Quiet Writing/Hobby Workspace Available $290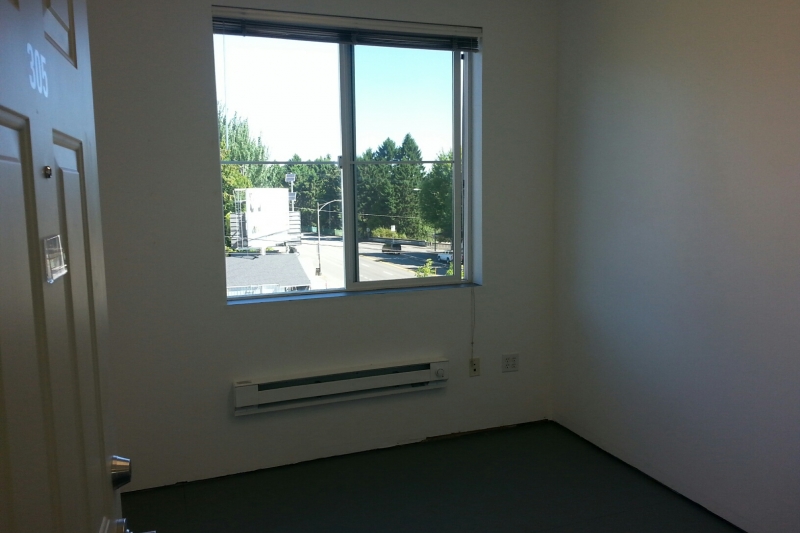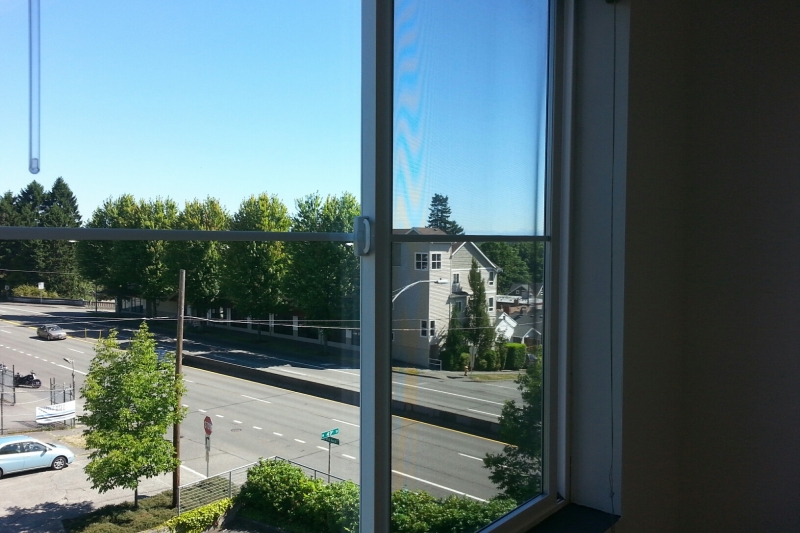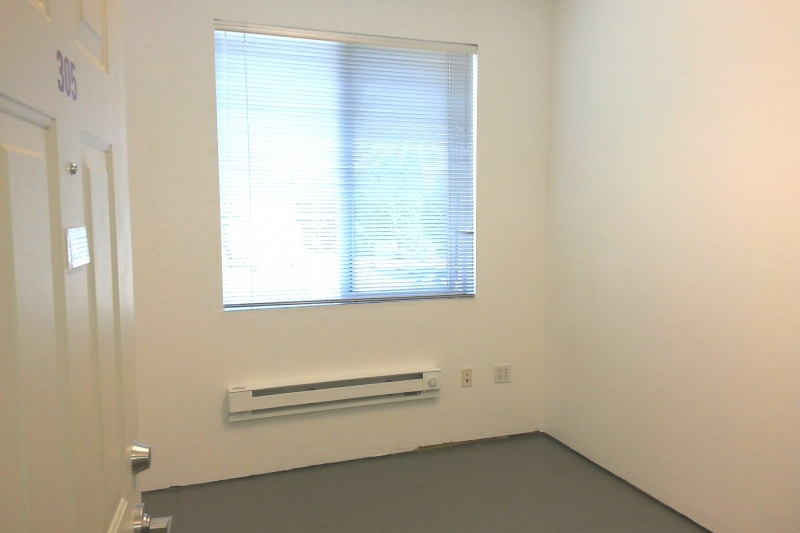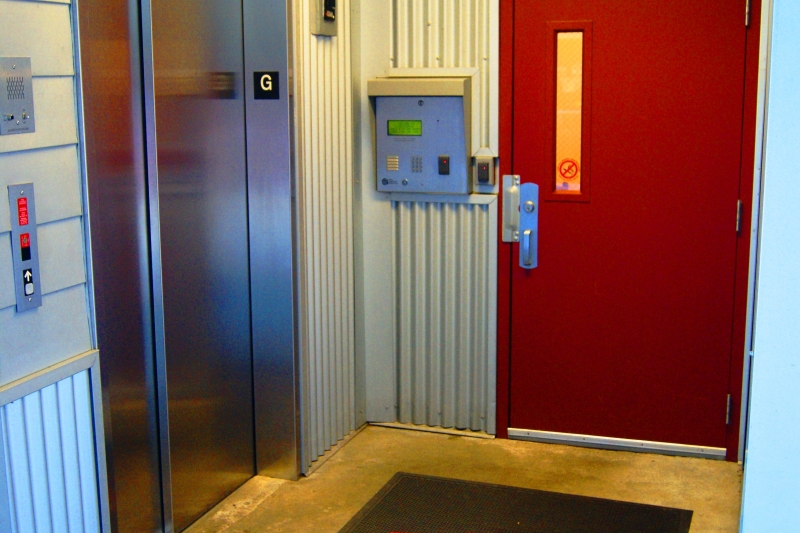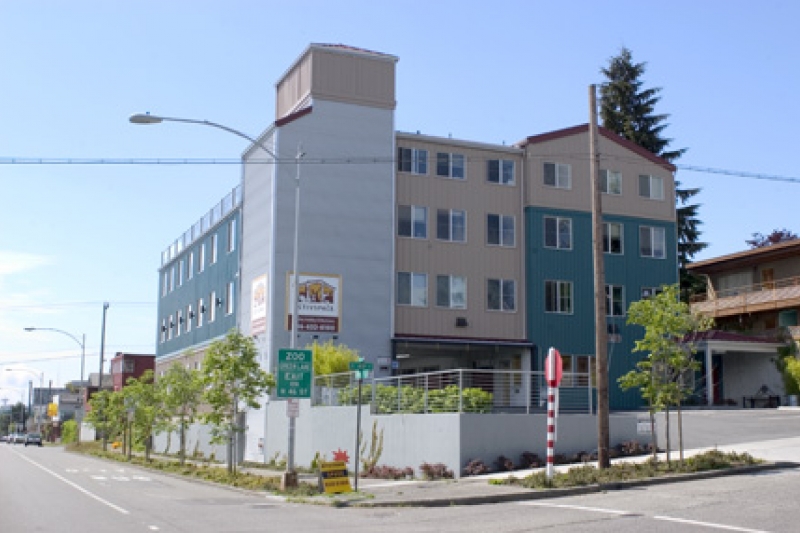 Accessibility
ADA compliant
Accessible parking
Accessible entrance
Accessible restroom
Elevator
Freight elevator
Loading zone
Parking
Onsite parking (free)
Street parking (free)
Lighting
Natural lighting
Windows
Fluorescent
Walls
Sheetrocked and Smooth
White
Flooring
Wood floors
Sprung wood
Other
Other Qualities
Ventilation

Type
Workshops / Classes, Office Space, Readings, Storage, Raw Space
Disciplines
Music, Visual Arts, Photography, Film/Video, Production/Fabrication
Production / Fabrication
Audio recording / production studio, Photography studio, Photography darkroom, Video production, Film production, Wood working, Glass blowing, Pottery, Printmaking, Letterpress
The Space
​ActivSpace offers an assortment of different sized spaces available for rent! We utilize simple lease terms, affordable spaces, and a relaxing community atmosphere where you can elaborate your talents and hobbies!
This particular space is about a 9x9. A perfect space for an office or small business. Space features a large window, personalized heat, plenty of power, and a nice view!
ActivSpace provides:
-24/7 Access
-Utilities Included
-Secure Properties
-Call Box Feature
-Free Parking
-Free Street Parking
-Simple Lease Agreement
-Restrooms On Every Floor
-A Variety of Different Sized Spaces
-Onsite Property Management
And More!
(This is not a Live/Workspace)
Monthly Rental
$245 – $1165 per month
Rental Rate varies by space. All utilities included. Six month lease term then month to month with no limit.
---
Rules & Regulations
24/7 access
The Basics
Utilities included
Shared bathrooms
Heating
Wired Internet
Utility / work sink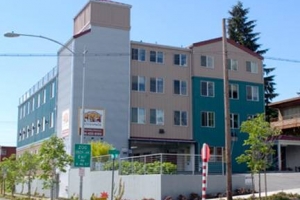 The Building
ActivSpace at The Zoo offers private and affordable work spaces which can be customized to fit the needs of your art, hobby, and business in an environment where creative minded individuals and entrepreneurs can thrive.
Hours
Monday Wednesday Friday: 10am-1pm
Tuesday, Thursday: 3pm-6pm
Parking
Parking lot free- permitted for customer use only
Public Transportation
bus route 5, 45, and E Line within one block
Accessibility
commutable in any direction, just 3 miles north of downtown seattle a 10 minute drive to the city even during rush hour. Located just off hwy 99
Security
video surveilance, secure entry system, call box, on site manager