Small Office/Workspace Available Here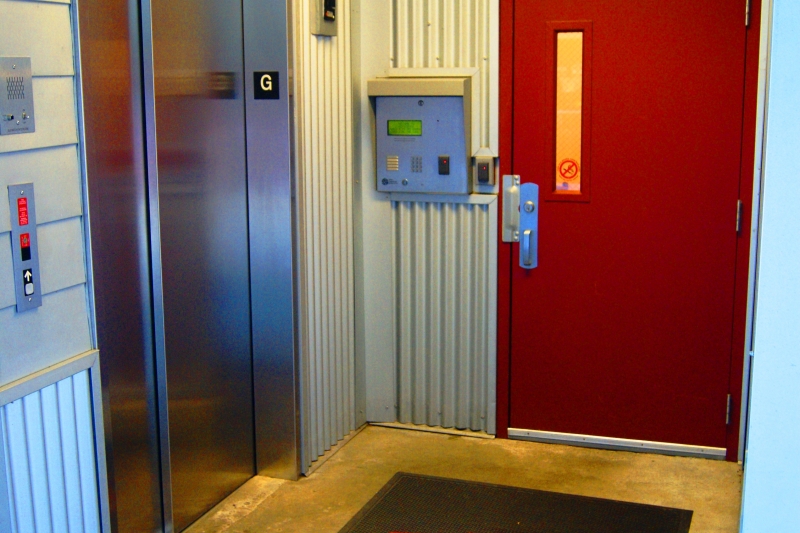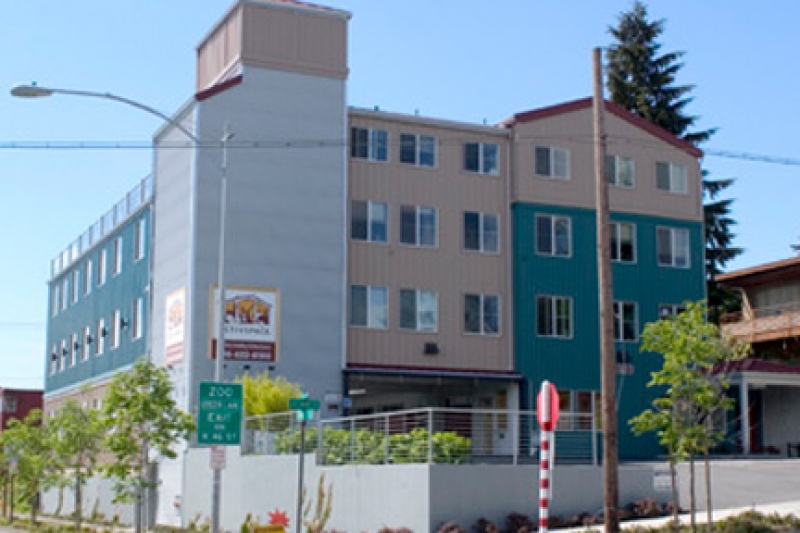 Accessibility
Accessible parking
Accessible entrance
Accessible restroom
Elevator
Parking
Onsite parking (free)
Street parking (free)
Lighting
Natural lighting
Windows
Fluorescent
Walls
Sheetrocked and Smooth
Flooring
Wood floors
Type
Studio Art, Meetings / Meetups, Workshops / Classes, Office Space, Storage
Disciplines
Visual Arts, Photography, Film/Video, Production/Fabrication
Production / Fabrication
Photography studio, Photography darkroom, Video production, Film production, Wood working, Metal working, Pottery, Printmaking, Letterpress
The Space
We have an available writing/hobby/work space in the Fremont/Wallingford area. $220-225 monthly
These spaces are great for small business owners, start up companies, writers, hobbyists, artists, tattoo artists, therapists, etc!
Space features nice large window with a beautiful view, utility sink in bathroom, natural light, personalized heat and plenty of power.
We're an amazing building with creative, entrepreneurial people working and chasing their dreams. Come check us out and get ready to take the next step!
Building Features:
* On-site management
* Affordable Prices
* 24/7 secure access
* Daily Building Inspection
* Strong building community
* Easy application process with simple lease agreement
* Available Website and Local Promotion
* Utilities included (electricity, water, garbage)
* Onsite Free Parking
* Pet friendly
* Restrooms on each floor
Call Adrian at 206-632-6100 and say you are interested in the Zoo building.
For more information visit: www.activspace.com
Monthly Rental
$225 per month
6 month lease and month to month after
The Basics
Utilities included
Shared bathrooms
Utility / work sink
220 volt power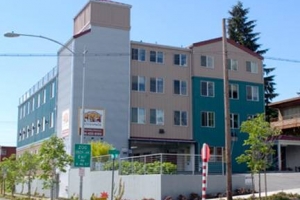 The Building
ActivSpace at The Zoo offers private and affordable work spaces which can be customized to fit the needs of your art, hobby, and business in an environment where creative minded individuals and entrepreneurs can thrive.
Hours
Monday Wednesday Friday: 10am-1pm
Tuesday, Thursday: 3pm-6pm
Parking
Parking lot free- permitted for customer use only
Public Transportation
bus route 5, 45, and E Line within one block
Accessibility
commutable in any direction, just 3 miles north of downtown seattle a 10 minute drive to the city even during rush hour. Located just off hwy 99
Security
video surveilance, secure entry system, call box, on site manager
All Listings at The Zoo