Bright and Open Hobby/Business Space Just For You! $380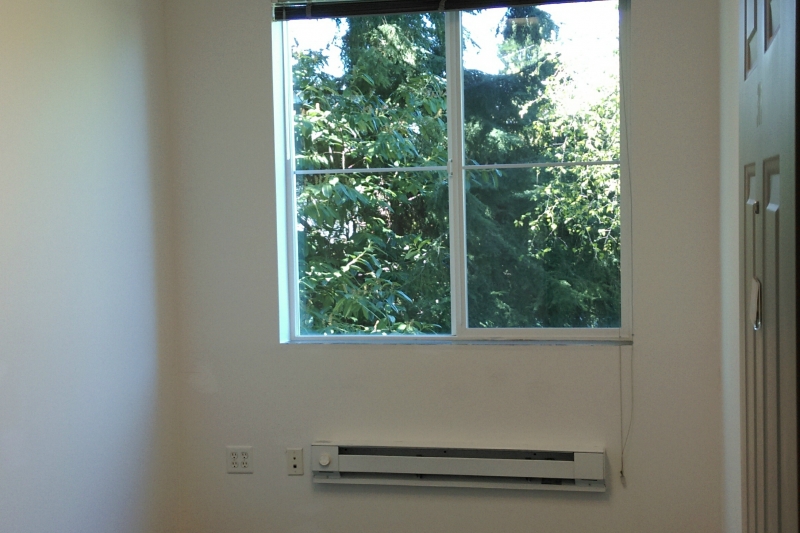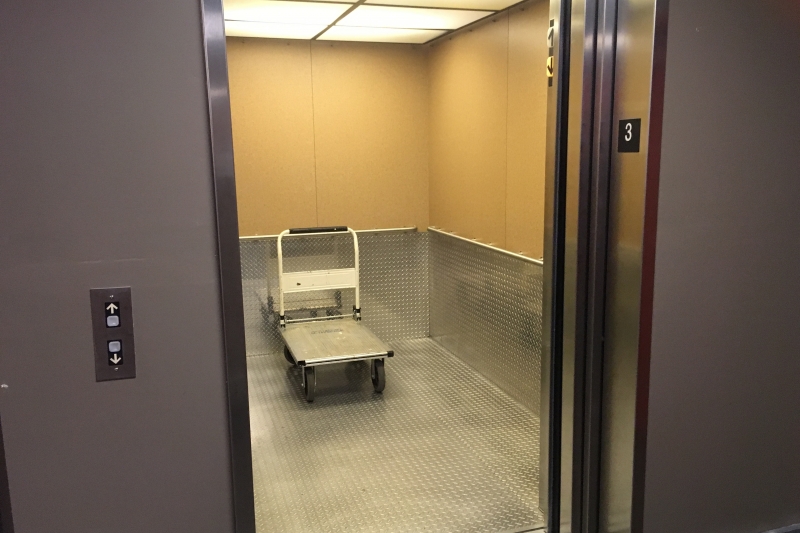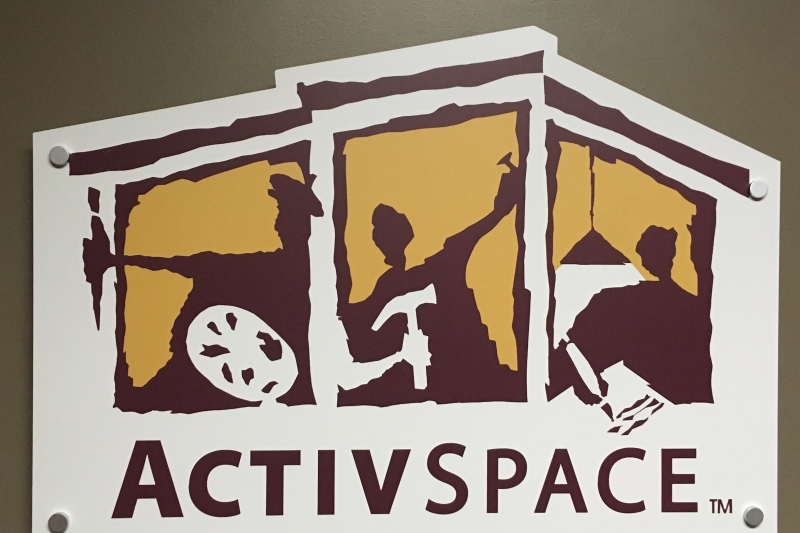 Accessibility
ADA compliant
Accessible parking
Accessible entrance
Accessible restroom
Elevator
Freight elevator
Loading zone
Parking
Onsite parking (free)
Street parking (free)
Lighting
Natural lighting
Windows
Fluorescent
Walls
White
Flooring
Wood floors
Sprung wood
Other
Type
Performance, Rehearsal, Studio Art, Meetings / Meetups, Workshops / Classes, Office Space, Retail, Storage, Raw Space
Disciplines
Theater, Visual Arts, Photography, Film/Video, Production/Fabrication
Production / Fabrication
Audio recording / production studio, Photography studio, Photography darkroom, Video production, Film production, Wood working, Metal working, Pottery, Printmaking, Letterpress
The Space
​ActivSpace offers individual spaces of different sizes to meet any of your needs! This space is a medium space, about 8X11. Whether you're looking for just a small office space, or a large multi-person workspace, we have it all! Our pricing is affordable with no long term commitments. Just six month, then month to month afterwards. Stay as long as you'd like! ActivSpace at The Zoo offers:
-24/7 access
-On Site Management
-Clean Restrooms on Every Floor
-Quiet Spaces for offices
-Utility Sinks In Every Space (except micros)
-Very Fair Monthly Pricing
-Utilities Included!
- Pet Friendly
-On Site Parking
AND MORE!
Feel free to call Adrian @ 206-632-6100 With any questions or availability
* This is not a live/work building *
* Cannabis-based businesses are prohibited at ActivSpace *
* No motor vehicle repair/storage *
* No live music or music rehearsal *
******for rent, for lease, 24/7, work space, small business, customize, nail salon, wellness, beauty, esthetician, aesthetician, massage, pilates, yoga, studio, gym, reiki, personal trainer, cross fit, design, architecture firm, interior design, graphic design, mixed media, photography, physical therapist, sports shop, outfitter, outdoor supplies, accountant, bookkeeper, travel planner, event planning, art, artist, murals, painter, writer, calligraphy, jewelry, fiber artist, sewing, seamstress, ceramics, tattoo, florist, alterations, wood working, real estate, creative workspace, gallery, showroom, studio, maker, hobby, packaging, screen printing, illustrator, private, creative, video editing, production*****
Monthly Rental
$245 – $1165 per month
Pricing Ranges based on space sizes.
---
Rental Requirements
6 month term
month to month after
The Basics
Utilities included
Shared bathrooms
Heating
Wired Internet
Utility / work sink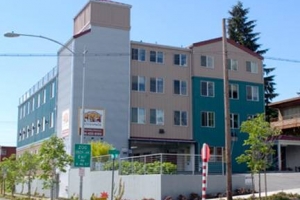 The Building
ActivSpace at The Zoo offers private and affordable work spaces which can be customized to fit the needs of your art, hobby, and business in an environment where creative minded individuals and entrepreneurs can thrive.
Hours
Monday Wednesday Friday: 10am-1pm
Tuesday, Thursday: 3pm-6pm
Parking
Parking lot free- permitted for customer use only
Public Transportation
bus route 5, 45, and E Line within one block
Accessibility
commutable in any direction, just 3 miles north of downtown seattle a 10 minute drive to the city even during rush hour. Located just off hwy 99
Security
video surveilance, secure entry system, call box, on site manager