Affordable blank canvas SODO studio
$50 per hour

$340 per day

$1200 per week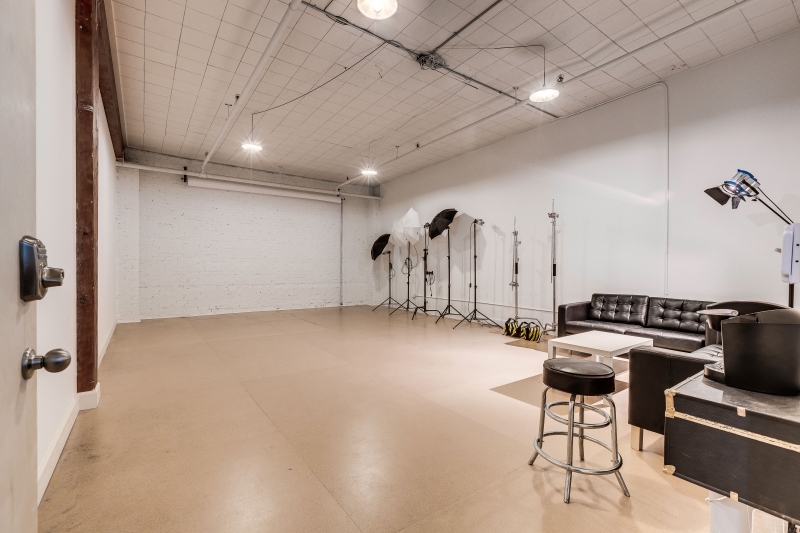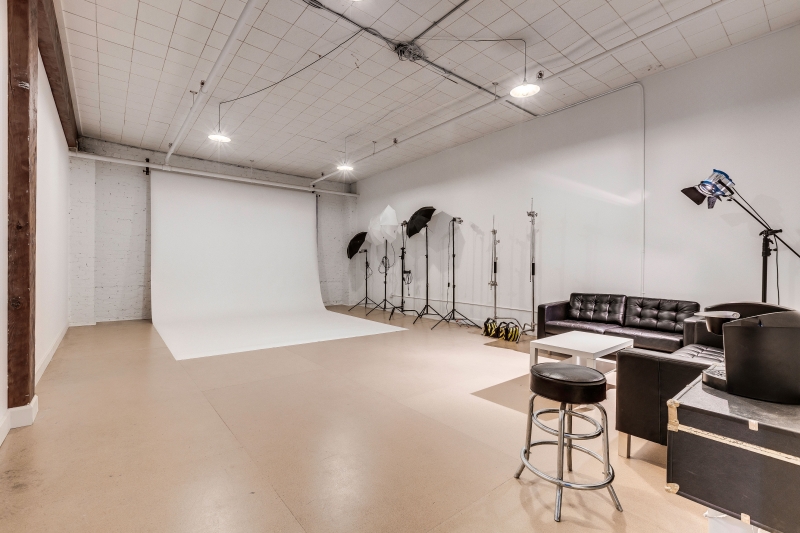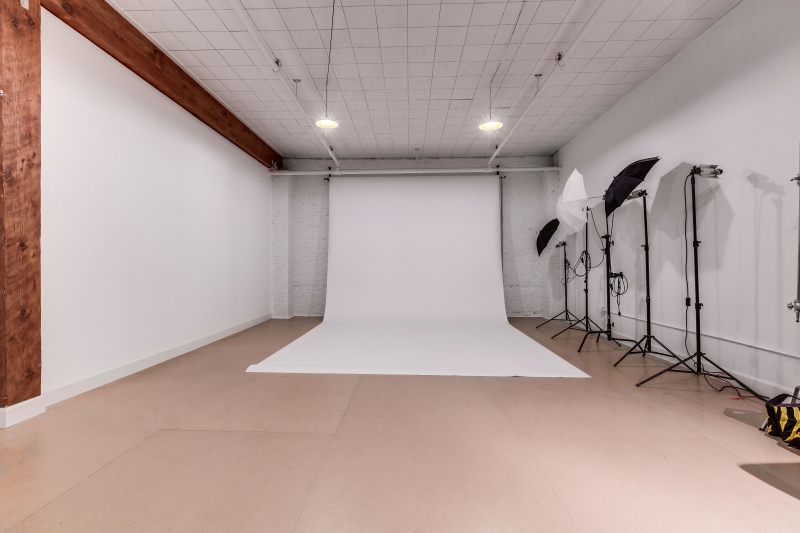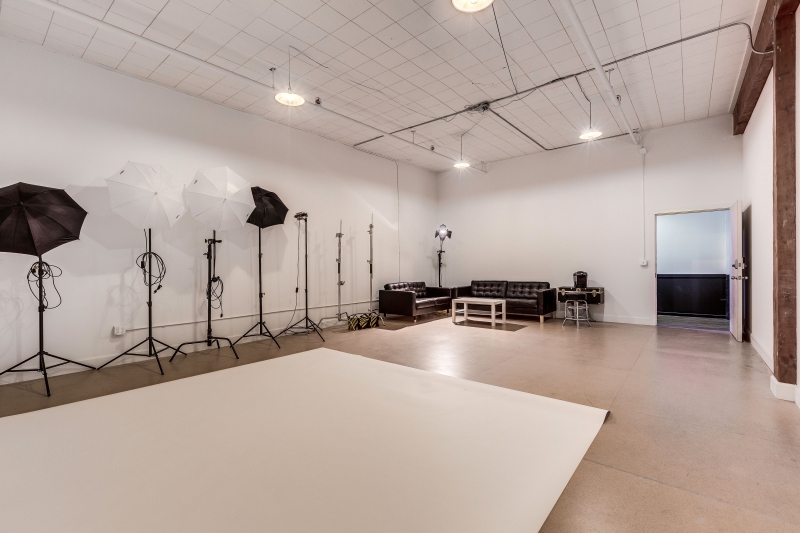 Dimensions
20 x 30 ft.
Square Footage
600 sq. ft.
Ceiling Height
12 ft.
Accessibility
Freight elevator
Parking
Onsite parking (free)
Walls
Sheetrocked and Smooth
Brick
White
Flooring
Wood floors
Type
Studio Art, Meetings / Meetups, Workshops / Classes, Raw Space, Film Location
Disciplines
Visual Arts, Photography, Film/Video
Production / Fabrication
Photography studio, Video production, Film production
The Space
This space is pitch black with the lights off, allowing you to shape and mold your light however you desire.
Conveniently located in Seattle's historic SoDo neighborhood, this studio is ideal for product shoots, portrait shoots and smaller video shoots.
Three of the walls are freshly painted white with a fourth exposed brick wall. This studio is a total production chameleon. There is no natural light and the studio is completely windowless, giving you total control over the environment . A small array of lighting equipment available upon request. Additionally, the building exterior is brick and west facing, making the exterior ideal for golden hour shots accent the day's work.
Our on site production manager is available for whatever you may need or any questions you have.
Parking is provided for two vehicles. The freight elevator makes loading and unloading equipment a breeze.
Want to check it out before you book? We are more than happy to offer a tour of any or all of our three studios, just ask!
Hourly Rental
$50 per hour
Daily Rental
$340 per day
Discount after 8+ hours is 15%
Weekly Rental
$1200 per week
Let's work something out!
---
Rental Requirements
BOOKING. Please book at least 12 hours in advance.
YOUR TIME. Your booking starts and ends according to the booked hours. Please, don't be late for your session's start (we won't add missed time to your booking) and wrap up by the session's end to avoid overtime conditions.
---
Rules & Regulations
NO SMOKING in the building or near the entrances, no open fire. There's a fog machine available though for that smoke shot.
OVERTIME might be possible, and its duration completely depends on the studio schedule. Please inform us about possible or desirable overtime during the booking process, and we will consider that in the studio schedule.
Please note, if you start wrapping up after the end of the booking or just forget about timing - these are overtime conditions, and Spacefinder will charge your card for additional 30 min at regular price.
PENALTY: If we have next booking in 1 hr after yours and you go overtime, Spacefinder will charge your card 1.5 regular rate.
---
Cancellation Policy
DAMAGE! We don't charge safety deposit but we expect you to treat our space and equipment with care and be responsible for the damage that may occur.
The Basics
Shared bathrooms
Heating
Wireless Internet
Equipment
Microphones
Lighting equipment (Photography)
Lighting equipment (Video)
White boards
Tables and chairs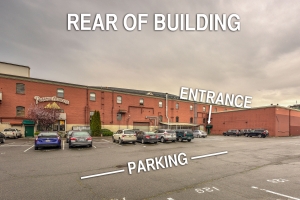 The Building
​Located just above Pyramid Brewing, we are a full service video production company with studio space in abundant supply!
Hours
Assume regular business hours unless worked out with the studio manager.
Parking
Free parking for guests of Session Seven Studios!
Security
There are key pads on the building's exterior doors which require a code during non regular business hours. Our studios each have single day use key codes to keep all of your gear safe and there are also cameras in the hall way which keep a record of who is coming and going.