Capoeira Brasil Seattle-Movement Arts Studio
High availability

$25 – $50 per hour

$200 per day

Long term rental available February 13, 2017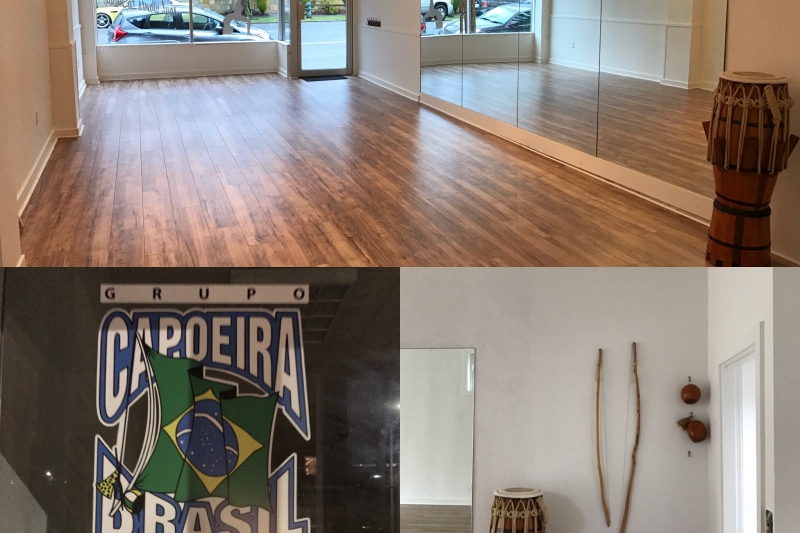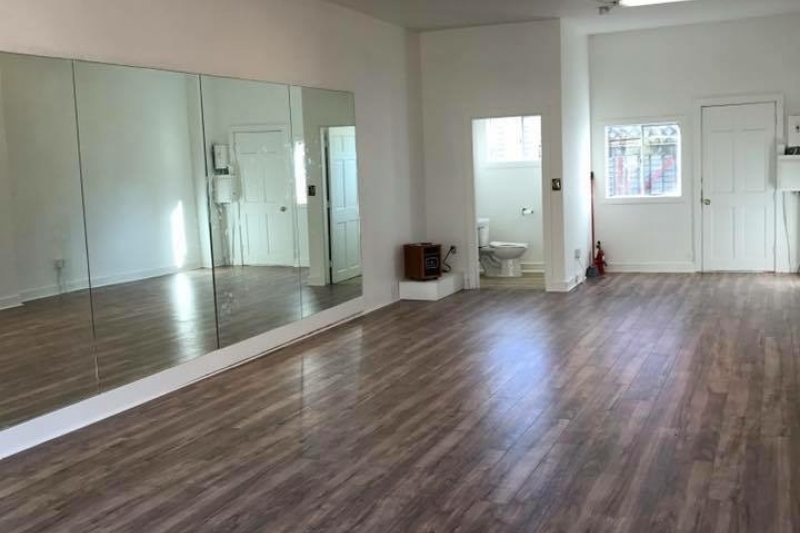 Square Footage
560 sq. ft.
Ceiling Height
12 ft.
Max Occupancy
25 persons
Accessibility
ADA compliant
No stairs
Parking
Street parking (free)
Lighting
Natural lighting
Windows
Fluorescent
Walls
White
Flooring
Wood floors
Other Qualities
Mirrors

Type
Rehearsal, Workshops / Classes, Events
Disciplines
Dance, Theater, Music, Visual Arts
Availability
There is high availability
The Space
Newly renovated ​570sq ft open floor plan, high ceilings, beautiful wood floors, large wall mirrors, new bathroom.
Hourly Rental
$25 – $50 per hour
$25 rate requires a 2 hour weekly minimum for 3 month time period, otherwise the rate is $50 per hour
Daily Rental
$200 per day
---
Rental Requirements
Teacher Liability insurance required for all dance, yoga, or martial arts instruction.
---
Cancellation Policy
For $25 hourly rate, a 3 month lease must be signed, with a minimum of 2 hours weekly rental. Rent is due at beginning of each month.
For less frequent studio use than stated above, rate is $50/hr.
For $200 daily rental, 50% deposit must be payed to reserve. Cancellation 1 week ahead of time will give full refund of deposit.
The Basics
Utilities included
Heating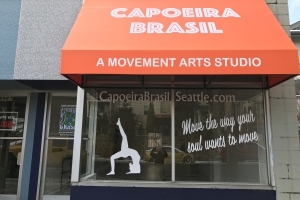 The Building
We are a new movement arts studio located in West Seattle, with a focus on capoeira. The just-remodeled space has high ceilings, wood floors, tall wall mirrors, and a new bathroom. 560 sq ft. Availble for yoga, dance, classes and theater rehearsal.
Hours
Open 24/7
Parking
Free street parking
All Listings at Capoeira Brasil Seattle