Studio Current
Medium availability

$10 – $12 per hour
Open in Google Maps
Studio Current
http://studiocurrent.weebly.com NEW LOCATION 1100 E Pike Street, Seattle
kt Shores
.(JavaScript must be enabled to view this email address)

PROCESS FOR RENTING SPACE AT STUDIO CURRENT:
SPACE INFO: Studio Current is located in the heart of the pike/pine corridor of Capitol Hill. Studio Current is an intimate space best suited for small ensemble work, creative practices that involve the body, workshops, rehearsals.
TO RENT SPACE:
1. Look at the CALENDAR: http://studiocurrent.weebly.com/space-rental.html
2. Send an EMAIL: studio.c.workerbee@gmail.com to rent space.
3. Make PAYMENT: https://venmo.com/ktshores
——If you absolutely CANNOT do an online payment then write a check to: kt Shores
4. You will receive a bill via VENMO. Upon payment you will receive a confirmation email with all the info to get into the space, etc.
By renting space at Studio Current you are supporting independent arts and artists in Seattle. Thank you!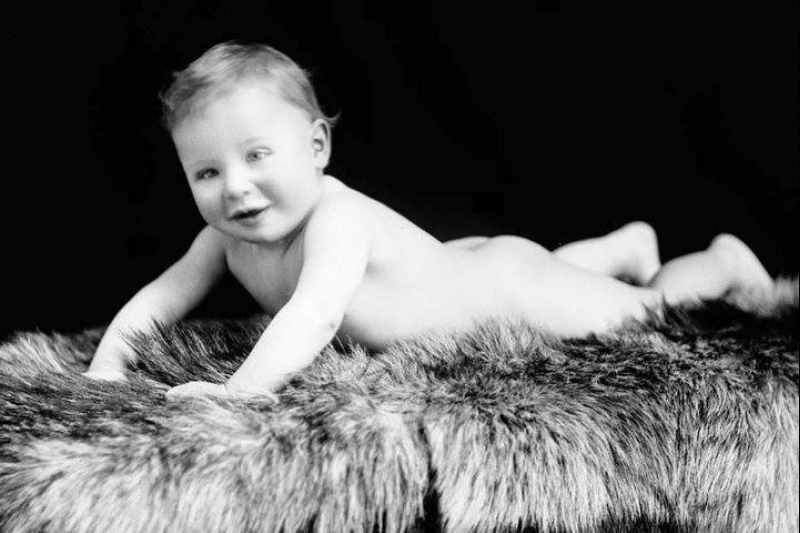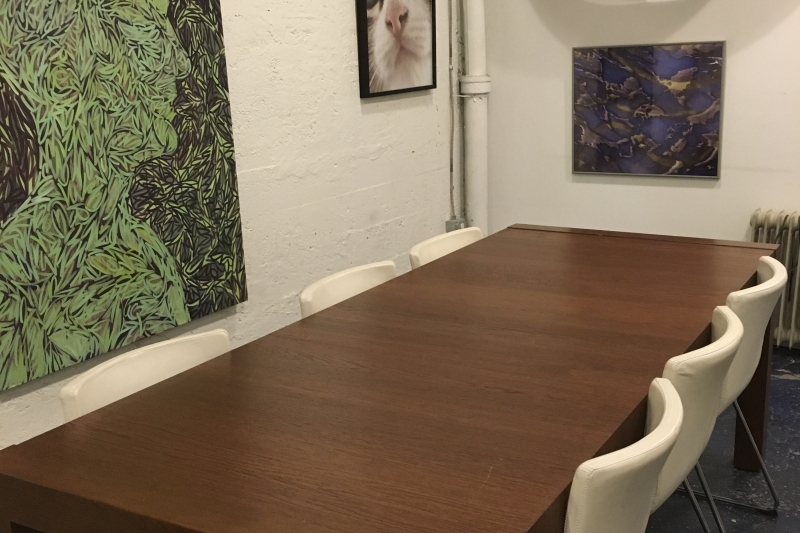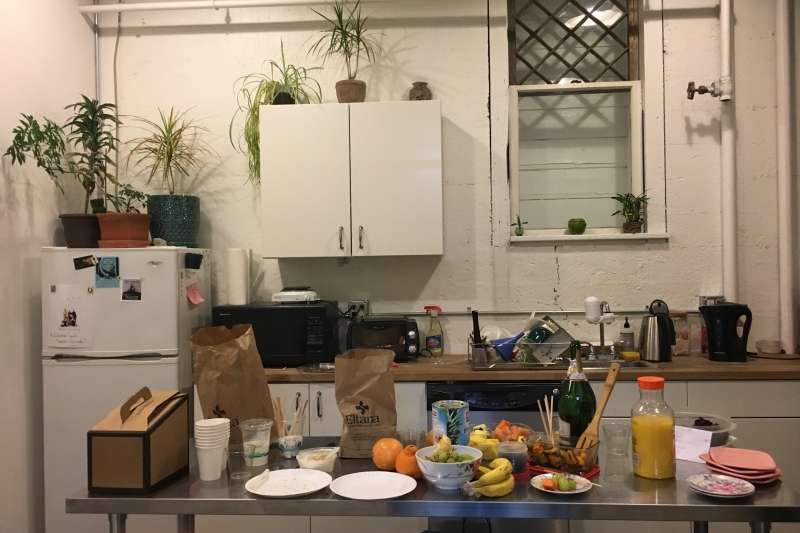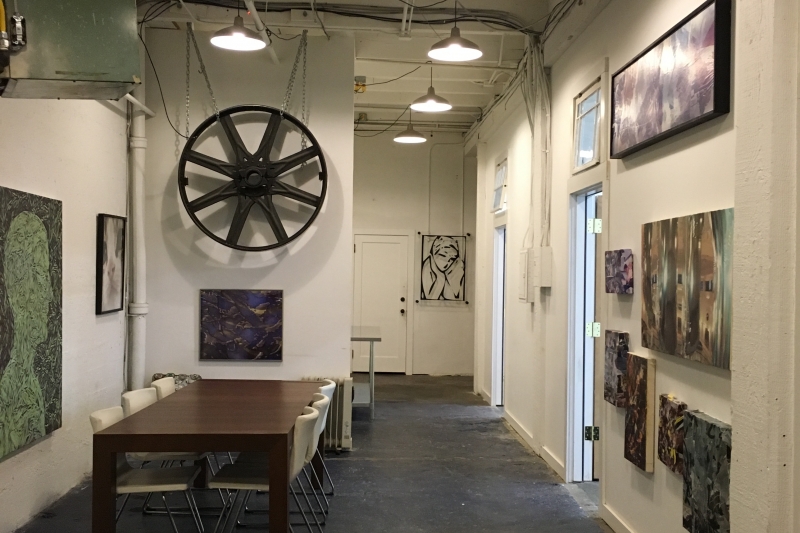 Parking
Street parking (paid)
Parking garage / parking lot nearby (paid)
Lighting
Natural lighting
Windows
Walls
White
Flooring
Marley
Other
Stage
Black box
Other
Seating
Other
Performance Space
Lobby
Dressing rooms
Other Qualities
Storage area
Lots of art supplies.
Type
Performance, Rehearsal, Exhibition, Meetings / Meetups, Workshops / Classes, Events, Screenings, Readings, Raw Space
Disciplines
Dance, Theater, Music, Visual Arts, Photography, Film/Video
Production / Fabrication
Photography studio
Availability
The Space
NEW LOCATION: 1100 E Pike Street
Entrance on 11th under Annex Theater. There are stairs.
Common Area and kitchenette: A semi private space with a large meeting table and chairs available.
Studio I: Larger movement space, raw and industrial, natural light.
Studio II: Smaller movement space, dance floor, some natural light
Studio III: Multi - media room, no natural light
Hourly Rental
$10 – $12 per hour
Studios I and II rent for a base rate of $11 per hour for rehearsals and $20 per hour for workshops and classes.
---
Rental Requirements
The space is uniquely suited to intimate, creative processes. Folks have found it an ideal space for practices that involve the body, including intimate workshops and meetings.
---
Rules & Regulations
NEW LOCATION 1100 E Pike Street (under Annex Theater)
---
Cancellation Policy
If you are renting more then 9hrs we require 48hrs for cancellation otherwise you will be charged for the space. We keep the space affordable so please once you've paid do not expect a refund unless you have a good reason and have given us plenty of notice. We require payment up front and prefer it electronically transacted (VENMO). We do not accept cash.
The Basics
Utilities included
Shared bathrooms
Heating
Wireless Internet
Utility / work sink
Kitchenette
Equipment
Sound system
Microphones
Amplifiers
Digital projector
Tables and chairs
Catering
Additional Info
This is a post-disciplinary space where many mediums and processes come together. Studio Current is ideal for low impact shows and events, sharing works-in-progress, rehearsals, and for classes and small workshops. The talking, community, and writing activities here make this a real "thinking" space.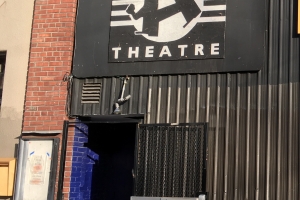 The Building
​FB LINK: https://www.facebook.com/pages/Studio-Current/108784929182866
Studio Current is a space that supports creative culture in our community. Our organization is run by volunteers - all local Seattle artists. You can use the studio spaces for rehearsals, photo and video shoots, small classes and workshops, work in progress showings, and low impact performances. Our common area is great for meetings, small classes, and writing and discussion groups. You can also book the whole space for an art party, a fundraiser, or a birthday celebration.
We provide inexpensive space for artists working in (mostly) body-based processes. Studio Current is a safe space.
Hours
General hours of operation are 8am to 10pm. Extended availability for special events.
1. Check the calendar: http://studiocurrent.weebly.com/space-rental.html
2. Email: studio.c.workerbee@gmail.com your request
Parking
Parking can be challenging in this neighborhood. There is paid street parking available as well as some paylots including Seattle Central College.
Security
Key codes required for entry. This is not a public space so we ask that you do not distribute the door codes while you are working or playing in the space.