Studio Blue: Main Studio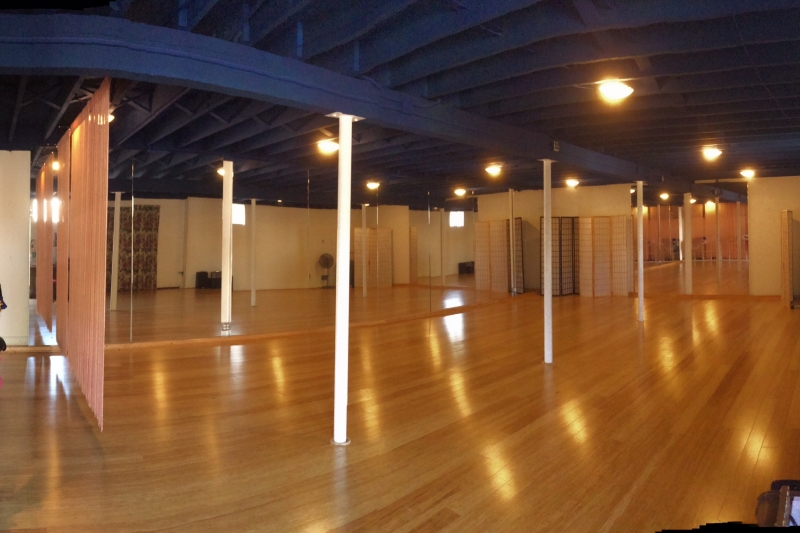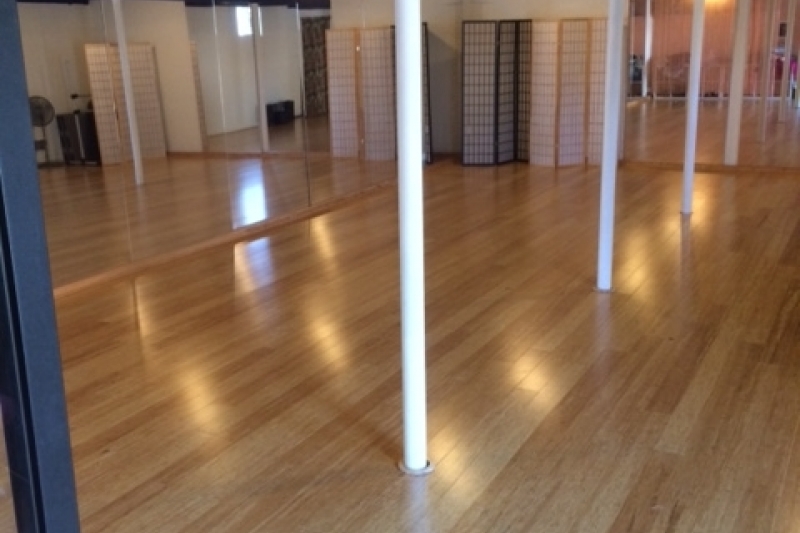 Square Footage
850 sq. ft.
Ceiling Height
8 ft.
Max Occupancy
30 persons
Parking
Onsite parking (free)
Street parking (free)
Lighting
Natural lighting
LED
Walls
Sheetrocked and Smooth
Other
Flooring
Wood floors
Seating
Flexible seating
Other Qualities
Mirrors
Bathroom, Shower, Hot/Cold water service.
Type
Rehearsal, Meetings / Meetups, Workshops / Classes, Events, Readings
Disciplines
Dance, Theater
Availability
High availability during weekdays.
Medium availability weekends.
Low availability M-Th after 6pm.
The Space
850 sq. ft. raised hardwood floors with two walls of mirrors
8 foot ceiling
stereo system with CD and ipod/mP3 hookup
water service
bathroom with shower
12 folding chairs
Available M-F 6am – 6pm, Weekends 7am – 10pm
No WC access. Access is from back Alley and has one tall cement step. No WC accessible bathroom.
Hourly Rental
$17 – $30 per hour
Academy graduates and Students: $17
Rehearsals: $22
Revenue generating events/classes: $30
---
Rules & Regulations
Full policies available upon request.
The Basics
Utilities included
Private bathrooms
Heating
Wireless Internet
Utility / work sink
Equipment
Sound system
Tables and chairs
The Building
​Studio Blue is a dance, performance, and Burlesque training studio in the Jackson Place Arts District.
It is the residence for Miss Indigo Blue's Academy of Burlesque.
Hours
Hours vary. Check Rental section of Website.
Parking
Free Parking lot on property. Unpaid street parking within 1/2 block.