Equinox Studios, Spaces from 150 -3,000 square feet in 5 different buildings.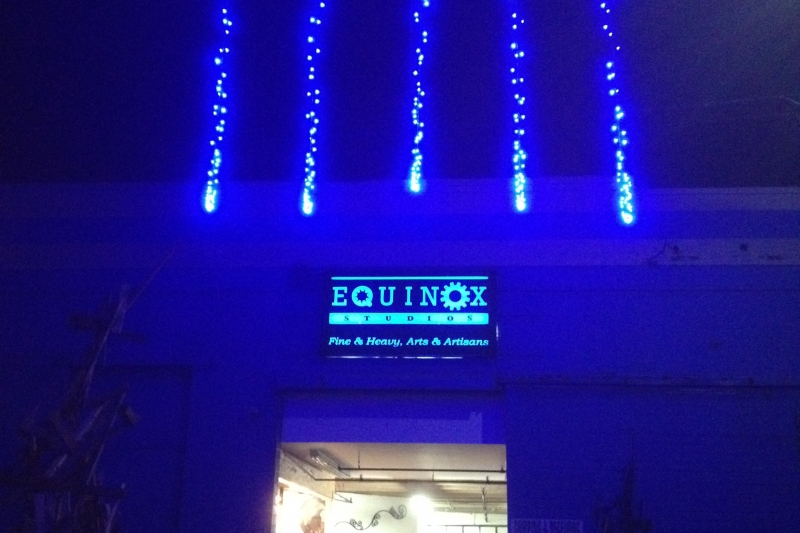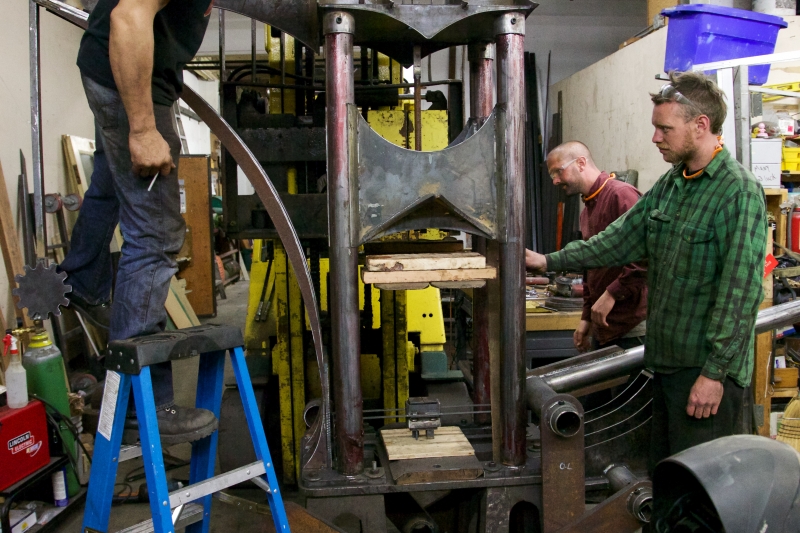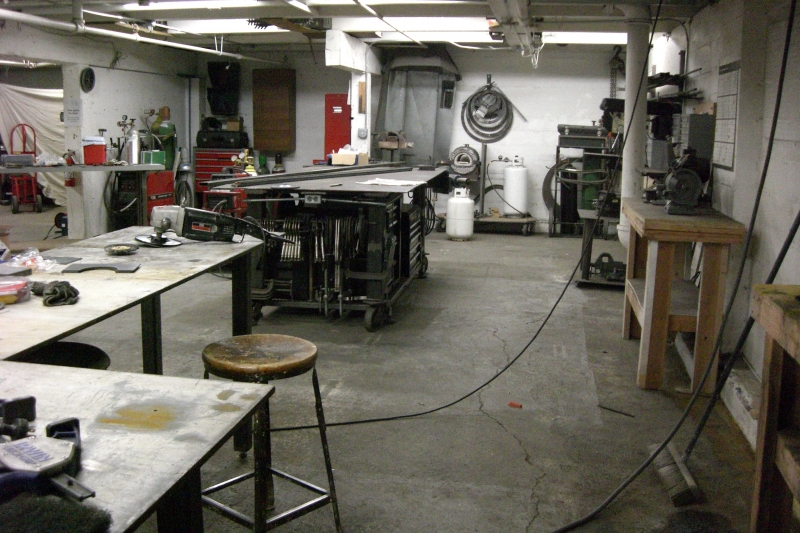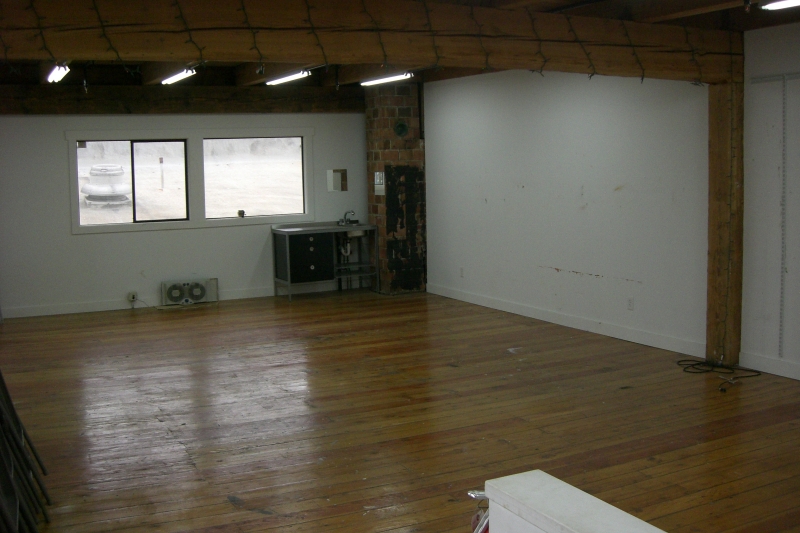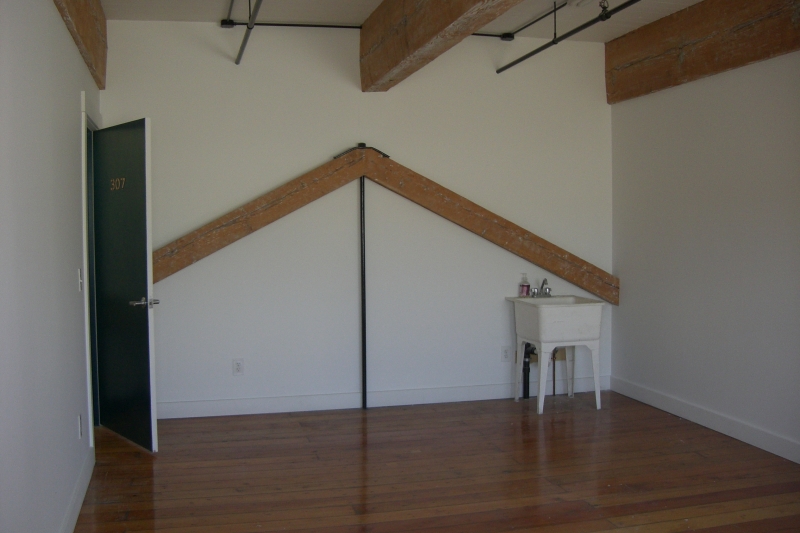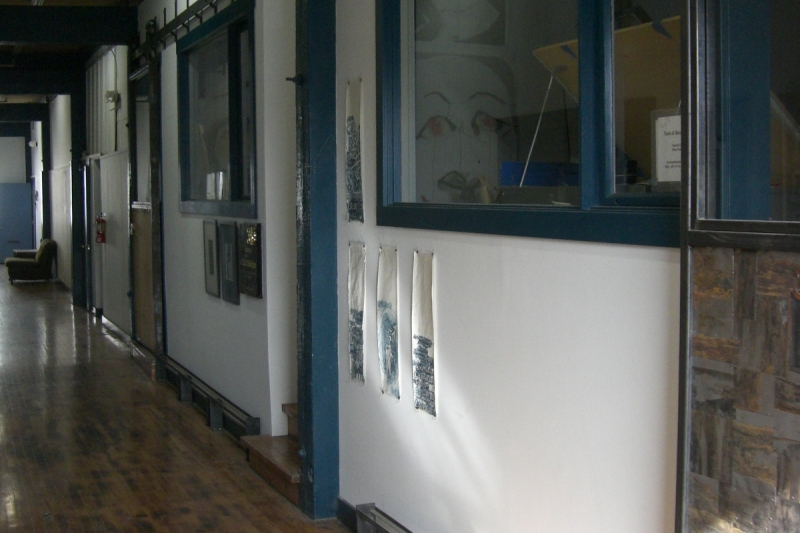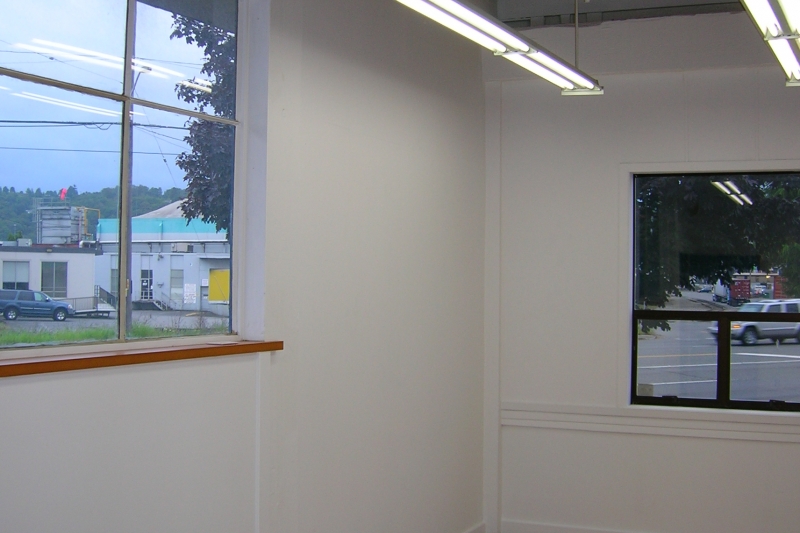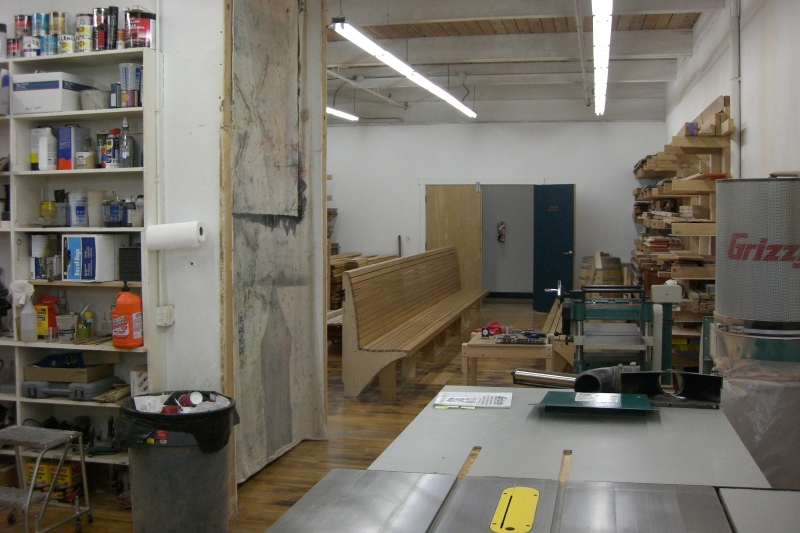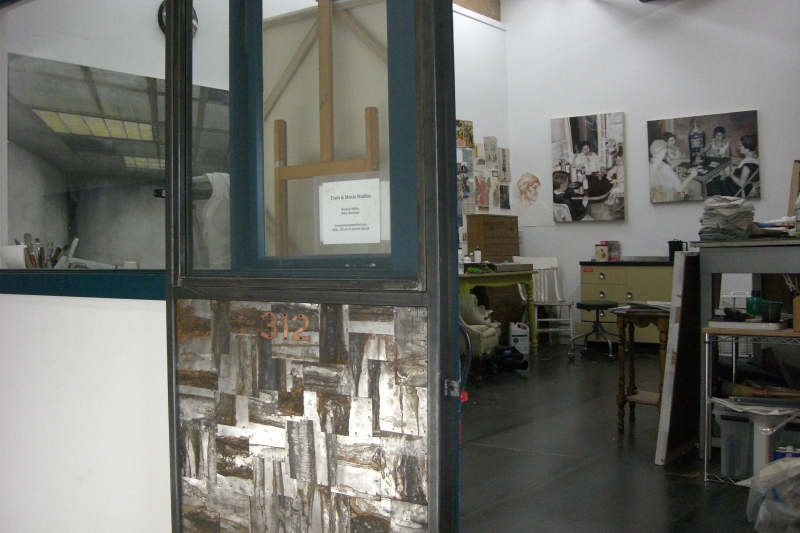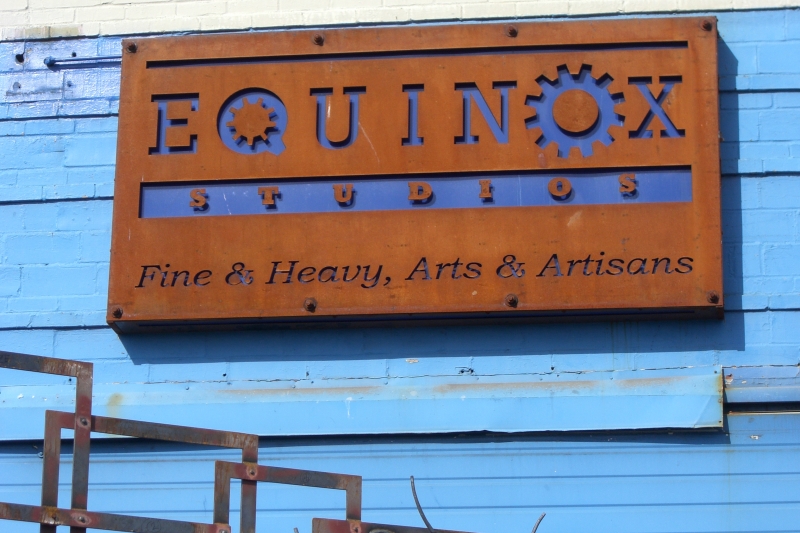 Dimensions
30 x 100 ft.
Square Footage
3000 sq. ft.
Ceiling Height
20 ft.
Max Occupancy
25 persons
Accessibility
ADA compliant
Loading zone
Parking
Street parking (free)
Lighting
Natural lighting
Windows
Fluorescent
Other
Walls
Sheetrocked and Smooth
Cement / Concrete
Brick
White
Hangable
Acoustic panels
Other
Flooring
Wood floors
Concrete
Stage
Black box
Other Qualities
Ventilation
Outdoor area
Storage area

Type
Performance, Rehearsal, Exhibition, Studio Art, Meetings / Meetups, Workshops / Classes, Events, Readings, Storage, Raw Space
Disciplines
Dance, Theater, Music, Visual Arts, Photography, Film/Video, Production/Fabrication
The Space
​Spaces range in amenities with concrete or hardwood floors, high, medium or lower ceilings, sinks, 120/208/240 power, ventilation, windows, skylights, loading doors etc. Many different layouts and types.
Buildings include forklifts and pallet jacks, hand trucks and carts, and spray booth for community use.
Complex will have some shared resource spaces, storage and yard space.
Monthly Rental
$1 – $2 per month
$1.00 to $2.00 per square foot per month, plus utilities. No triple net or common area maintenance charges.
---
Rental Requirements
Working artists or artisans in any medium. Seeking diversity in people and process.
---
Cancellation Policy
Security deposit equal to one months rent. Fully refundable at lease termination.
The Basics
Shared bathrooms
Heating
Wireless Internet
Wired Internet
Utility / work sink
220 volt power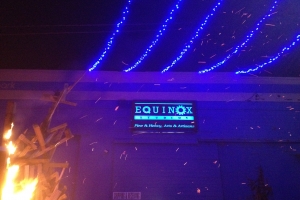 The Building
Equinox Studios, The Creative Industrial Complex is an Artist and Artisan Community spread throughout 5 Buildings in West Georgetown. With a huge range of spaces from 150 to 3,000 square feet, and a range of uses from metal and woodwork, to painting, photography, ceramics, glass, movies, leather, installation sculpture, music and a whole lot more. With a high degree of cross-pollination, collaboration and co-inspiration, Equinox is much more than space to rent it is a community to become a part of.
Hours
24/7 workspace
Parking
Free Street Parking
Security
High Security Key System