Grand Lobby & Courtyard
High availability

$1265 – $1897 per day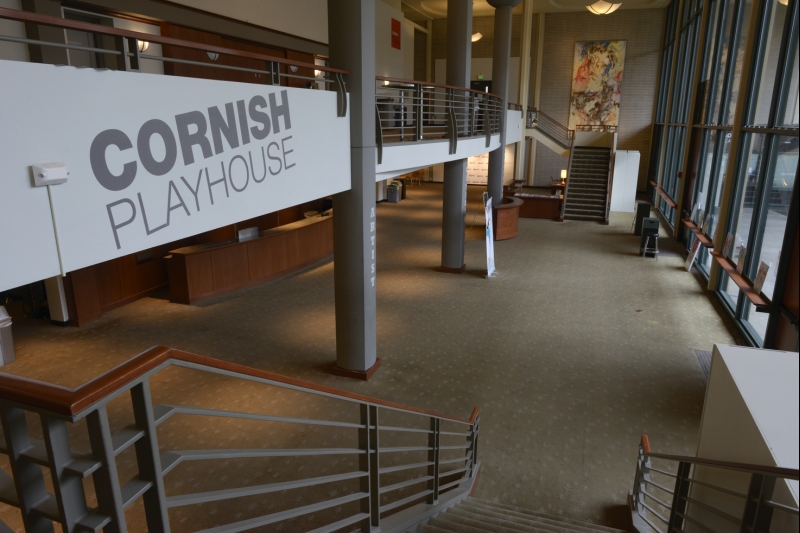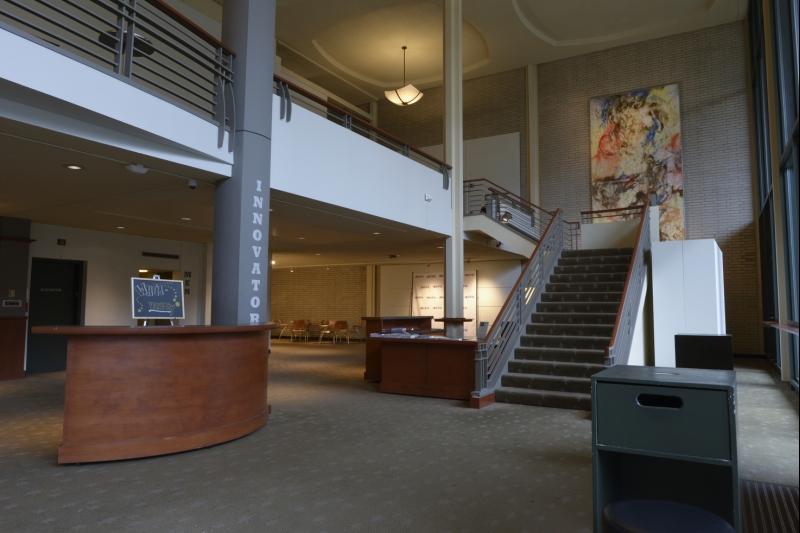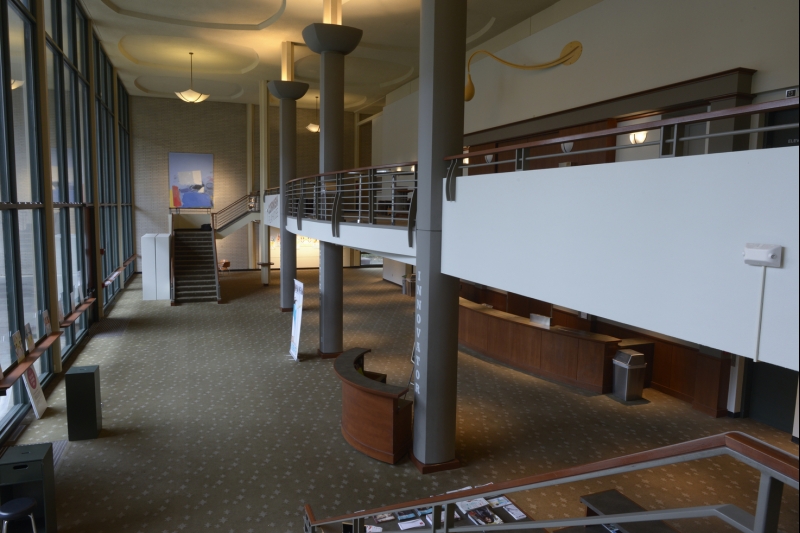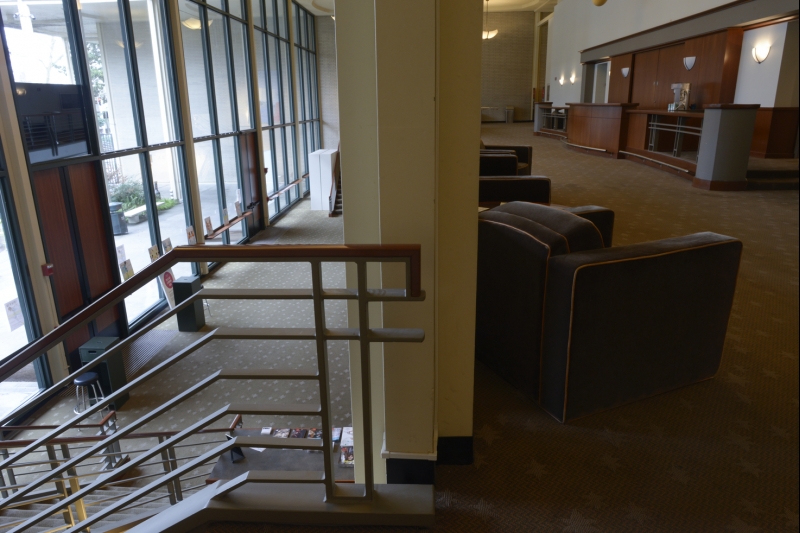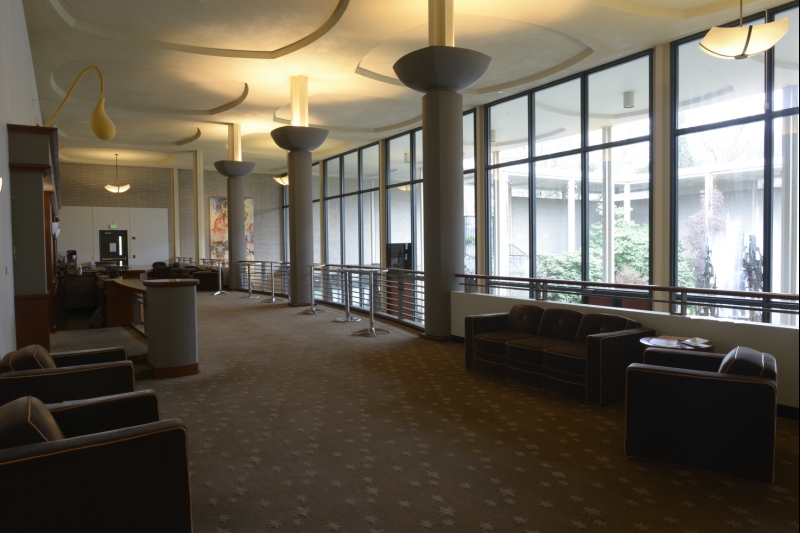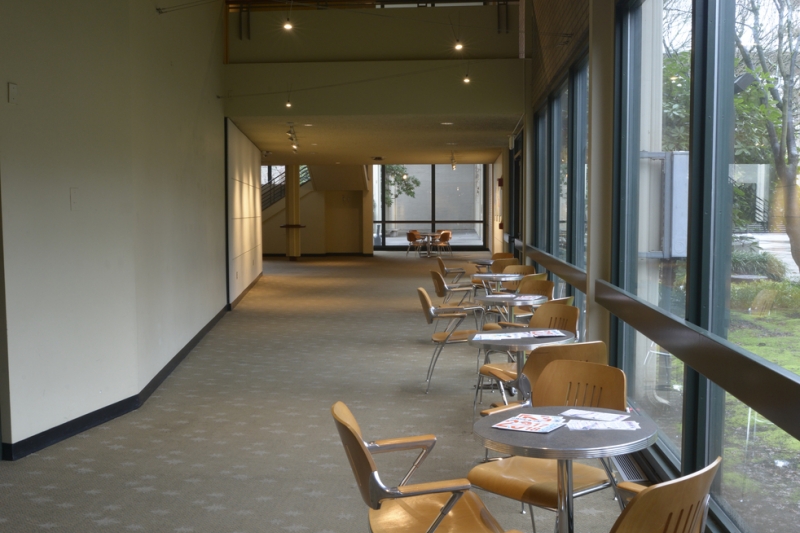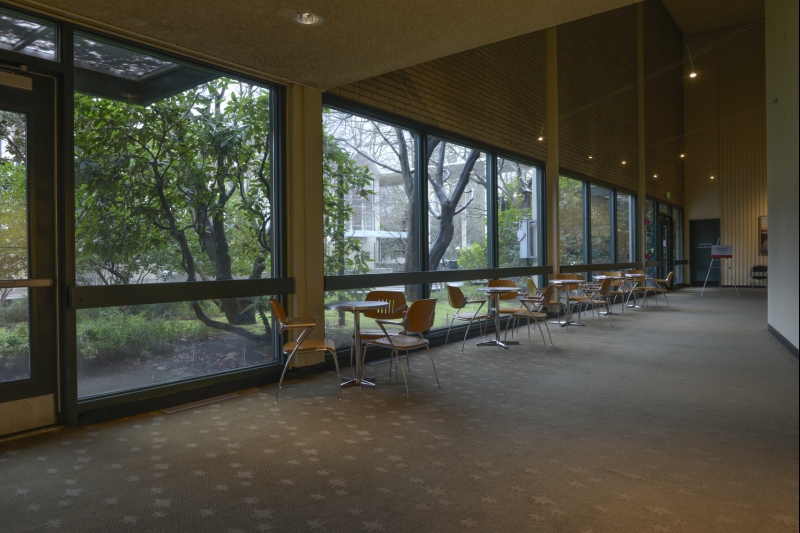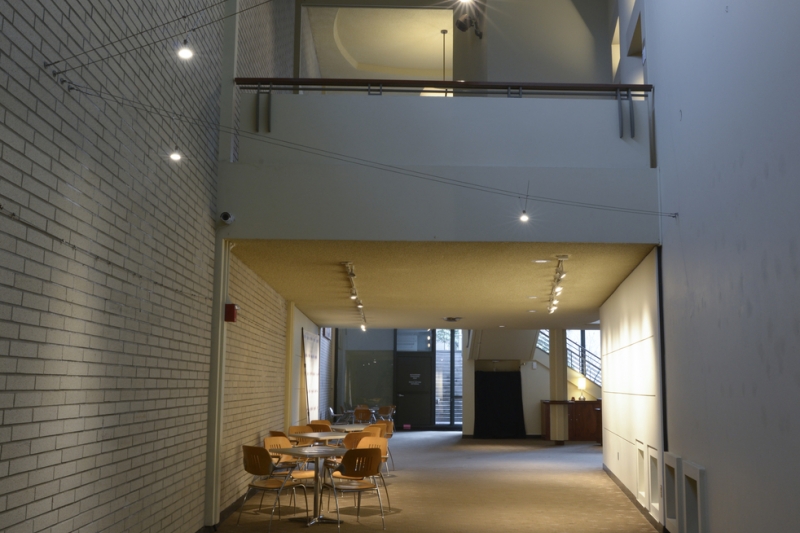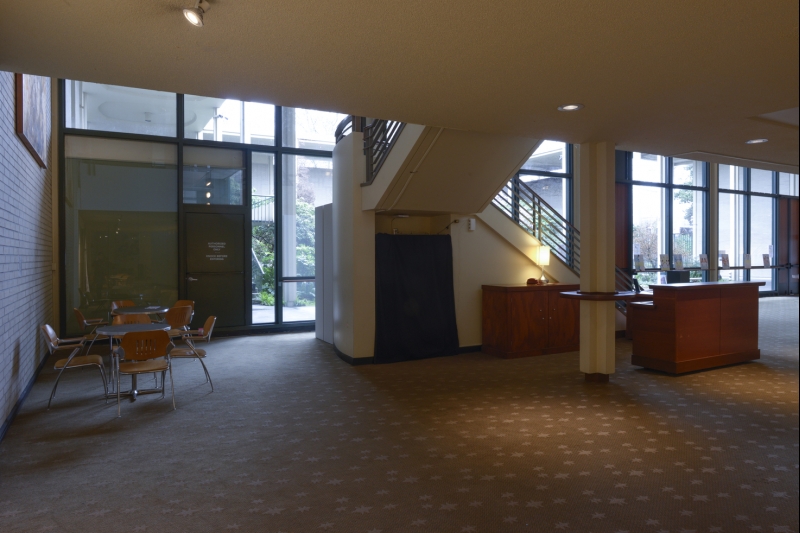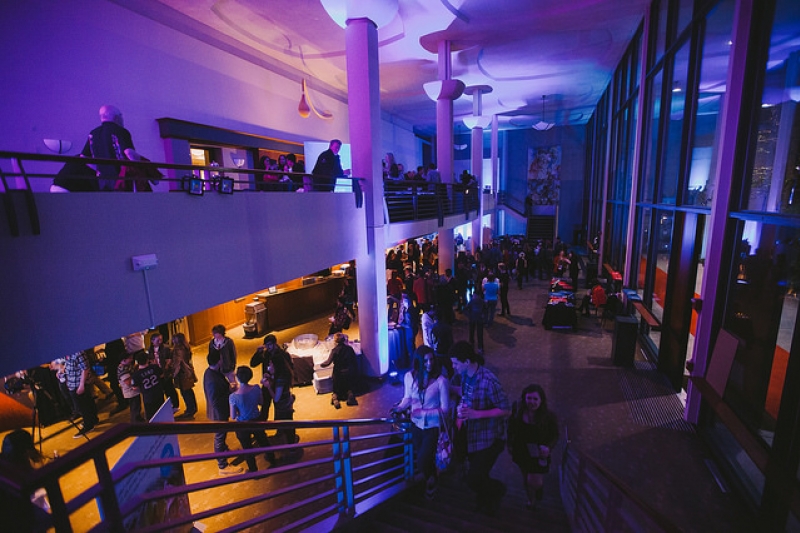 Square Footage
15000 sq. ft.
Max Occupancy
500 persons
Accessibility
ADA compliant
Accessible parking
Accessible entrance
Accessible restroom
Elevator
Loading zone
Parking
Street parking (free)
Street parking (paid)
Parking garage / parking lot nearby (free)
Parking garage / parking lot nearby (paid)
Lighting
Natural lighting
Windows
Gallery track
Walls
Brick
Flooring
Carpet
Stage
Flexible stage
Seating
Flexible seating
Performance Space
Lobby
Other Qualities
Outdoor area

Type
Performance, Rehearsal, Exhibition, Meetings / Meetups, Workshops / Classes, Events, Readings
Disciplines
Dance, Theater, Music, Visual Arts, Photography, Film/Video
The Space
The Grand Lobby of the Cornish Playhouse is a spectacular venue for corporate meetings, private receptions, weddings, parties and conferences. The space can accommodate up to 500 people and offers a wonderful view of the beautiful fountain Courtyard. If you are looking for a unique space for a special occasion, look no further.
Daily Rental
$1265 – $1897 per day
* Ancillary & Equipment Surcharges and Labor charges may apply depending on specific event services required to support external rentals including but not limited to security access set-up, A/V, meal plans or catering and janitorial.
---
Rental Requirements
We require all renters to provide a Certificate of Proof of General Liability Insurance with Cornish College of the Arts listed as additional insured in the amount of $1,000,000.
---
Rules & Regulations
We have an agreement with the IATSE Local. As such, any work in these spaces must comply with our contractual agreement with the Union. If your event includes catering or bar service, Tuxedos & Tennis Shoes is the exclusive caterer for this space.
---
Cancellation Policy
The Deposit can range from the greater of $500 or 25% of the estimated total contract to a maximum deposit of 100% of your estimated Labor required for your event, depending on the complexity and/or risks of your production. The Deposit is due upon signing the contract.
If Event Cancelled By Client: Fee:
31-90 days before the event 100% Deposit
0-30 days before the event Total Contract Amount

A rescheduling request will be considered by CORNISH only if it is made 91-180 days or more before the event and a mutually agreeable date is available on the calendar. Otherwise, cancellation fees will apply. If the renter finds another renter for the same time period for an equal or greater facility rental fee, then no cancellation charges will apply if the rental is approved by the Playhouse Director.
The Basics
Utilities included
Shared bathrooms
Heating
Air Conditioned
Wireless Internet
Utility / work sink
Kitchenette
Dining Area
220 volt power
Equipment
Sound system
PA system
Microphones
Podium
Amplifiers
Music stands
Easels
Digital projector
Screens
Hearing Assistance Equipment
White boards
Tables and chairs
Instruments
Performance piano
Rehearsal piano
Catering
On-site catering
Bar available
Concessions
Alcohol allowed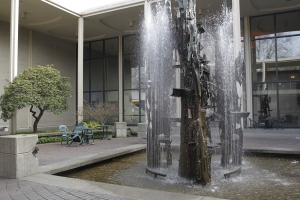 The Building
The Cornish Playhouse at Seattle Center is a vibrant theatrical and educational facility and a landmark of mid-century architecture, comprising a 434-seat main auditorium, a flexible black-box theater and a generous forecourt and lobby. Built for the World's Fair of 1962 and now operated by Cornish College of the Arts as its flagship venue, the Playhouse presents a full range of performing arts events open to the public year round.
Hours
Open 8 AM - midnight and can be available 24/7.
Parking
http://www.seattlecenter.com/
Public Transportation
https://kingcounty.gov/depts/transportation/metro/schedules-maps.aspx
Accessibility
Wheelchair accessible
Security
24/7 security monitored, building access badges required
All Listings at Cornish Playhouse at Seattle Center