Beverly A Gilyeart
$555 per month

Long term rental available August 2, 2021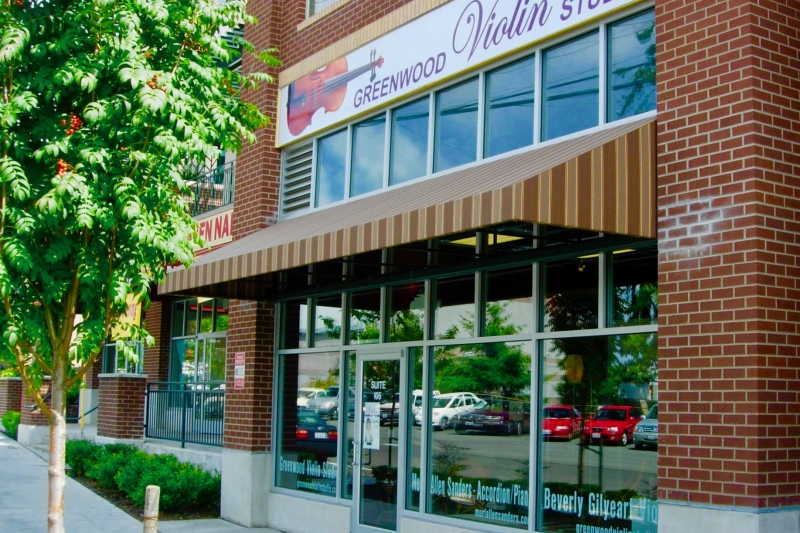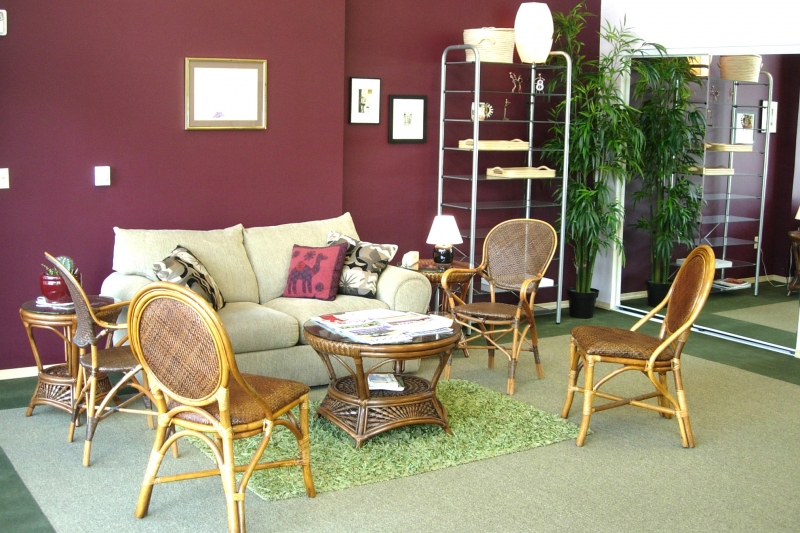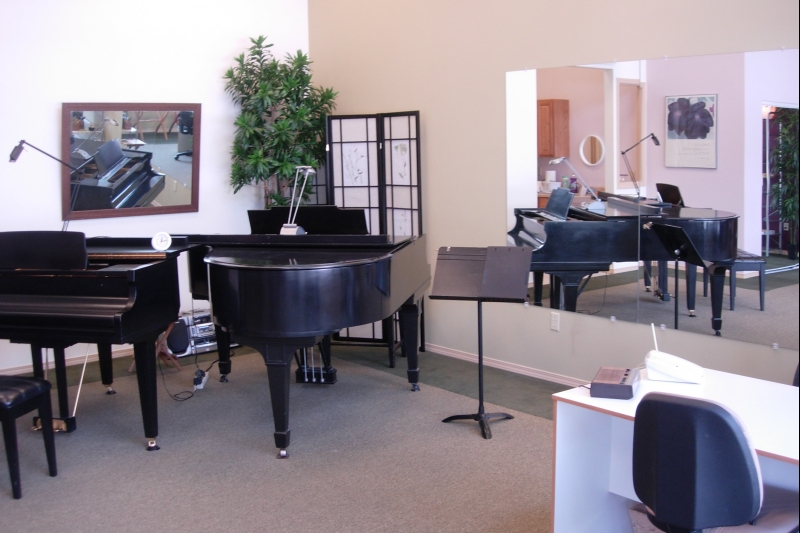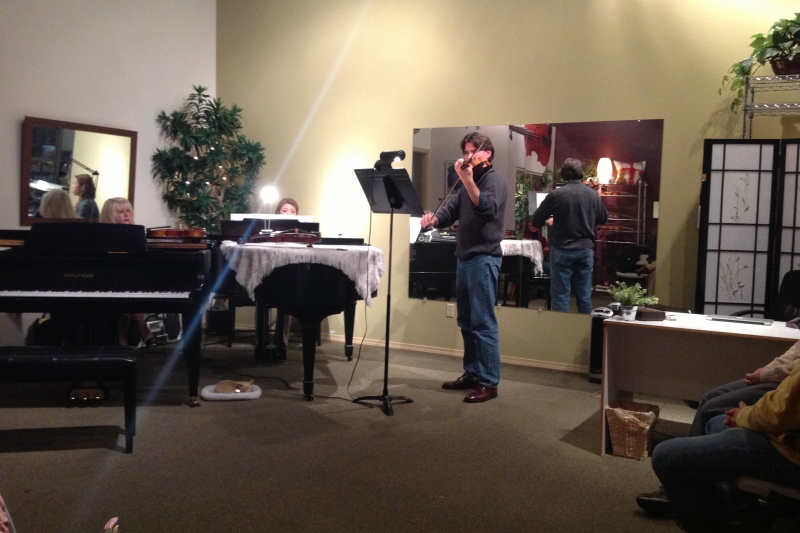 Square Footage
700 sq. ft.
Ceiling Height
20 ft.
Accessibility
ADA compliant
Accessible parking
Accessible entrance
Accessible restroom
No stairs
Parking
Onsite parking (free)
Street parking (free)
Parking garage / parking lot nearby (free)
Lighting
Natural lighting
Windows
Fluorescent
Gallery track
Walls
Sheetrocked and Smooth
Flooring
Carpet
Seating
Flexible seating
Other Qualities
Mirrors
Printer/copier, shelving and under bench storage for instruments
Type
Performance, Exhibition, Meetings / Meetups, Workshops / Classes
Disciplines
Music
The Space
Come share this beautiful Music Teaching Studio in North Seattle across from Bitter Lake park. This facility features a large instruction and viewing/waiting area, high ceilings, excellent acoustics, air conditioning, high tech lighting, and many other amenities to enhance your teaching comfort along with providing your students with an environment they will enjoy and you will be proud of. This studio includes the safety and convenience of free inside parking in your own reserved spot. If you have students that need bus service, Seattle bus route 345 is right outside the door. The studio has its own kitchenette and a spacious ADA compliant bathroom. You can learn more about how this studio functions and meet your studio partner at greenwoodviolinstudio.com
Monthly Rental
$555 per month
Monthly payments for exclusive access Mondays & Thursdays only
Rate increases year-to-year by 3%
The Basics
Private bathrooms
Heating
Air Conditioned
Wireless Internet
Kitchenette
Equipment
Instruments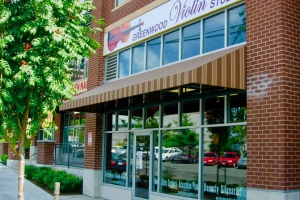 The Building
​Greenwood Violin Studio is a street level, group/private lesson music teaching venue located in the North Seattle Bitter Lake area - one block West of Aurora Avenue. The main room features a 20 foot high ceiling, excellent acoustics and a front glass wall facing the park across the road. This room features a large teaching/performance space which includes a full-length mirror, desk and grand piano. The opposite side of the room is a waiting - seating - viewing area with a coffee table, sofa, chairs and storage closet for coats and equipment. This venue also includes a kitchenette and full ADA bathroom making it ideal for mini-recitals accommodating 25 or more attendees comfortably. In addition to the front, sidewalk level entrance there is a back exit/entrance to a secure indoor garage with one free parking space for you, the studio tenant. Additionally, there is free parking across the street on Linden Ave N, for students, parents and guests.
Hours
Regular Schedule:
Studio space available (including indoor parking) 24 hr exclusive access, Mondays and Thursdays, year round.
(inquire about Sundays if interested)
Parking
One indoor parking space is included with this studio. A remote control will be provided to open and close the secure steel overhead garage door from your car. Additional free parking across the street for students, parents and attendees - additional parking within a block of the studio.
Public Transportation
The studio is located only 30 feet from Seattle Bus Stop, Route 135, at the corner of 130 Street and Linden Ave N.
Accessibility
The venue is on sidewalk level with no steps at the front door or garage entrance. The studio is fully ADA accessible including the bathroom.
Security
Motion triggered lighting, tamperproof door plates, New Haven Senior Living Apartments night security and staff.
All Listings at Greenwood Violin Studio (Bitter Lake)