Temporary Alcove Offices (Phase 2 only)
High availability

$295 per month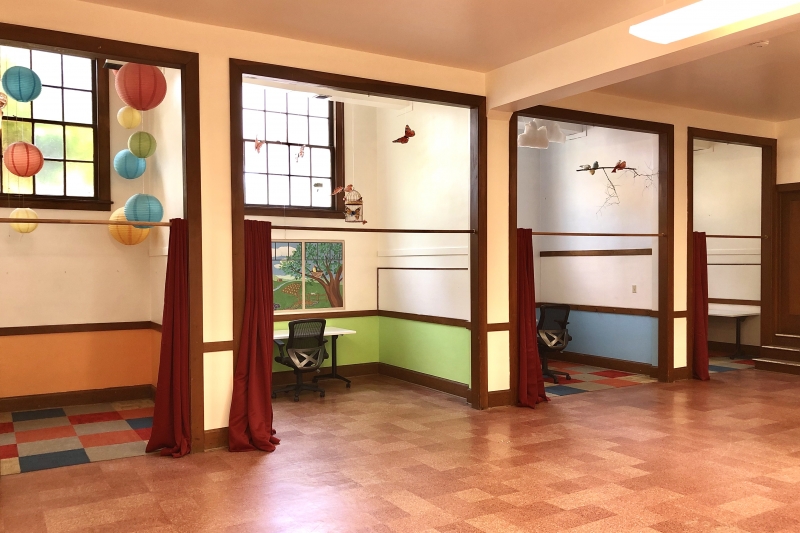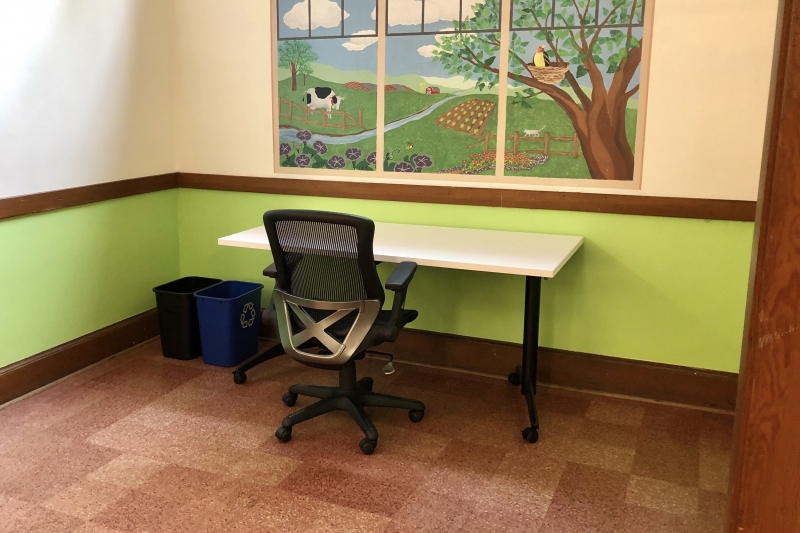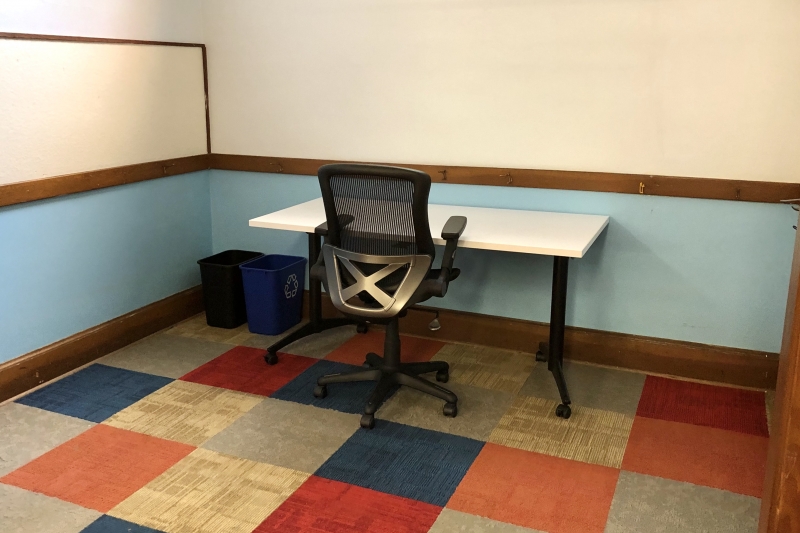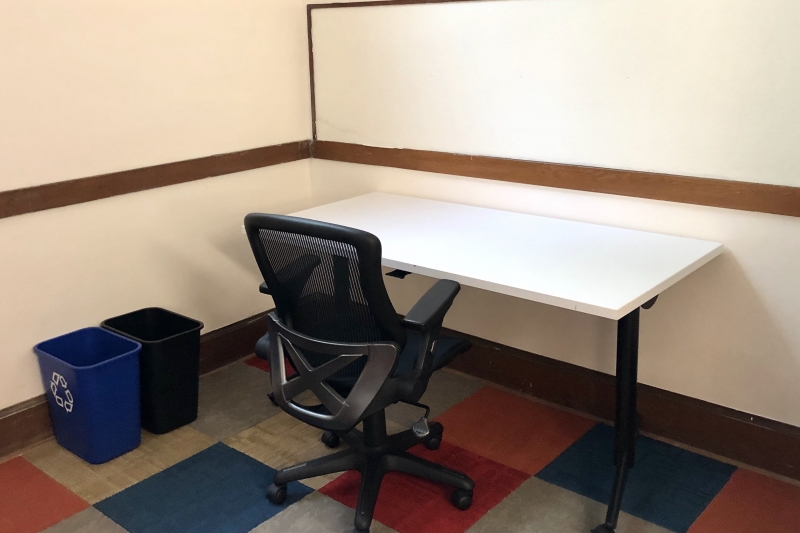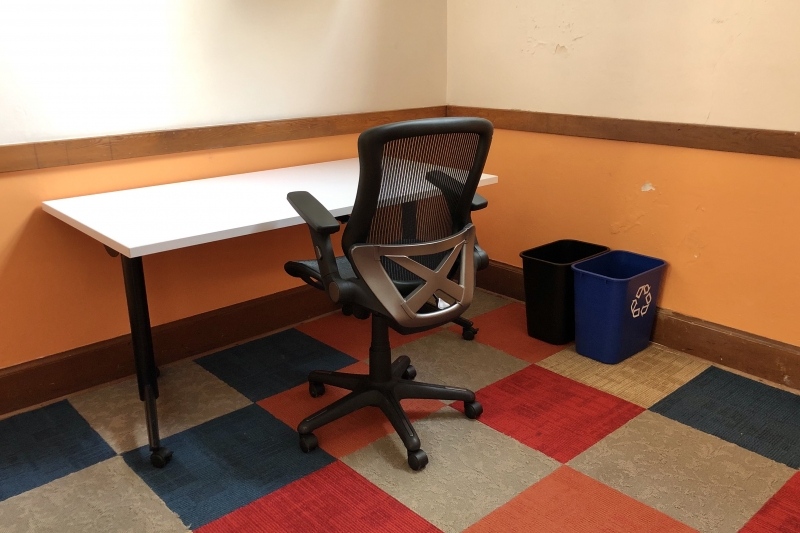 Dimensions
10 x 12 ft.
Square Footage
120 sq. ft.
Ceiling Height
12 ft.
Max Occupancy
3 persons
Parking
Street parking (free)
Lighting
Natural lighting
Windows
Fluorescent
Walls
Plaster and Lathe
Flooring
Carpet
Other
Type
Office Space
Disciplines
Theater, Visual Arts, Photography, Film/Video
Availability
All 4 are available for short-term leases on a month-to-month basis!
The Space
We have 4 Alcove Offices temporarily available during Phase 2 of WA Safe Start policies.
These offices come with a desk, natural lighting, curtained entrance, as well as all Coworking Membership benefits, including:
- Access to the Incubator, Community Living Room, Kitchen, and Conference Room.
- Included coffee, tea, and snacks
- High Speed Internet
- Communal office supplies
- Bathrooms are located on the same level, and kitchen is on the level above the alcove offices.
- These offices are temporarily available at an affordable rate for whoever needs focused space to work during these times

Monthly Rental
$295 per month
You will need to sign our Coworking Agreement as well as the COVID addendum. Also, once we enter Phase 3, you will have 1 week to move out so that the preschool can move back in.
---
Rental Requirements
Once we enter Phase 3, you will have 1 week to move out so that the preschool can move back in.
---
Rules & Regulations
See Coworking Agreement.
---
Cancellation Policy
No deposit necessary, and no cancellation fees. Will be refunded for the rest of the month once we enter Phase 3.
The Basics
Utilities included
Private bathrooms
Heating
Wireless Internet
Full kitchen
Dining Area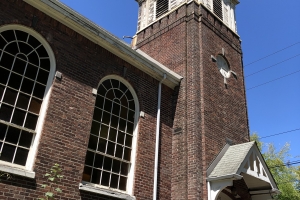 The Building
The Ravenna Collab, sibling organization to the Hillman City Collab in South Seattle, is an incubator for social change that focuses on community through art and creativity. The building, formerly Ravenna United Methodist Church, is now open with art studios, coworking space, private offices, and venue rentals.
Hours
24/7 access given to coworkers and tenants in private offices and studios.
Event rentals available from 7 am to 12 pm during the week, and 7 am to 2 am on Friday and Saturday.
Parking
Street Parking available. Handicap parking available in on-site parking lot.
Public Transportation
Bus Stop 2 blocks north for 62, 64, and 71
Bus Stop 2 blocks east for 65
Accessibility
Our building is NOT ADA accessible. The building has stairs at every entrance of the building with no elevator, yet.
Security
Doors accessible with key-code pad
All Listings at Ravenna Collaboratory