Affordable & Private Work Space in Fremont
Medium availability

$250 – $1075 per month

Long term rental available November 1, 2023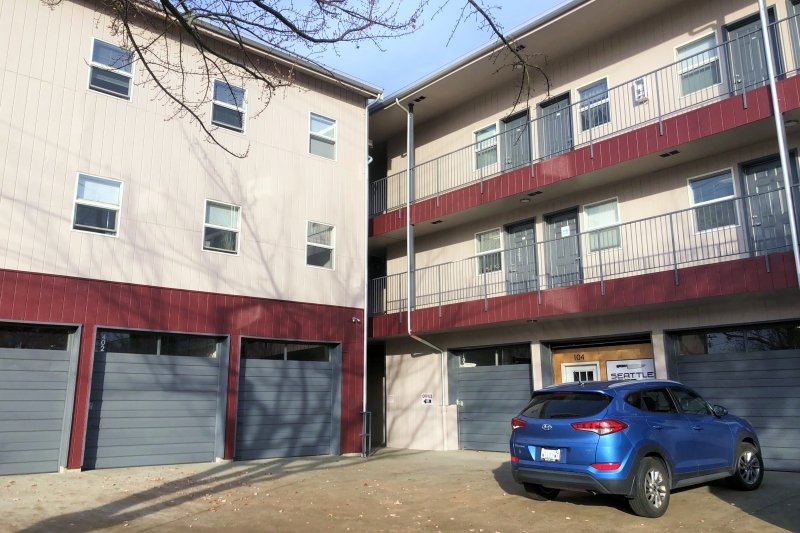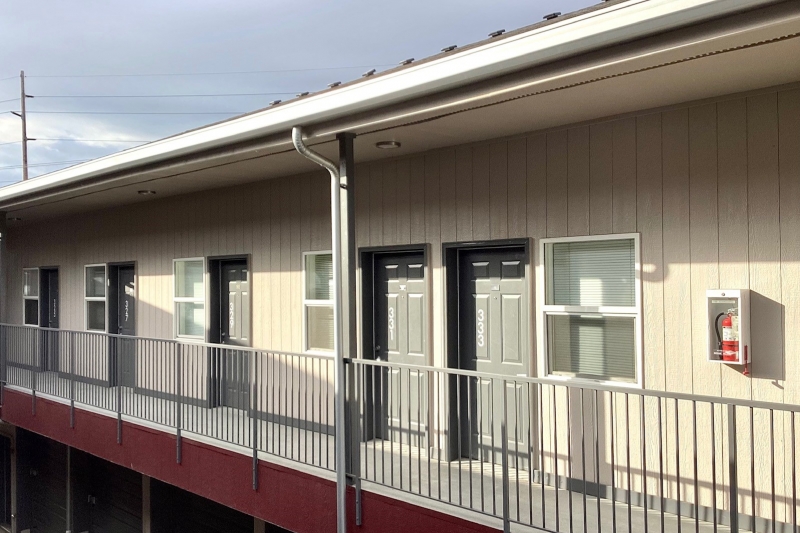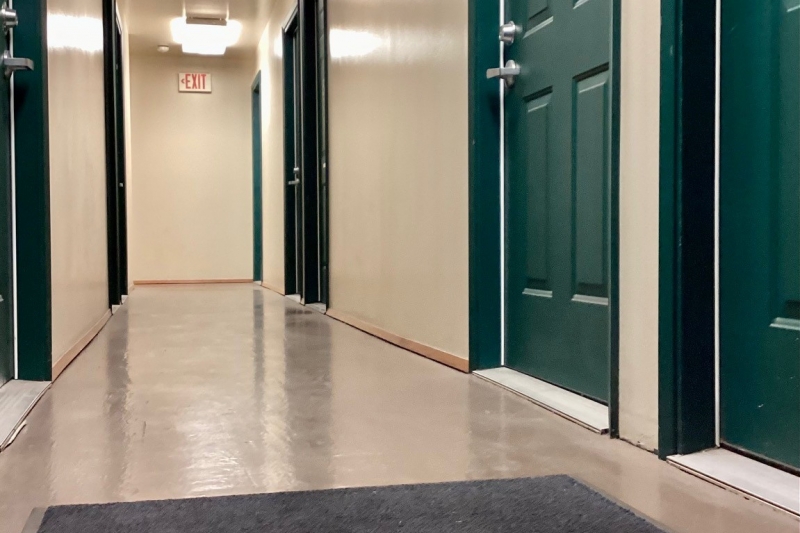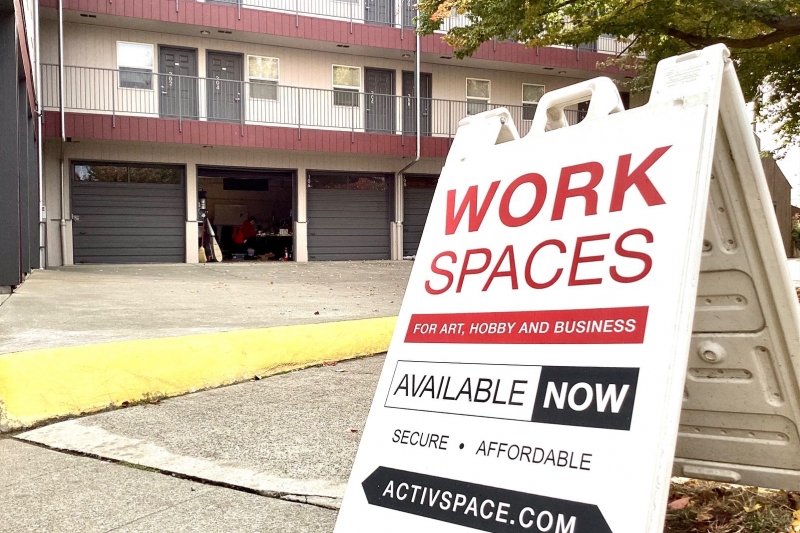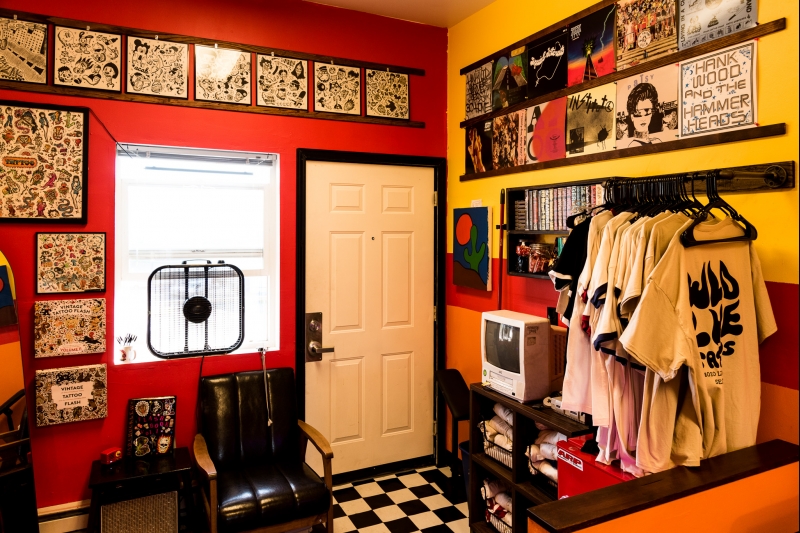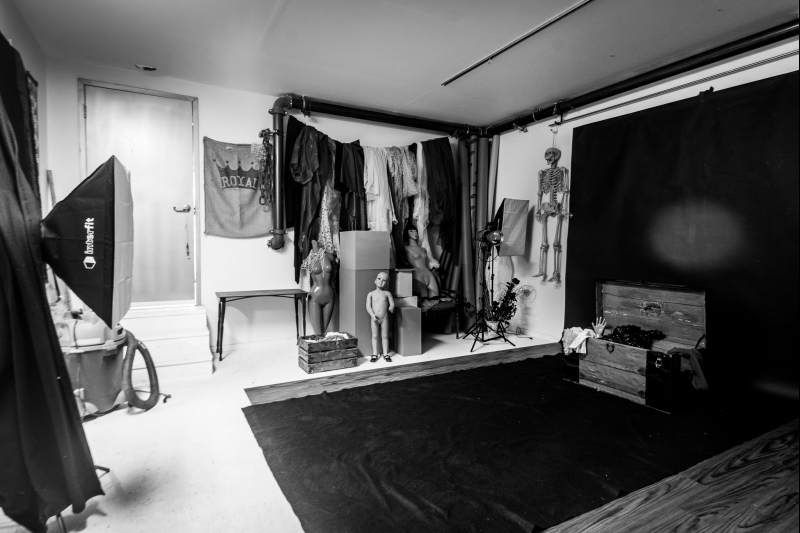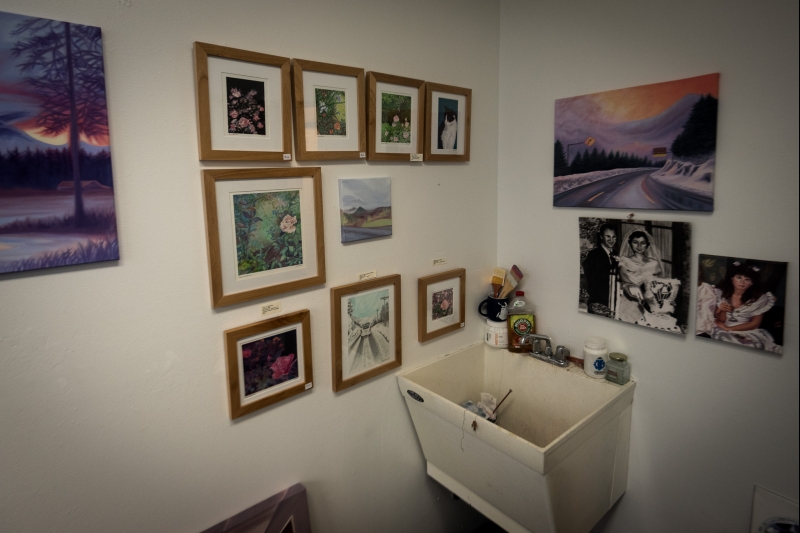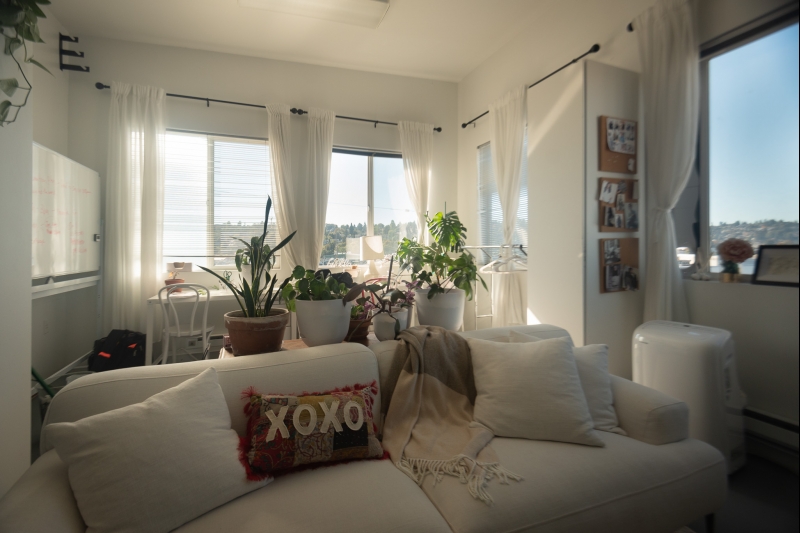 Dimensions
8 x 9 ft.
Square Footage
72 sq. ft.
Ceiling Height
10 ft.
Max Occupancy
1 persons
Accessibility
ADA compliant
Accessible parking
Accessible entrance
Accessible restroom
Elevator
Parking
Onsite parking (free)
Street parking (free)
Lighting
Natural lighting
Windows
Fluorescent
Walls
White
Hangable
Flooring
Wood floors
Other Qualities
Ventilation

Type
Exhibition, Studio Art, Workshops / Classes, Office Space, Retail, Storage, Raw Space
Disciplines
Theater, Visual Arts, Photography, Film/Video, Production/Fabrication
Production / Fabrication
Photography studio, Photography darkroom, Video production, Film production, Wood working, Pottery, Printmaking, Letterpress
The Space
Private affordable Work Space available @ Fremont ActivSpace.
Starting at just $250/month - Double sized units from $490 Medium - Larger $495 - $1,075
Perfect for jewelry making, painting, crafting, writing, and much more! Need a small creative space to see you through these challenging times? Why not consider a small ActivSpace unit. We offer safe, secure & private units with 24/7 access.
Not a shared space - your own private workspace. All units are able to be customized to the needs of your hobby or business.
***Additional Features***
-Monthly rent includes all utilities
-Mailboxes available for rent
-Space is pre-wired for phone and internet
-Creative community
-Conveniently located
-Leashed pets are welcome
-Restrooms on site
-24/7 Access
-Free street parking
-Simple rental agreement
-Awesome Management!
Available Now
Contact us today for more details and how to apply.
> Call: 206-297-8100
< ActiveSpace Fremont
4020 Leary Way NW #100
Seattle, WA 98107
www.ActivSpace.com
For Art, Hobby, & Business
Our dedicated work spaces allow you to grow your small business and create amazing opportunities for yourself without having to break the bank.
Monthly Rental
$250 – $1075 per month
Rent Includes Utilities
Month to Month Lease with Simple Terms
Refundable security deposit equal to 1.5 times the rent required
---
Rules & Regulations
Not a Live/Work Loft.
Other Prohibited Uses for the Space
Welding
Automotive Work
Glass Blowing
Loud Music
WA-502 Businesses
Hairdressing salons
---
Cancellation Policy
Refundable Security Deposit = 1.5 times the rent per month
Month to Month Lease with a 6 Month Commitment for Full Refund of Deposit
The Basics
Utilities included
Shared bathrooms
Heating
Wired Internet
220 volt power
Additional Info
Accessible 24/7
Restrooms On-Site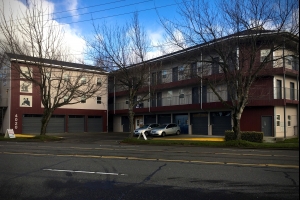 The Building
Whether you're a dreamer, a creator, a business builder, then you have come to the right place, ActivSpace is where you'll find private spaces designed and built specifically to offer you an environment to work toward your dreams.
Private. Secure. Affordable. In a setting that energizes and inspires.
Hours
Fremont ActivSpace
4020 Leary Way NW
Seattle, WA 98107
206-297-8100
Office located in Unit #100
Office Hours
Monday: 3pm – 6pm
Tuesday: 10am – 1pm
Wednesday: 3pm – 6pm
Thursday: 10am – 1pm
Friday: 3pm – 6pm
Saturday: Closed
Sunday: Closed
(office hours may change temporarily, so please call the on-site manager to verify)
Parking
Free Street Parking On NW 41st Street and 30 min limit in our driveways
Security
Secured Facility, Security Camera Surveillance System & Monitoring