Abbey Gallery
High availability

$10 – $150 per hour

$300 – $1000 per day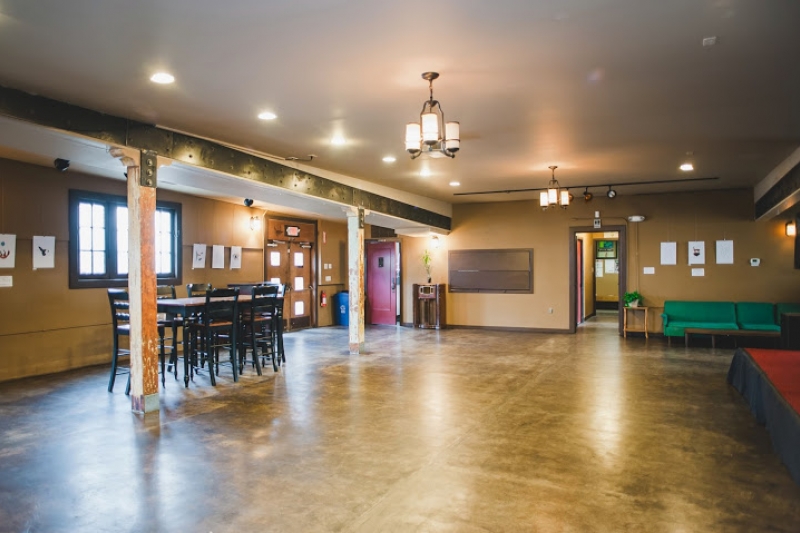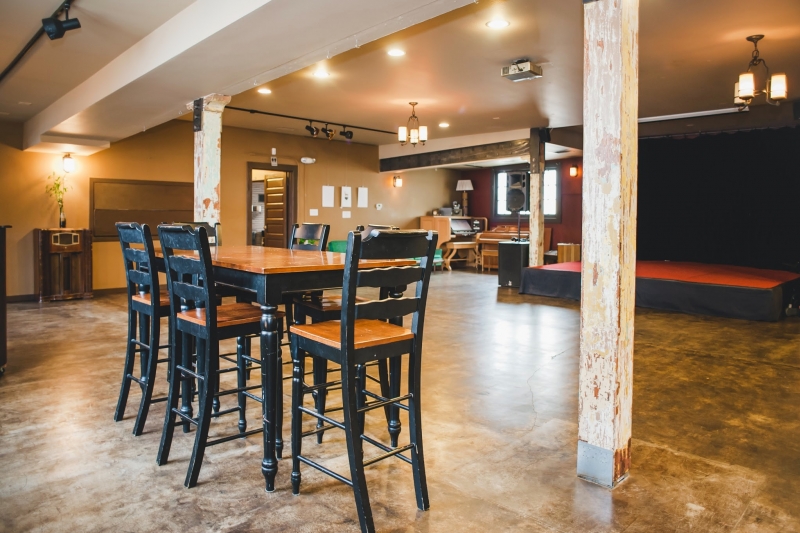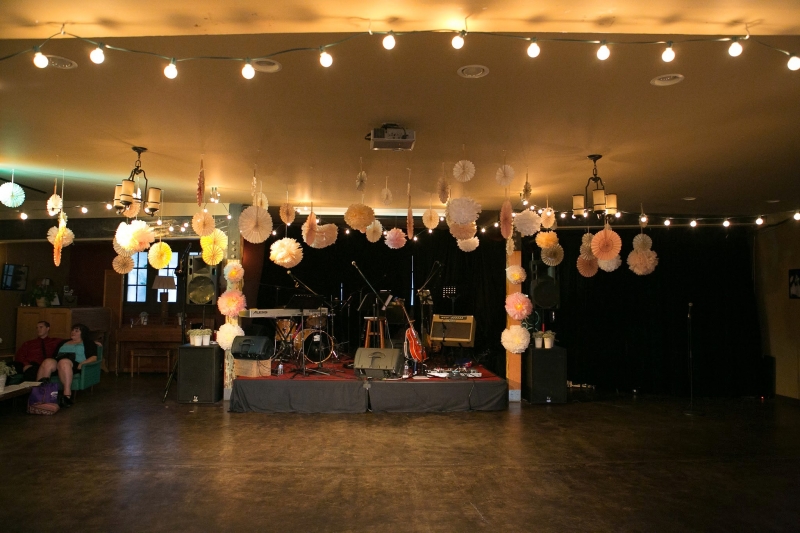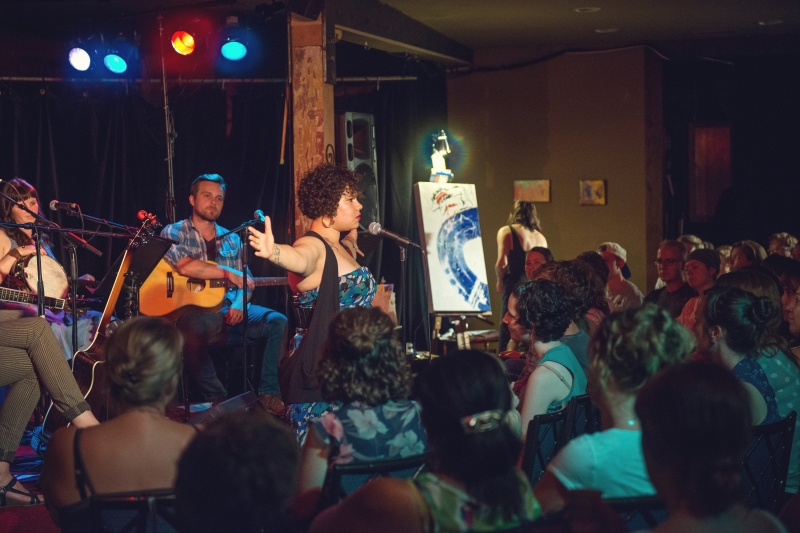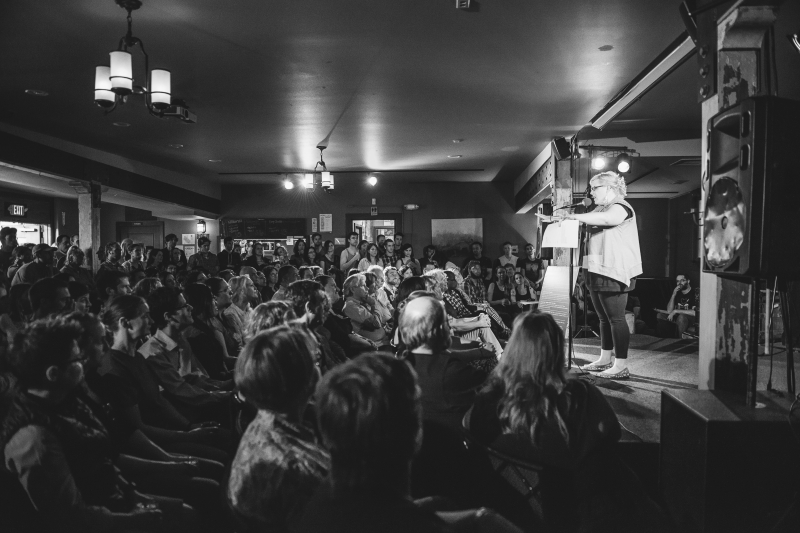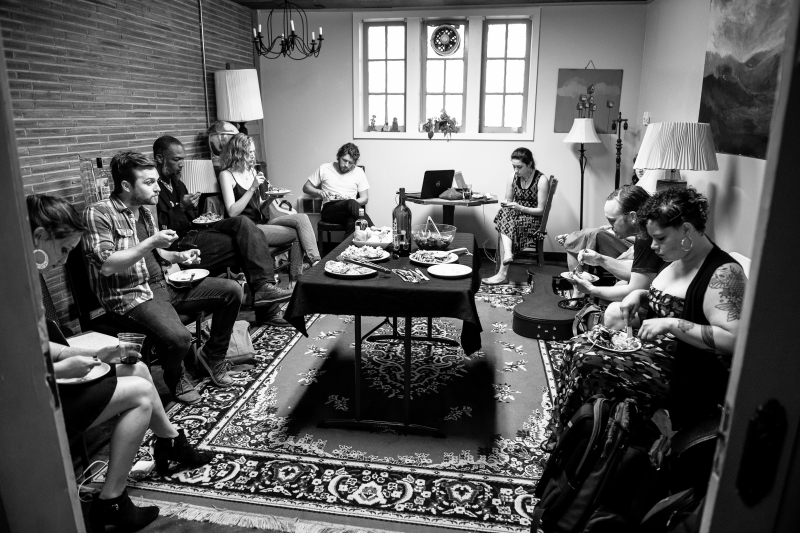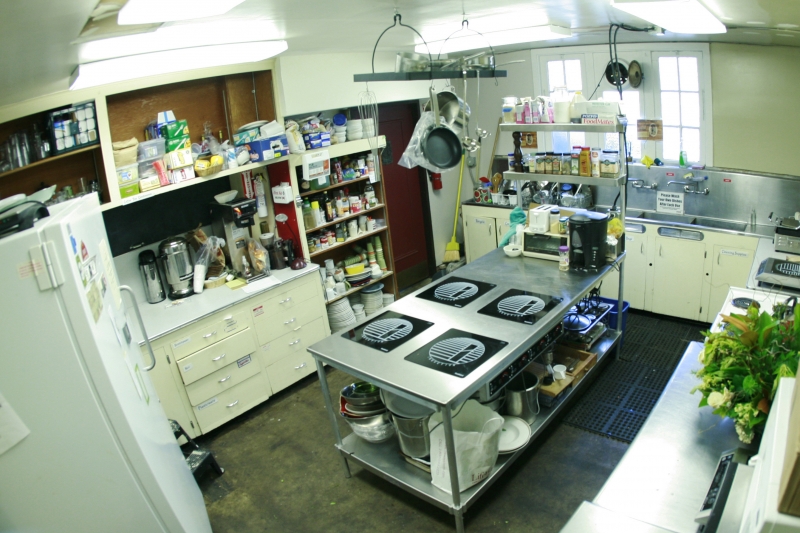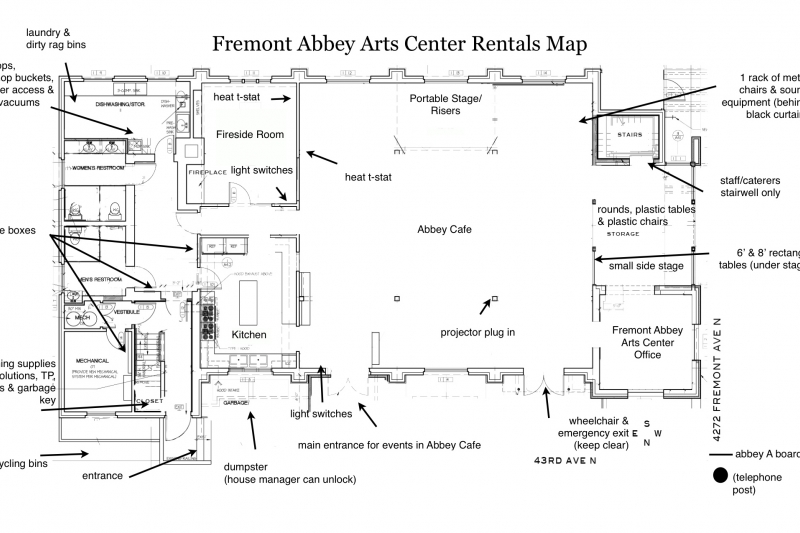 Dimensions
40 x 35 ft.
Square Footage
1400 sq. ft.
Ceiling Height
10 ft.
Max Occupancy
235 persons
Accessibility
ADA compliant
Loading zone
Parking
Street parking (free)
Parking garage / parking lot nearby (paid)
Lighting
Natural lighting
Windows
Gallery track
Other
Walls
Sheetrocked and Smooth
Curtained
Flooring
Concrete
Stage
Platform stage
Flexible stage
Seating
Flexible seating
Other
Performance Space
Dressing rooms
Type
Performance, Rehearsal, Exhibition, Meetings / Meetups, Workshops / Classes, Events, Screenings, Readings
Disciplines
Dance, Theater, Music, Visual Arts, Photography, Film/Video
The Space
1st floor of Fremont Abbey Arts Center
See www.fremontabbey.org/rent for more info and photos
Hourly Rental
$10 – $150 per hour
We offer non-profit discounts. Hourly is typically only available for weekday classes and daytime uses. Evenings are flat rate for events and vary from $300-1000 typically. See website for details
Daily Rental
$300 – $1000 per day
We offer non-profit discounts.
---
Rental Requirements
The renter must obtain a "Certificate of Liability Insurance" or a "Short Term Special Event Insurance Certificate" covering public liability with combined bodily injury and property damage. For private events no less than three hundred thousand dollars ($300,000) and for public events one million dollars ($1,000,000).
Private rental events or non-profit public benefits may acquire permits, subject to Abbey approval. Renter is responsible for all appropriate permits & licenses from WSLCB.
Damage deposit. Amounts vary on event.
---
Rules & Regulations
Without prior approval by Abbey Arts staff, no signs, decorations, or other items may be tacked, taped or affixed in any way to equipment, walls, pillars, or any other surface of the building, inside or out.
Seattle's noise ordinance is in effect from 10 pm - 7 am weekdays and 10 pm - 9 am weekends.
Lawful Use: The renter agrees to comply with all United States and Washington State Laws, King County ordinances and ABBEY Building Use and Rental Policies.
Renter must select from Abbey Arts' preferred catering list, unless otherwise approved (fees apply).
Abbey Arts strongly encourages Renters & Caterers to use a minimal amount of disposable products due to the environmental impact. One large bag each of garbage, compost, and recycling (three bags total) are allowed, and must be taken out in a quiet manner to the dumpsters after the event. Additional bags need to be taken with Caterer/Renter after the event or there is a $25 charge per additional bag (or $75 for additional dumpster
---
Cancellation Policy
Deposit: 50% of the CONSIDERATION is due at the time the Facility is booked. The balance of the CONSIDERATION must be paid thirty (30) days prior to the rental date. An additional refundable CLEANING AND DAMAGE DEPOSIT of five hundred dollars ($500) is required thirty (30) days prior to the event, in a separate check.
CANCELLATION BY RENTER: If the RENTER cancels the event at any time prior to thirty (30) days before the event, the initial rental deposit will be forfeited. In the event the RENTER cancels the event less than thirty (30) days prior to the rental date, the RENTER forfeits the entire rental fee.
The Basics
Utilities included
Shared bathrooms
Heating
Wireless Internet
Wired Internet
Full kitchen
Commercial Kitchen
Equipment
Sound system
PA system
Microphones
Amplifiers
Music stands
Digital projector
Screens
Lighting equipment (Theatrical)
White boards
Tables and chairs
Instruments
Catering
Additional Info
Chairs, tables, misc. furniture and decor included. (moving objects from floor to floor require a fee).
Renter handles all decor, set up & clean up (including tables, chairs, sweeping, ect.)
Abbey can provide a bartender for $25/hour $100 minimum.
Additional hours at $100 an hour.
Extra staff for managing, clean-up or tech an additional $25/hr $100 minimum.
See website for updated details
www.fremontabbey.org/rent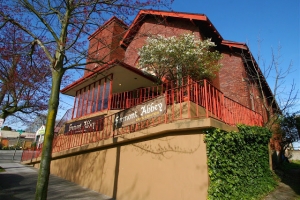 The Building
Nonprofit Events Space for auctions, fundraisers, weddings, receptions, and other creative events. Major discounts for nonprofit organizations or local artists.
FREMONT ABBEY is a 100 year old brick building at 43rd & Fremont Avenue North that was reopened in 2008 after undergoing major structural & visual improvements and is now a beautiful & welcoming multi-use venue with a comfortable, warm, vintage style atmosphere. With two large event rooms of differing styles, both re-purposed and restored with many historical & artistic elements, your event can become a uniquely creative and sustainably designed experience.
While no monks actually live here, the building retains a rustic historical "Abbey like" feel while offering modern amenities and aesthetics. As part of our nonprofit mission, we partner mostly with local individuals and other nonprofits to create beautiful, artistic, and eco-friendly experiences for you and your guests. Plus, when you join the Abbey to create an event you help sustain our arts programs for many 1000's of local youth & adults each year around the city. We look forward to welcoming you to the Abbey!
Hours
Not open for Sunday rentals after Noon. Larger discounts available for nonprofits and artists groups on weekdays.
Parking
Free on street parking for concerts and events. Parking lots available with fee upon request (locations vary).
Security
Staff member present at events.