Columbia City Fitness Center, Floor Space via Upper Level
$35 per hour

Monthly rental available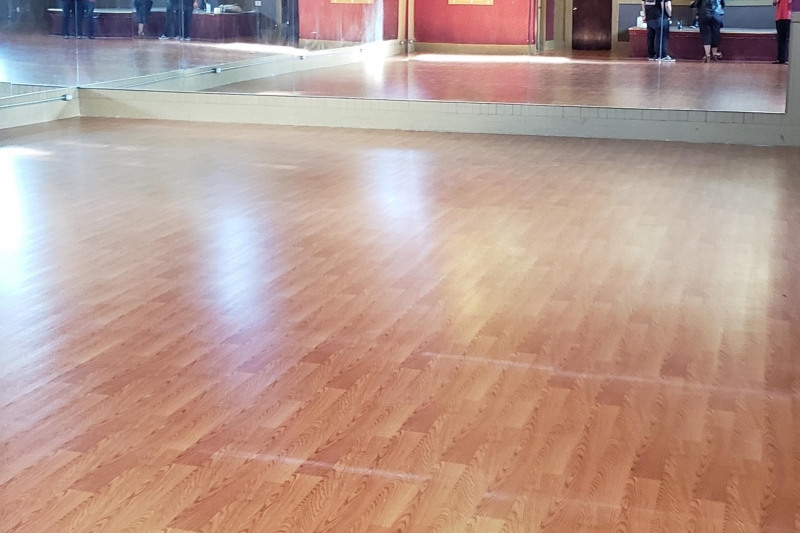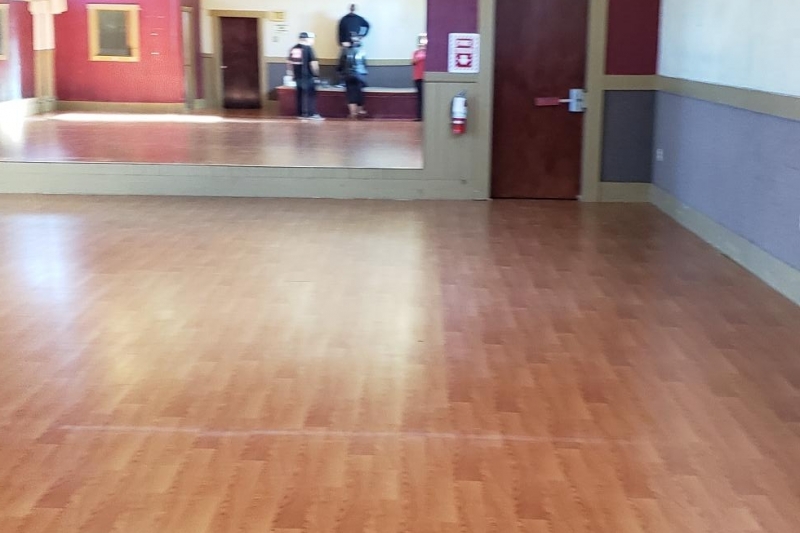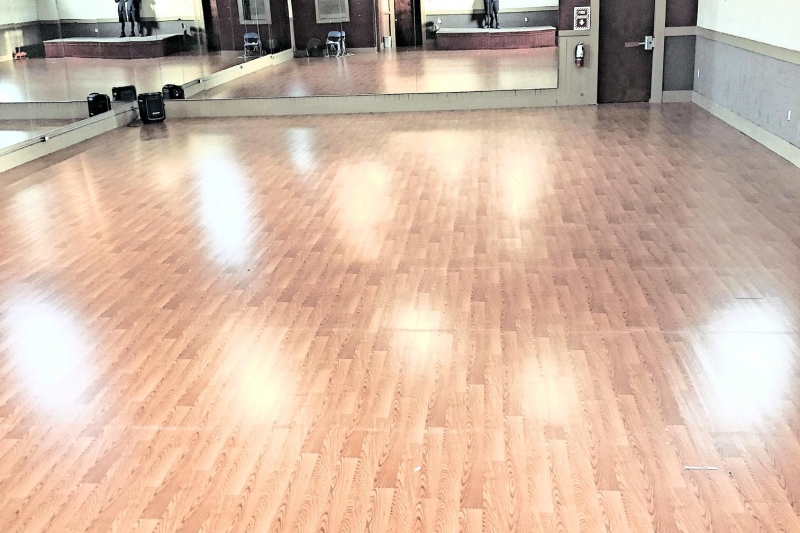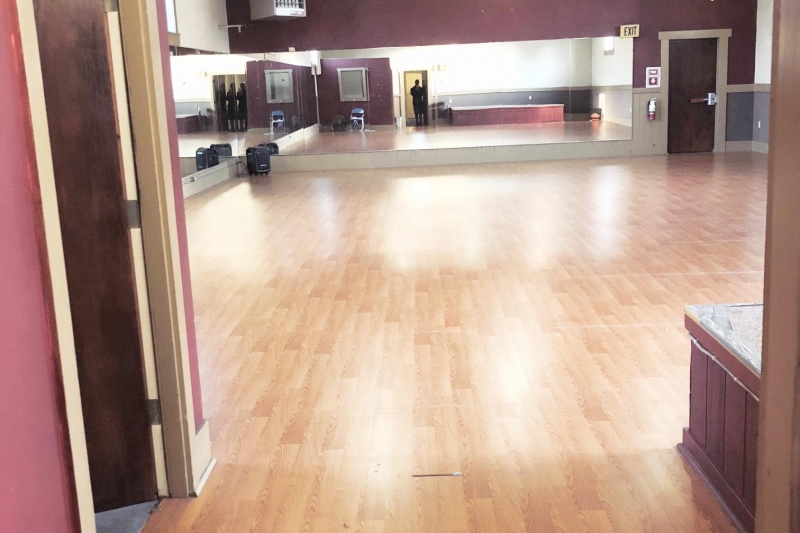 | | |
| --- | --- |
| Dimensions | 50 x 30 ft. |
| Square Footage | 1500 sq. ft. |
| Parking | Street parking (free) |
| Flooring | Wood floors |
| Stage | Platform stage |
| Other Qualities | Mirrors |
Type
Rehearsal, Exhibition, Meetings / Meetups, Workshops / Classes, Events, Screenings, Readings, Film Location
Disciplines
Dance, Visual Arts, Photography, Film/Video
Hourly Rental
$35 per hour
Current rates are based on the current business hours. Any approved after hours request will be subject to an additional charge for a representative to perform required assessment before and after usage of the venue.
Monthly Rental
Contact the space for rates
Inquire within for specific details.
The Basics
Utilities included
Shared bathrooms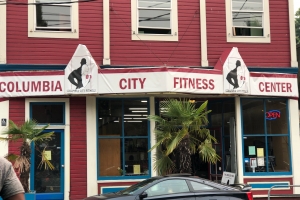 The Building
We are a small Family owned and operated fitness center with multiple health and wellness services. We've been business since 2004. This location is our second location, whereas the services available are as follows.
Weight training and Cardio Machines
Dedicated Senior Fitness Class, Inclusive of Various Other Group Training Classes
Personal Training
Massage Practitioner (position(s) to be filled) & Tanning beds
We've just assumed the upper level as a part of our lease of the whole building. Our goal is to build and grow more classes as needed, while opening up the option for space rental during down periods of the facility.
This space is excellent for dance classes, demonstrations, workshops, various active or mat exercises etc…..There is also a stage area, that could be used as a small platform for an orator/MC or limited space for musical or dance performance.
Hours
Monday -Friday 6:00AM - 8:00PM
Saturday 8:00AM - 3:00PM
Sundays Closed
Hours available outside of the latter are open for negotiations.
Parking
Currently the parking is free, on the streets throughout the neighborhoods.
Public Transportation
This building is located between the main arterials of Martin Luther King Way Jr. S. and 23rd Avenue South. It is also a few minutes East of Seattle's International District; which is next door to downtown Seattle.
Metro Transit has the following buses that run in the area: #4-8-14 and 48. (See https://tripplanner.kingcounty.gov/)
Accessibility
This structure was built in 1905. The upper level is accessible via the stairways only; both front and back. Although we intend to look at our options of possibilities for creating access for those that are disabled, there currently is not a ramp or elevator to accommodate.
Security
The premise has a security camera on sight. It is also monitored by ADT Security Services and is controlled via the main portion of the building.