Large Shoot Space in Lower Queen Anne
Medium availability

$90 per hour

$700 per day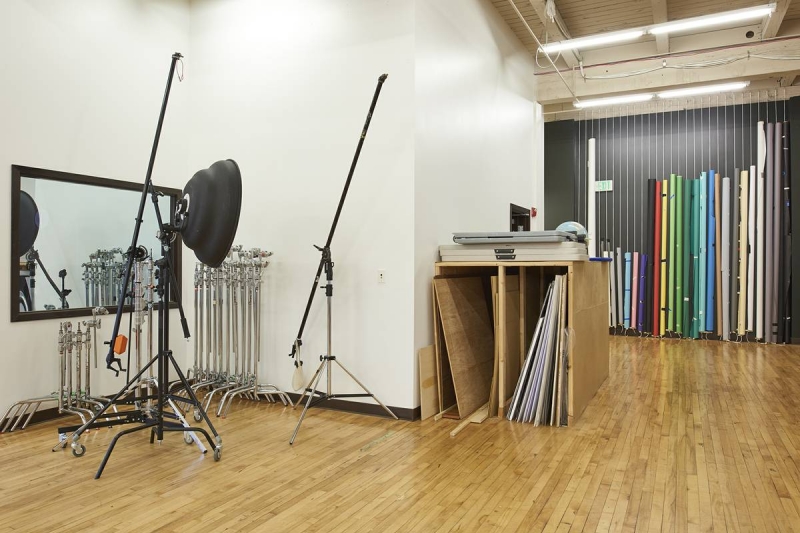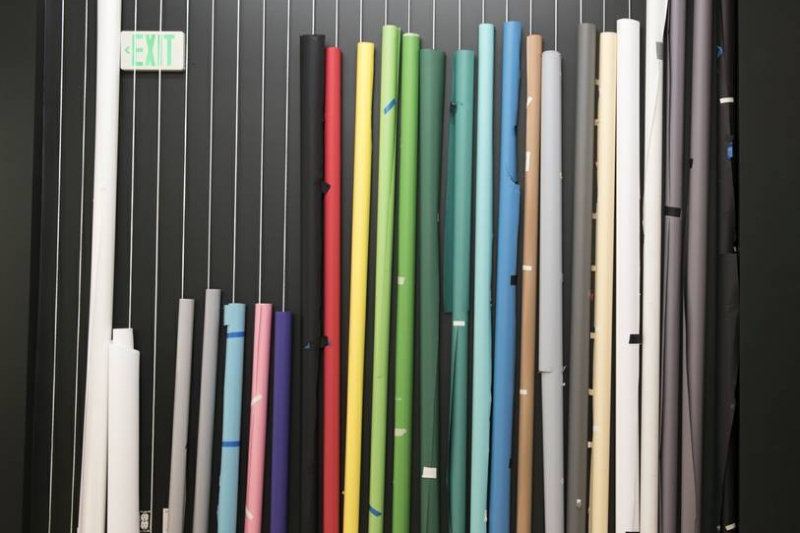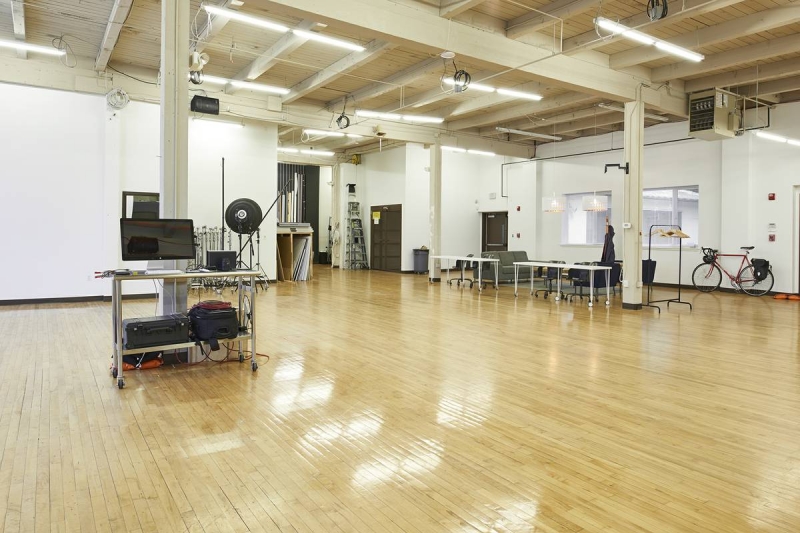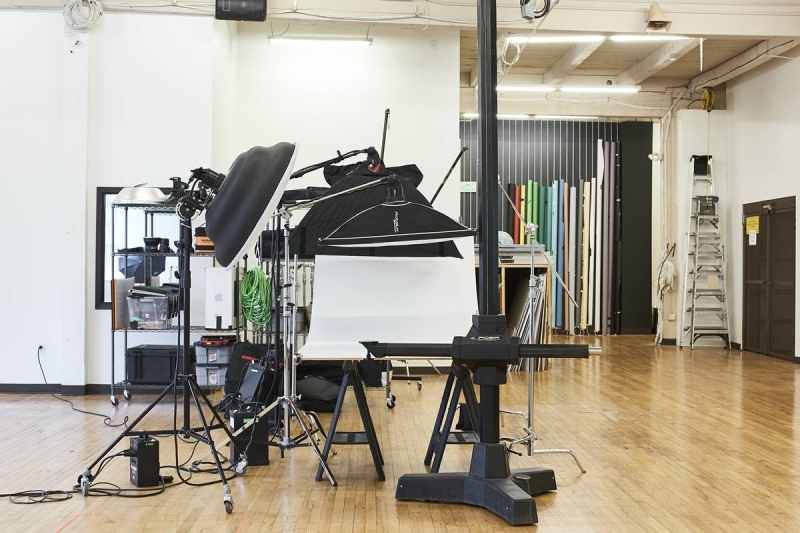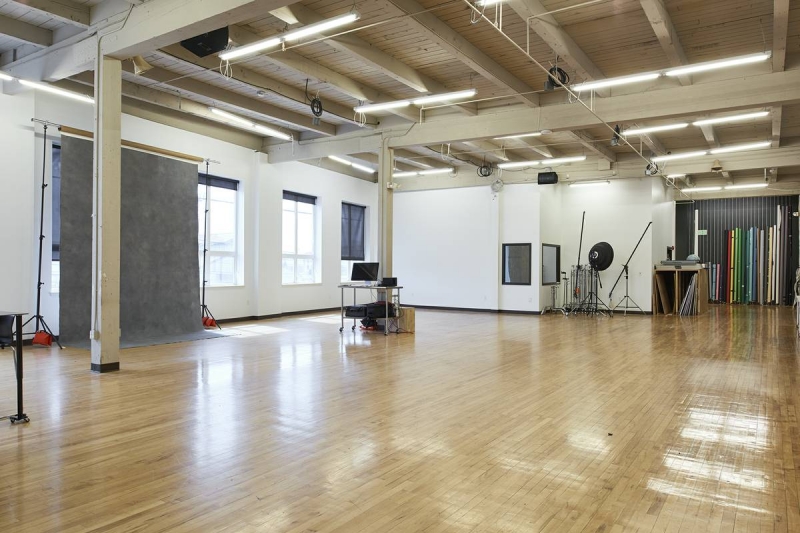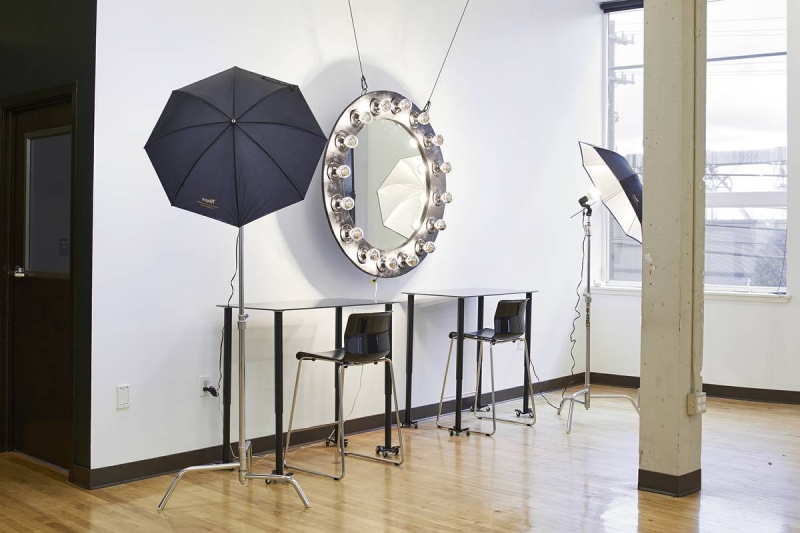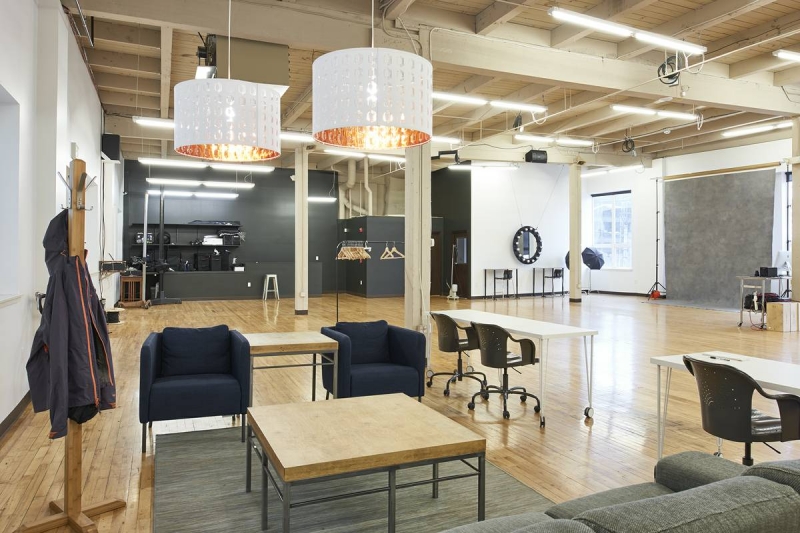 Square Footage
2400 sq. ft.
Ceiling Height
15 ft.
Max Occupancy
50 persons
Accessibility
Accessible parking
Accessible restroom
Parking
Onsite parking (free)
Street parking (free)
Lighting
Natural lighting
Windows
Fluorescent
Walls
Sheetrocked and Smooth
Cement / Concrete
White
Curtained
Flooring
Wood floors
Other Qualities
Mirrors
There is an attached 400sqft studio that can be rented for an additional charge. A private office space can be rented for an additional charge.
Type
Raw Space, Film Location
Disciplines
Photography, Film/Video
Production / Fabrication
Photography studio, Video production, Film production
The Space
Lare open space in what was an old upholstery factory. 15-foot ceilings, lots of power and over 2400sqft of space make it perfect for any size photo or video shoot. The space is used mainly as a photo studio by professional photographers and is fully equipped to handle any production.
Hourly Rental
$90 per hour
Daily Rental
$700 per day
---
Rules & Regulations
Please have your own liability Insurance.
No smoking in the studio.
We're not responsible for the personal property of renters or guests.
No firearms, fires, pyrotechnics or anything dangerous.
No aquariums or drop tanks without special permission.
There is a business downstairs so please be courteous with noise.
Cleaning up after your shoot is your responsibility. This includes returning equipment and furniture to its original location.
Any trash that does not fit in the provided trash bag must be removed from the studio.
---
Cancellation Policy
A deposit may be required for first-time renters and special situations.
The Basics
Utilities included
Private bathrooms
Heating
Wireless Internet
Kitchenette
Dining Area
Equipment
Sound system
Lighting equipment (Photography)
Lighting equipment (Film)
Lighting equipment (Video)
Catering
Additional Info
Some basic grip equipment is available for an additional fee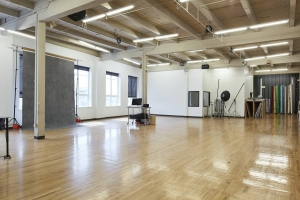 The Building
Lare shoot space in Lower Queen Anne.
Hours
General Hours 7am - 7pm
24hr access available
Parking
Private parking lot with room for up to 10 vehicles.
Public Transportation
Easily accessed from public transportation, the location is the intersection of Mercer and Elliott
Accessibility
The parking lot is at the front door and loading dock access is available through the small studio.