Move2Center Studio
Medium availability

$35 per hour

Long term rental available April 9, 2018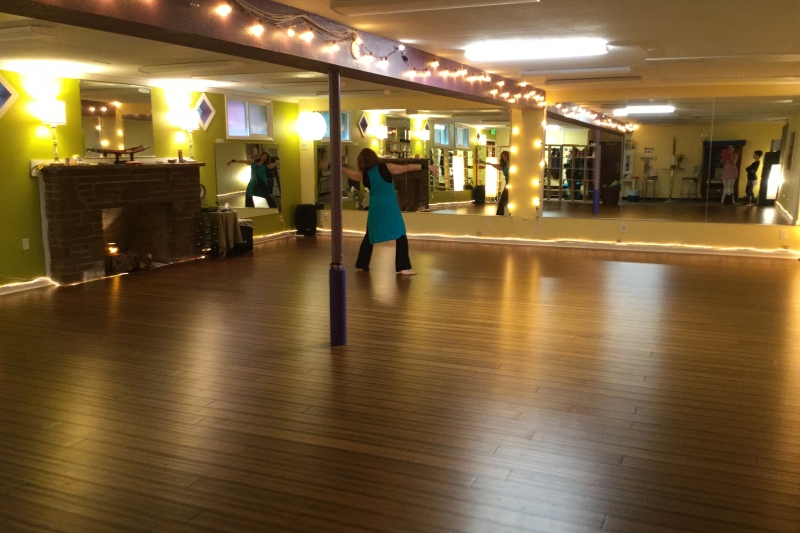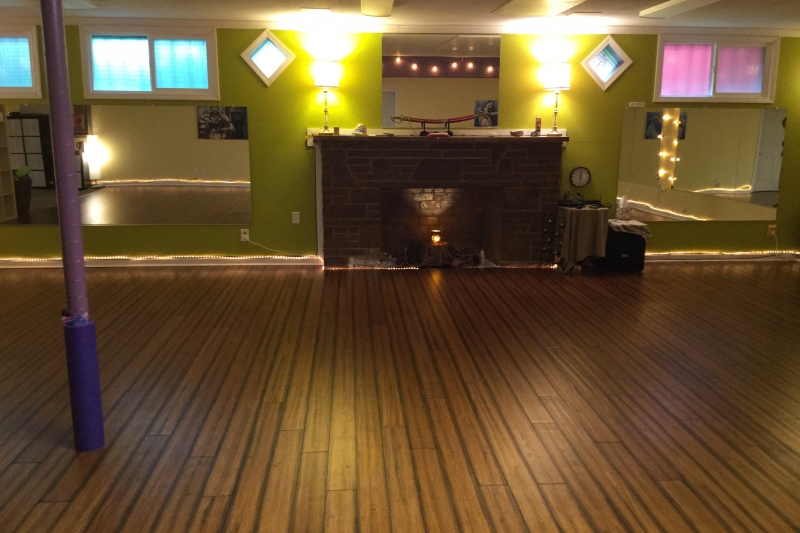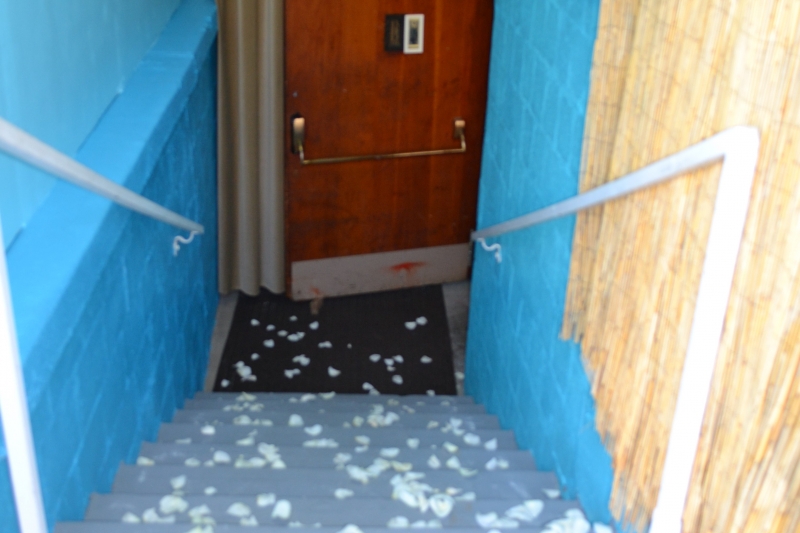 Square Footage
950 sq. ft.
Ceiling Height
9 ft.
Max Occupancy
28 persons
Accessibility
Loading zone
Parking
Street parking (free)
Lighting
Fluorescent
LED
Walls
Sheetrocked and Smooth
Other
Flooring
Wood floors
Other Qualities
Mirrors
Storage area

Type
Rehearsal, Workshops / Classes
Disciplines
Dance, Theater
Availability
Saturdays and Sundays after noon are generally available. Space unavailable on April 28 and May 20. Space unavailable Monday and Wednesday evenings from 6pm to 8pm. Space unavailable Tuesday evenings.
The Space
​Move2Center is West Seattle's home for holistic dance fitness and healing movement.
We offer over 900 sq ft. of floating bamboo floor space for barefoot movement, including:
dance arts
yoga
martial arts
Pilates
energy work
meditation
and other forms of healing, holistic movement
Move2Center Studio has two mirrored walls and one wall appropriate for inverted poses, etc. The studio space includes PA system, two private bathrooms, spa towel warmer, and equipment storage space.
Hourly Rental
$35 per hour
Class hours include 15 minutes before and after class for set up and cleaning.
Rates for workshops and private lessons are available directly from Move2Center Studio rental coordinator.
---
Rental Requirements
Renter required to sign Rental Agreement. Renter agrees to maintain $1-3 million dollars of liability insurance throughout their time at of Move2Center Studio and email their insurance documentation to Move2Center Studio for verification. Renter agrees to create new waiver/health history form for their students to include Move2Center Studio or have their attendees sign Move2Center Studio's waiver. Lessee agrees to all students/clients signing waiver form.
---
Rules & Regulations
No street shoes allowed on dance floor. Bare feet and soft-soled dance shoes only.
---
Cancellation Policy
For ongoing classes: Rent due on the first of the month. A refundable deposit of one month's rent is required and used in the event of damage to the room, floor or unpaid rent, lost keys or excessive cleaning bill or stolen room contents. Move2Center Studio rents to teachers for ongoing classes on a 3-month (quarterly) basis. Studio Management will contact Lessee to confirm renewal 35 days before the end of the 3-month term and will provide written/email notification to Lessee of renewal for a subsequent 3-month term upon said confirmation. Lessee agrees to provide, in writing/email, 35-days advance notice prior to cancelling an ongoing class rental.
For Workshops/special events: At least 50% due at the scheduling of your event and is a deposit to retain desired dates and times. the full amount due and owing on the day of the event. 30 days advance notice required prior to cancelling workshop/special event.
The Basics
Utilities included
Private bathrooms
Heating
Wireless Internet
Equipment
Sound system
PA system
Microphones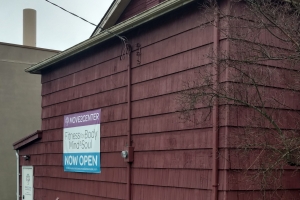 The Building
​Movement studio located in the basement space of the American Legion Post 160 of West Seattle. Movement studio is unaffiliated with the American Legion.
Hours
Open 6:00 am to 9:00 pm Every day except Tuesday
Open 6:00 am to 5:00 pm Tuesday
See calendar for regularly scheduled classes
Parking
Two hour and four hour zone-parking available in the neighborhood. Venue entrance on 37th Ave. SW. Venue is located on the following bus lines: C, 21, 55, 50
Security
Code-key access to venue
All Listings at American Legion Post 160 of West Seattle - Basement Studio