Do Something Big In An Affordable Private Space!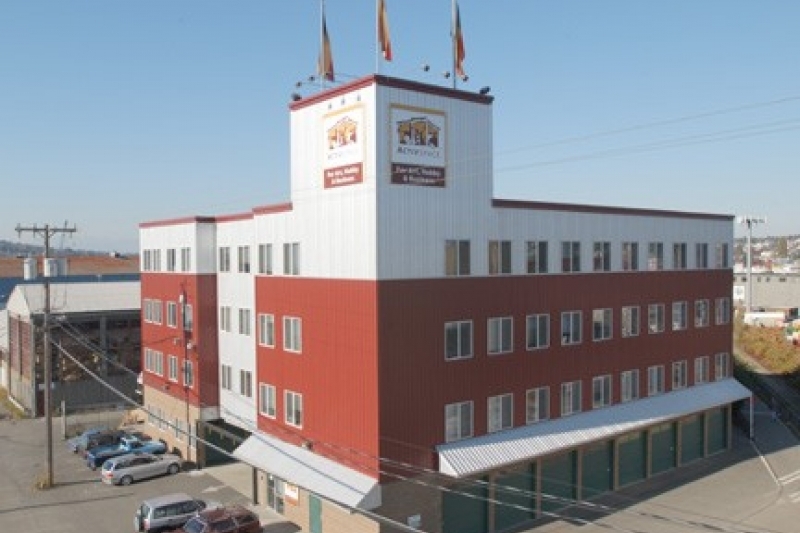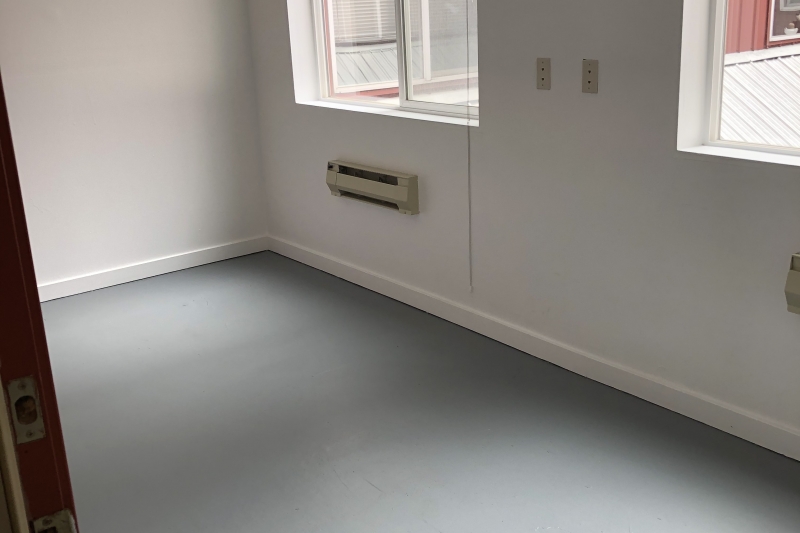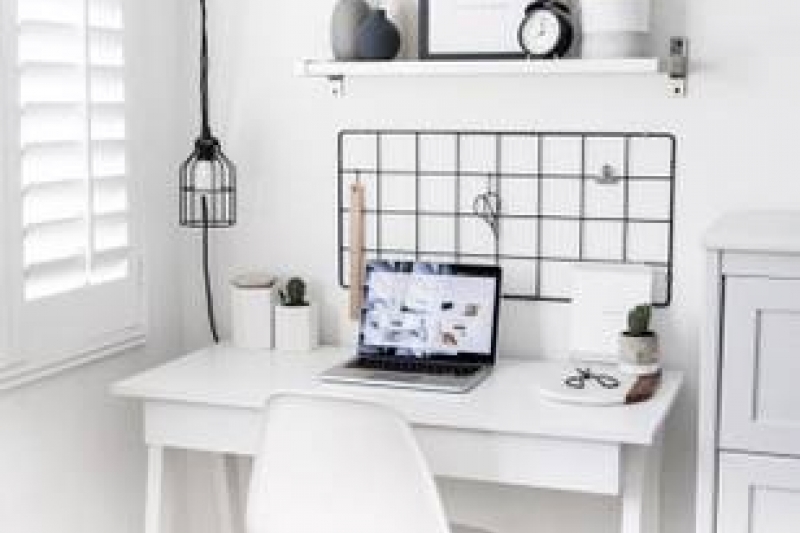 Ceiling Height
10 ft.
Accessibility
ADA compliant
Elevator
Parking
Onsite parking (free)
Street parking (free)
Lighting
Natural lighting
Windows
Fluorescent
Walls
Sheetrocked and Smooth
Flooring
Wood floors
Type
Studio Art, Office Space, Storage
Disciplines
Visual Arts, Photography, Film/Video
Production / Fabrication
Photography studio, Video production, Pottery, Printmaking, Letterpress
The Space
What a great opportunity to have your own office/art studio space. We currently have a mirco size, small size and large size space available. See clients, brainstorm projects, create art, draft plans, practice the healing arts, sprawl out or finally have the peace and quiet to enjoy your bliss!
Utilities included:
Heat
Power
Water
24hour secure access
Parking
Pet friendly!
Conveniently located in the nexus of Ballard next to the bike path.
Bicyclists paradise!
Monthly Rental
$205 – $635 per month
Fully inclusive includes heat, light, water and power.
The Basics
Utilities included
Shared bathrooms
Heating
Utility / work sink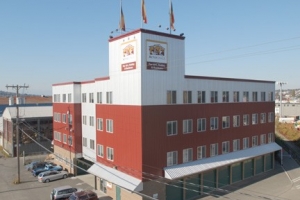 The Building
Our mission is to provide a safe, functional, private space where your creativity can flow. Our buildings have many different sized units, all with large windows. We offer Attractive affordable space in a friendly creative building. You would be joining a community full of entrepreneurs, such as jewelers, artists, non-profits, writers, film makers, software developers, architects, photographers, consultants and many more…
*Simple rental agreement.
*Utilities Included and no NNN!
*Wired for phone + high speed internet.
*24 hour access.
*Pet friendly.
*Freight elevator.
Hours
Office hours (office hours may change temporarily, so please call the on-site manager to verify):
Monday 10am - 1pm
Tuesday 3pm - 6pm
Wednesday 10am - 1pm
Thursday 3pm - 6pm
Friday 3pm - 6pm
Saturday By Appointment
Sunday By Appointment
Parking
Off street parking is available at all ActivSpace properties but at some, it is in limited quantities. Parking is non-reserved and on a first come, first served basis. Use of the parking facilities is limited to our members only during the time you are using your space. There is also good free parking opportunities around the building.
Security
Most buildings utilize a security card controlled access system. Entrance through perimeter doors and elevators is controlled by these programmable cards. Each unit has its own unique lock and keyway. Closed circuit television monitoring is in use at most locations.
All Listings at ActivSpace Ballard