Studio #4 Available Now
$550 per month

Long term rental available October 12, 2018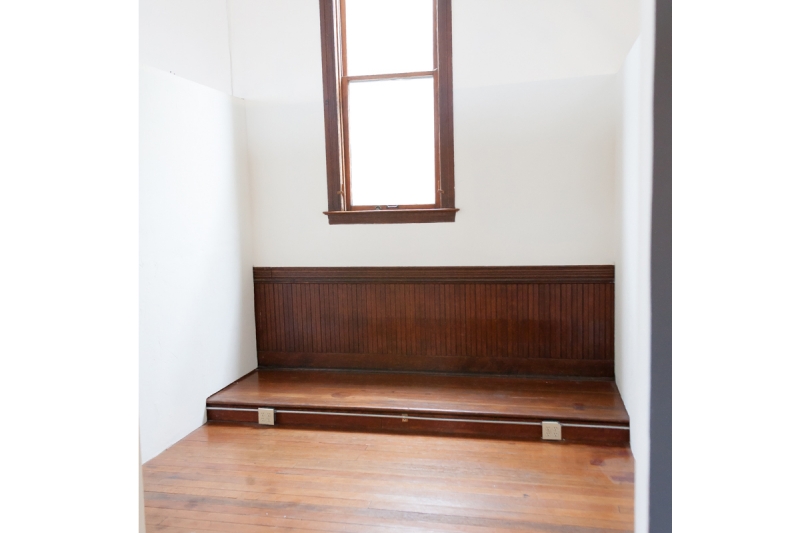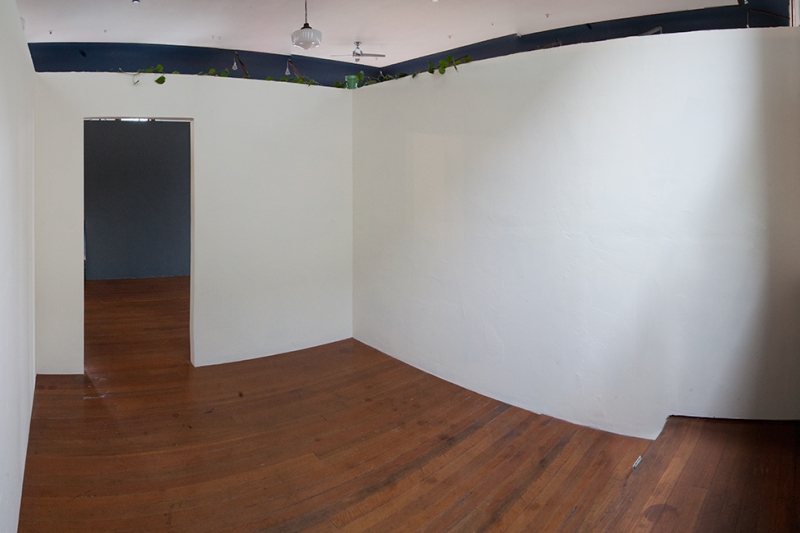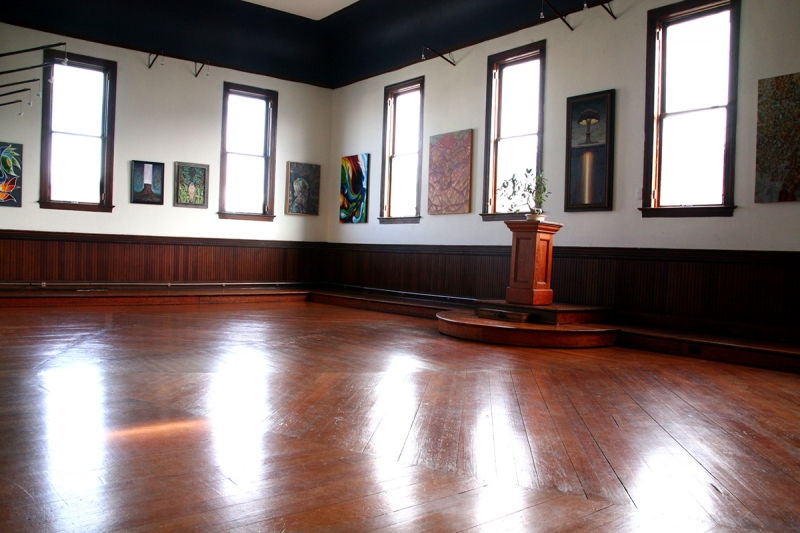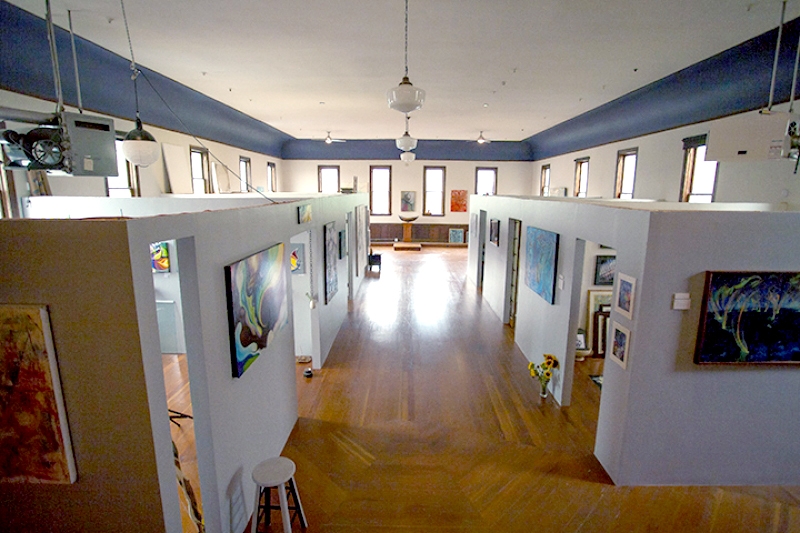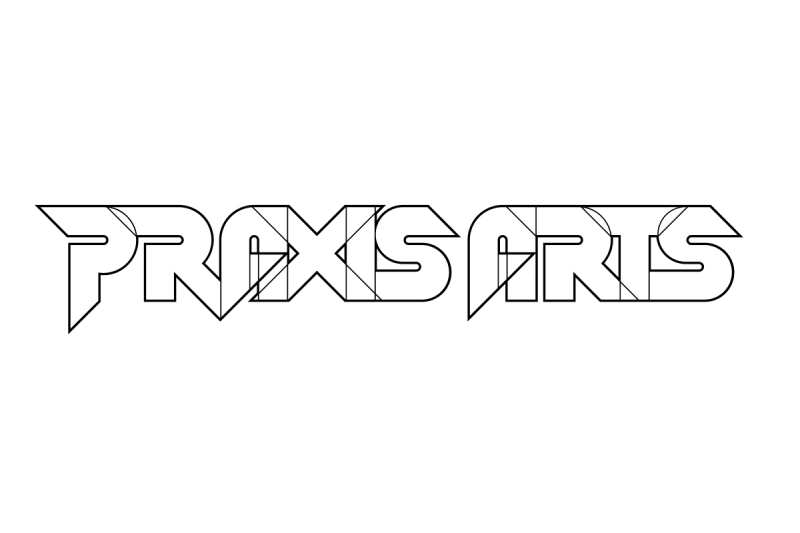 Dimensions
9 x 12 ft.
Square Footage
108 sq. ft.
Ceiling Height
17 ft.
Max Occupancy
2 persons
Parking
Onsite parking (free)
Street parking (free)
Parking garage / parking lot nearby (free)
Lighting
Natural lighting
Walls
Sheetrocked and Smooth
Plaster and Lathe
White
Hangable
Flooring
Wood floors
Other Qualities
Ventilation

Type
Performance, Studio Art, Workshops / Classes, Office Space
Disciplines
Music, Visual Arts
Production / Fabrication
Pottery, Printmaking
The Space
Praxis Arts is an artist founded studio collective and arts center located in Seattle's historic neighborhood, Georgetown.
We are looking for a visual artist to join the studio collective. If you are looking for a creative and professional art space to make and show work, contact us! We are looking for you too.
ABOUT THE SPACE:
- 24-hour access to secured building
- On-site parking
- Direct bus line at the buildings doorstep
- Gorgeous antique 1903 space with 17-foot ceilings
- Beautiful 115 year old hardwood floors throughout 3,300 sq ft of Praxis Arts
- Access to ongoing exhibition opportunity.
- Access to in-house events (Life drawing, workshops, collaborations, yoga etc.)
- Onsite kitchen, bathrooms, utility sink.
Take advantage of monthly Georgetown

Artwalks
Questions and interest email Praxis Arts: praxisartsllc@gmail.com
Monthly Rental
$550 per month
This is a 3-6 month lease term with lease renewal options.
---
Rental Requirements
We are looking for a professional, active visual artist to join the other creative community here at Praxis.
---
Cancellation Policy
Deposit of $250 plus first months rent. We ask for 30days notice if you decide to discontinue the studio.
The Basics
Utilities included
Shared bathrooms
Wireless Internet
Utility / work sink
Kitchenette
Equipment
Easels
Lighting equipment (Theatrical)
Tables and chairs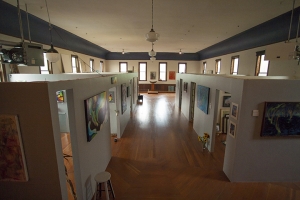 The Building
Praxis Arts is a collective art space dedicated to the creation and showcasing fine arts.
We invite you to join Praxis Arts to experience fine art in our Theoria gallery - participate in art classes, workshops, artistic performance and art dedicated lectures within the unfolding of Poiesis - and meet Praxis Artists in their working art studios.
Hours
Please contact venue for hours.
Parking
free parking lot next to building and parking at neighboring city park.
Security
single key access point