Power Space - Unit #7
Low Availability

$425 per month

Long term rental available October 7, 2019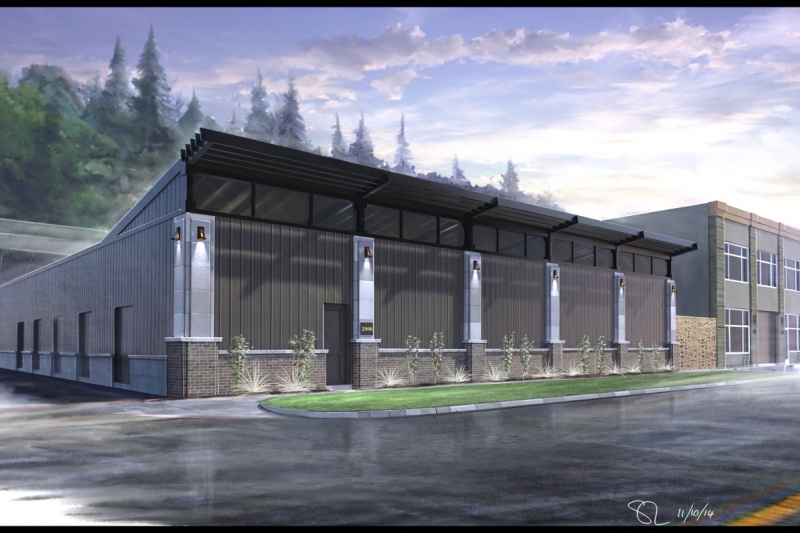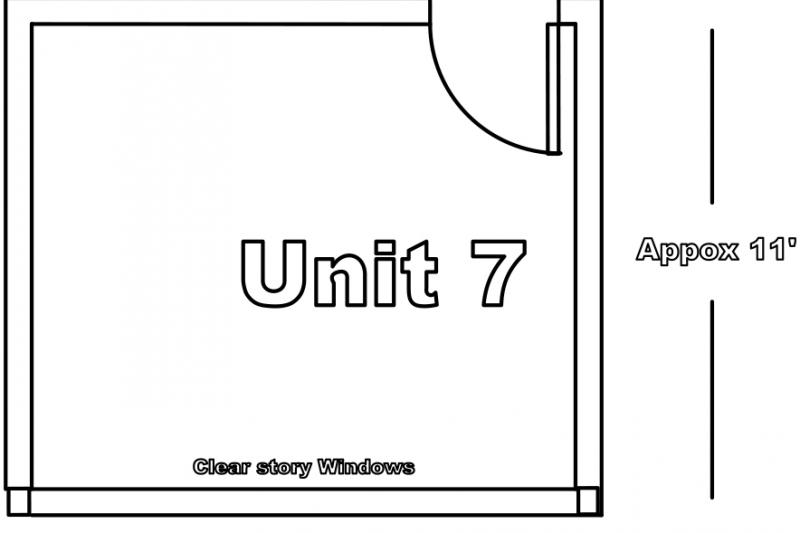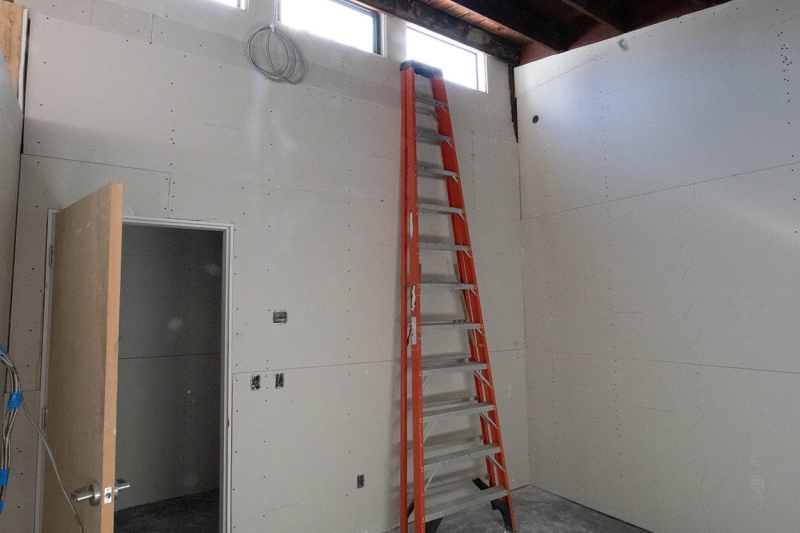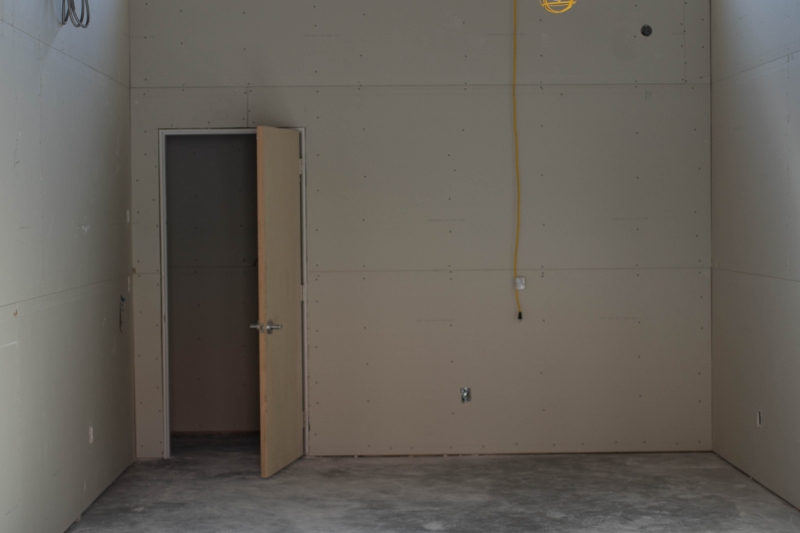 Dimensions
11 x 13 ft.
Square Footage
143 sq. ft.
Accessibility
ADA compliant
Accessible parking
Accessible entrance
Accessible restroom
No stairs
Parking
Onsite parking (free)
Street parking (free)
Lighting
Natural lighting
Windows
LED
Walls
Sheetrocked and Smooth
White
Hangable
Other
Flooring
Concrete
Type
Studio Art, Raw Space
Disciplines
Visual Arts, Photography, Film/Video, Production/Fabrication
Production / Fabrication
Audio recording / production studio, Photography studio, Photography darkroom, Video production, Film production, Wood working, Metal working, Pottery
The Space
​Located within the Power Space building, this unit is a beautiful space with an abundance of natural light from South facing clear story windows. This is an interior space with access to the exterior through a shared hallway.
This unit has a variable height ceiling. Professional ventilation assistance is available. Rent is $425 includes shared utilities and basic internet. Hi-speed internet is available for an extra charge.
Monthly Rental
$425 per month
Utilities are shared amongst all the tenants
---
Rules & Regulations
While this is a 24/7 work site, over night parking is not allowed on the premises. No smoking of any kind is allowed within the Power Space building.
---
Cancellation Policy
First and last month deposit due at signing of six month lease.
The Basics
Shared bathrooms
Heating
Wireless Internet
Utility / work sink
220 volt power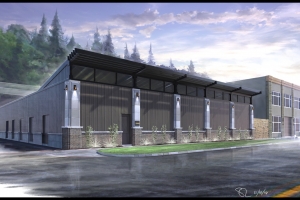 Power Space
2000 Airport Way S, Seattle


The Building
Power Space is a new building designed for the working artist or creative individual. This one story industrial warehouse has been transformed into 18 work-only studios in a variety of sizes designed for the serious creative. Power Space is conveniently located just south of the International District and north of Georgetown with great freeway access. Many of the units have direct access; all units have radiant heat, an abundance of natural light through some combination of windows, skylights and clear-story windows as well as full spectrum LED lighting (CRI92). The owners are working artists themselves and are committed to creating an artistically interesting community by developing raw space presented at reasonable rates.
Hours
24/7 work space
Parking
free on site and street parking
Security
All Listings at Power Space