Jack Straw Cultural Center office space, Suite 210
$2000 per month

Long term rental available July 1, 2021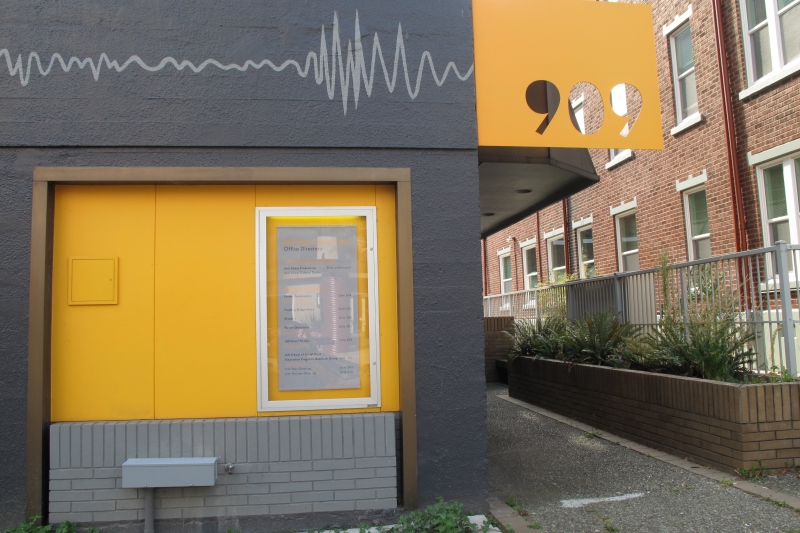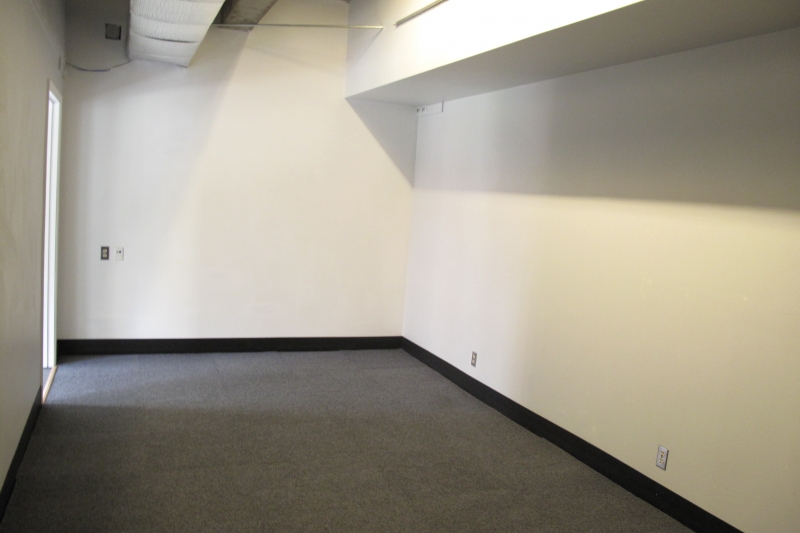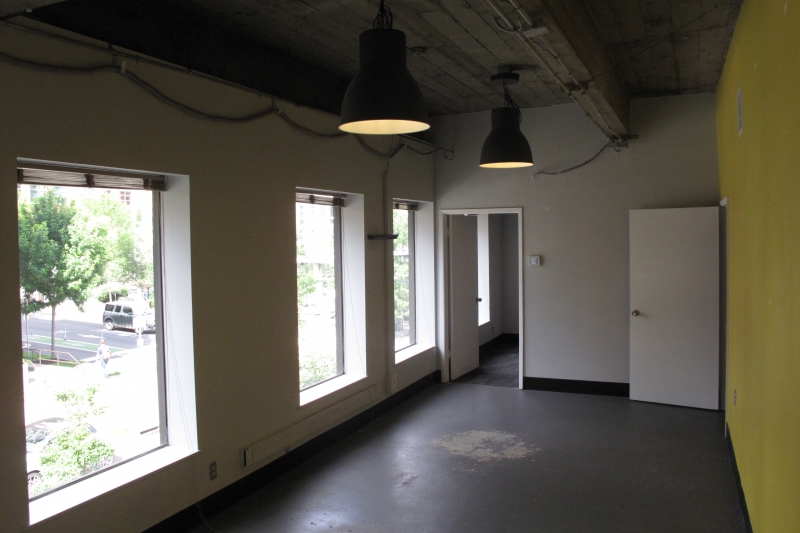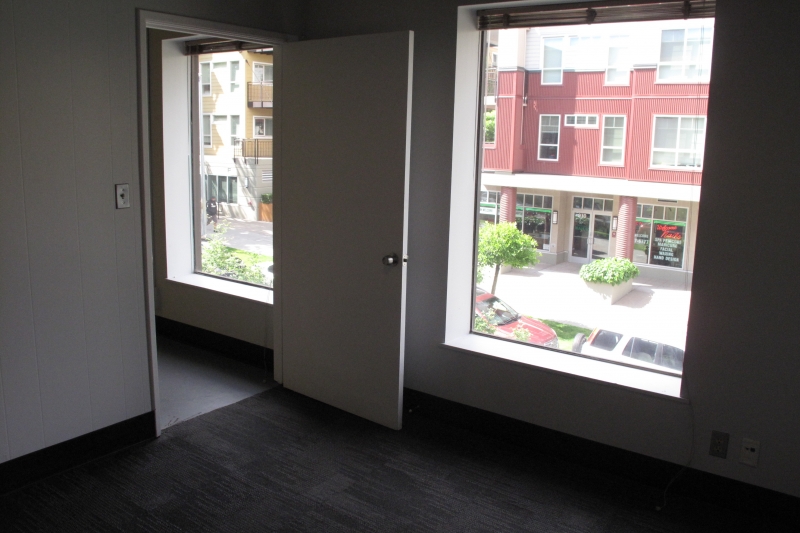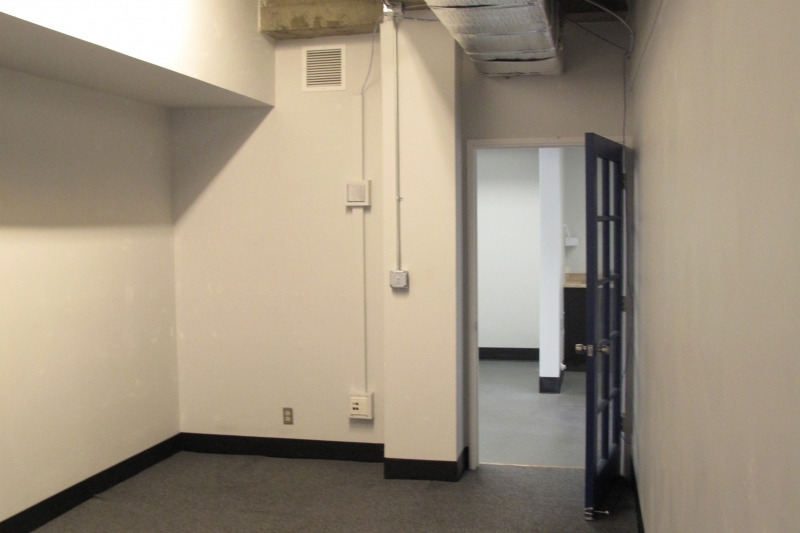 Dimensions
41 x 25 ft.
Square Footage
1025 sq. ft.
Ceiling Height
9 ft.
Accessibility
ADA compliant
Accessible entrance
Accessible restroom
Elevator
Escalator
Loading zone
Parking
Street parking (free)
Street parking (paid)
Parking garage / parking lot nearby (paid)
Lighting
Natural lighting
Windows
Fluorescent
Walls
Sheetrocked and Smooth
White
Type
Meetings / Meetups, Workshops / Classes, Office Space, Storage, Raw Space
Disciplines
Photography, Film/Video
Production / Fabrication
Audio recording / production studio, Photography studio, Video production, Film production
The Space
Large office space available for artists or organizations. Entry space, small kitchen area with plumbing/fridge, and three offices. North-facing windows.Potential to partner with Jack Straw Cultural Center to present programs/events in our studio.
Monthly Rental
$2000 per month
Rental rate is approximate; actual rate may vary depending on lease length, improvements, etc.
The Basics
Utilities included
Shared bathrooms
Heating
Air Conditioned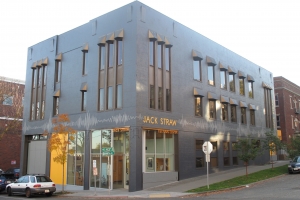 The Building
Jack Straw Cultural Center is the Northwest's only non-profit multidisciplinary audio arts center. A community-based resource since 1962, we provide a production facility that is unlike any other in the region for local artists who work creatively with sound. Jack Straw focuses on annual artist residencies through our Artist Support Program, our Writers Program, and our Gallery Residency Program; art and technology education for all ages; arts heritage partnerships; and radio production. Our full-service recording studio is also available for a range of arts projects.
The Jack Straw New Media Gallery has supported and exhibited
artists working with visual and installation art, with an emphasis on sound, since 1999. The New Media Gallery exhibits artists' work through an open call process. As one of a handful of exclusively sound art spaces in the world, it has
attracted applicants nationally and internationally, however Jack Straw has a commitment to local artists.
We rent office space on the 2nd and 3rd floors of our building to arts organizations, creative individuals, and small businesses. Among our current residents are Floating Bridge Press, Sound Theatre Company, Entre Rios Books, KBFG FM, and UW research groups.
Hours
Jack Straw public spaces, including New Media Gallery, open 9-5, M-F.
Studio hours vary (morning to night, 7 days) based on engineer availability.
Renters have 24/7 access to office space.
Parking
Metered parking, several pay lots, and some free street parking available nearby. No dedicated parking.
Public Transportation
Two blocks from University District light rail station,
Accessibility
No stairs to either entrance. Facilities fully wheelchair accessible.
All Listings at Jack Straw Cultural Center