Studio 1A—commercial space
$3538.08 per month

Long term rental available February 1, 2022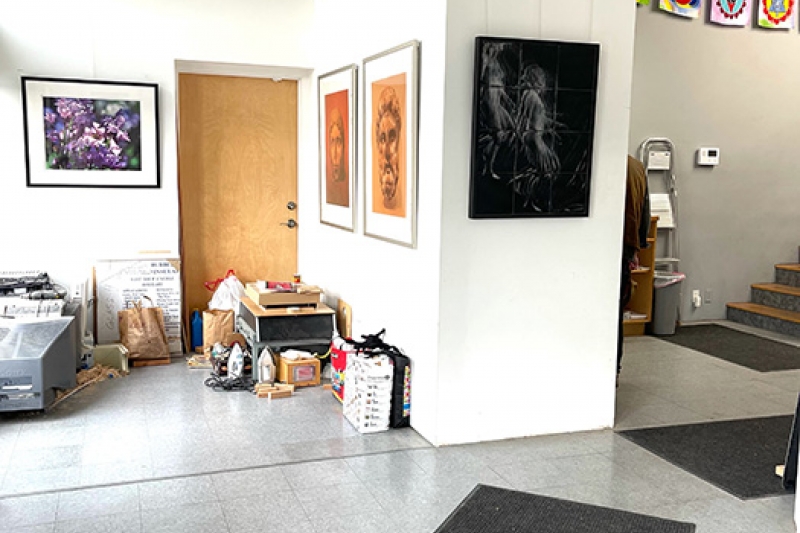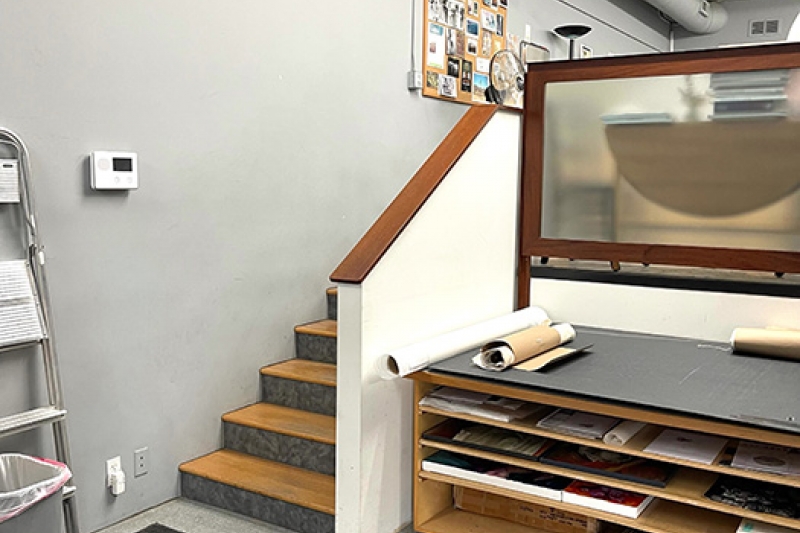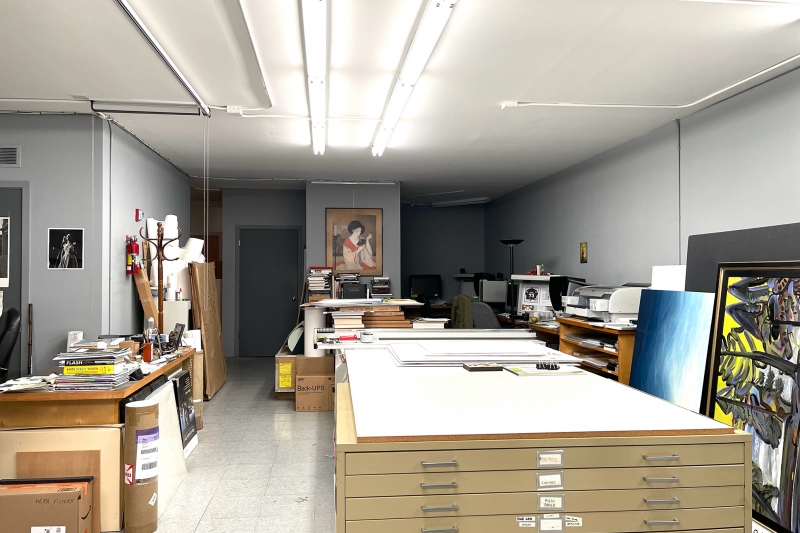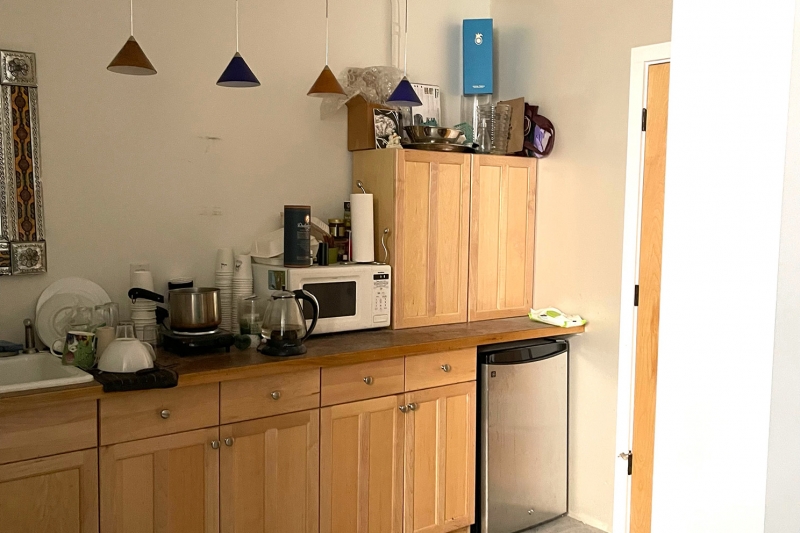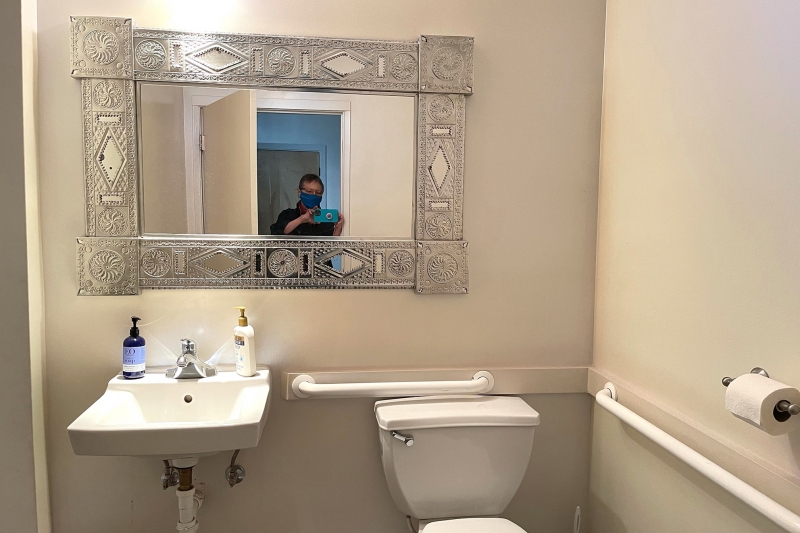 Square Footage
1944 sq. ft.
Accessibility
Accessible entrance
Parking
Onsite parking (free)
Street parking (free)
Lighting
Natural lighting
Windows
Fluorescent
Walls
Sheetrocked and Smooth
Flooring
Concrete
Type
Exhibition, Studio Art, Workshops / Classes, Office Space, Retail
Disciplines
Visual Arts, Photography, Film/Video, Production/Fabrication
Production / Fabrication
Audio recording / production studio, Photography studio, Photography darkroom, Video production, Film production
The Space
1944sf. A wall of windows and French doors facing south, opening onto NW Market Street; great lights; bathroom; kitchenette. Includes a 500sf storage space, and several dark rooms of variable sizes. Ideal for photography and/or film production.
Monthly Rental
$3538.08 per month
---
Rental Requirements
Theft & liability insurance required
---
Rules & Regulations
No smoking of any kind in the building
---
Cancellation Policy
Security deposit equal to monthly rent is due upon signing of the lease
The Basics
Utilities included
Private bathrooms
Heating
Wireless Internet
Utility / work sink
Kitchenette
Dining Area
Additional Info
The third floor gallery is also used as a kitchen/dining area for all tenants. Microwave oven, grill oven, electric kettle, fridge, dishes, silverware, table and chairs. Shower room on the 2nd floor.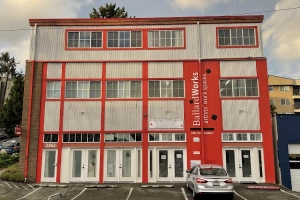 The Building
Owned by three Seattle artists, BallardWorks is a large studio building, conveniently located on the #40 and #44 bus lines, near the Ballard Locks. It is home to a vibrant community of artists who work in a variety of 2-D media. For 18 years we have participated in the monthly ARTwalk, which we look forward to resuming when the governor's guidelines loosen.
Hours
By appointment only
Parking
Parking in front of building
Public Transportation
Bus #40 and #44
Accessibility
BallardWorks is located close to the bus stop. The first floor is wheelchair accessible.
Security
Motion activated lights above all the doors.