SEEDArts Studios
$395 per month

Long term rental available November 1, 2021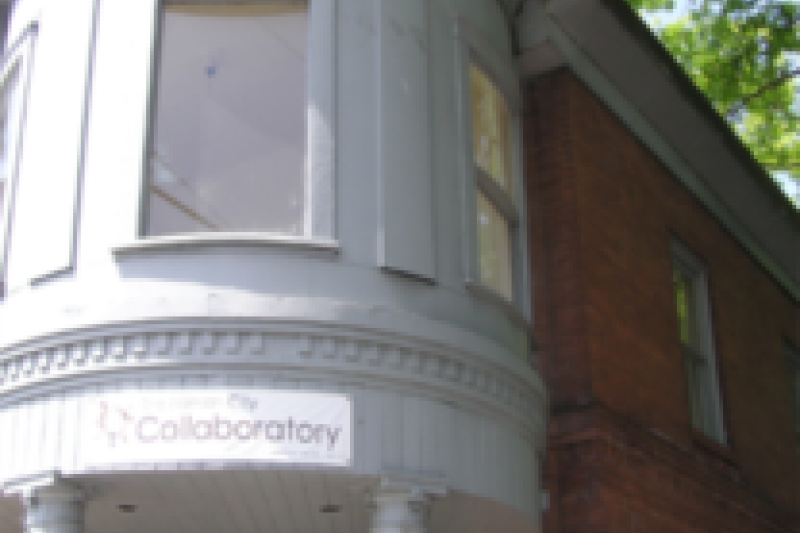 Type
Studio Art
Disciplines
Music, Visual Arts, Photography, Film/Video
The Space
The SEEDArts Studios now has 1 unit available for artists or creative
entrepreneurs. Each studio has wood laminate flooring, LED lighting, and a
window; there are shared restrooms with utility sinks and a kitchenette. Rent
includes utilities, basic wi-fi, and 24-hour access.
AVAILABLE NOW:
#21, 240 sq ft, $650/month

Please email studios@seedseattle.org for more information.
Monthly Rental
$395 per month
---
Rental Requirements
 Lease terms are a minimum of twelve (12) months.
 At signing of Lease, tenant will deposit first month rent and security deposit equal to one month's rent.
 To obtain a key for the building, tenant must sign Key Agreement and pay a $100 key deposit, which is fully refundable upon surrender of the key.
 Rent is due on the first of each month. A $25 late fee will be added after the 5th of each month.
 Studio tenants are held to the Rules & Regulations in the Lease Agreement. SEEDArts has the right to revoke the contract of any renter in violation of conduct or lease agreement.
 SEEDArts provides heat, electricity and trash removal services. An additional charge will be imposed for utility use beyond average usage and/or the installation of special equipment in a studio (e.g. electricity for kiln, special exhaust system).
The Basics
Shared bathrooms
Wireless Internet
Utility / work sink
Kitchenette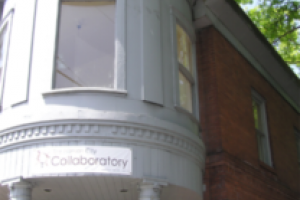 The Building
The Studios are located at 5617 Rainier Avenue S, at the intersection of Rainier Ave S and S Orcas in Hillman City. The studios are on the second floor of The Collaboratory, a community co-working space and incubator.
Each studio has wood laminate flooring, LED lighting, and a window. Studios range from 90 to 240 square feet, with a shared kitchen space and restrooms with utility sinks. Rent includes utilities, basic wi-fi, and 24-hour access.
For more information or to take a tour, email studios@seedseattle.org.
Parking
5617 Rainier Ave. S.
All Listings at SEEDArts Studios