Studio Space in Artist Collective workspace with active community
$300 per month

Long term rental available February 10, 2021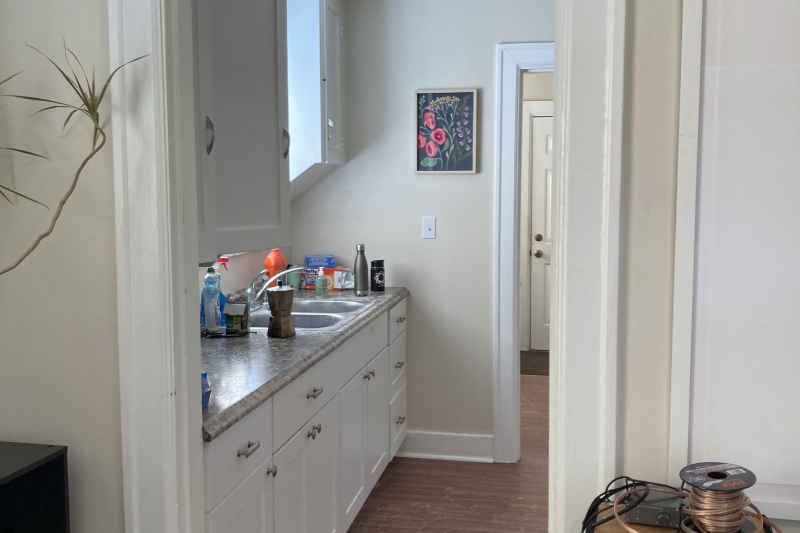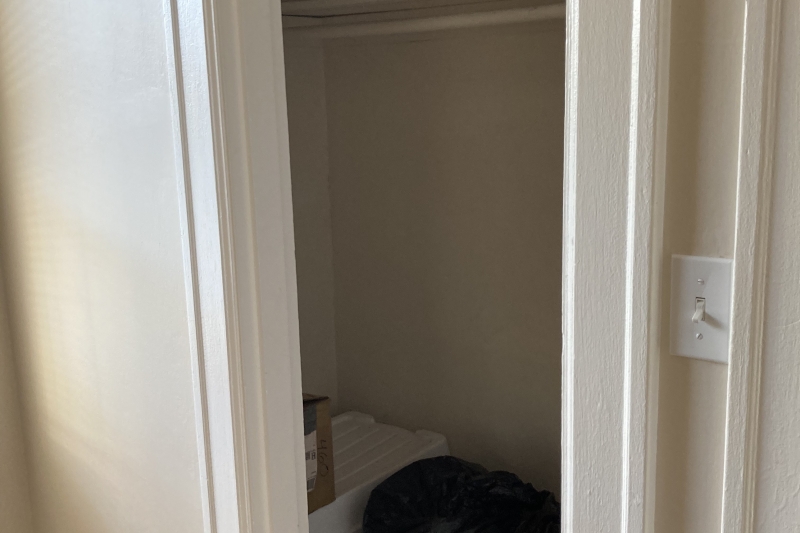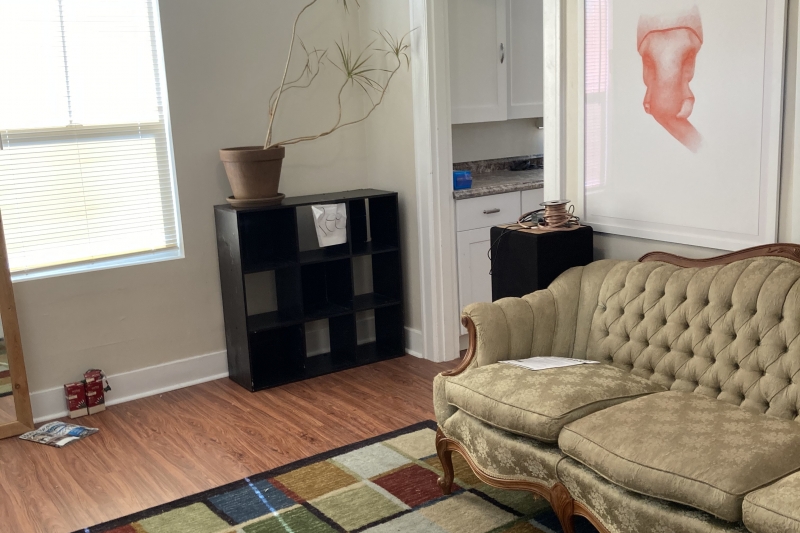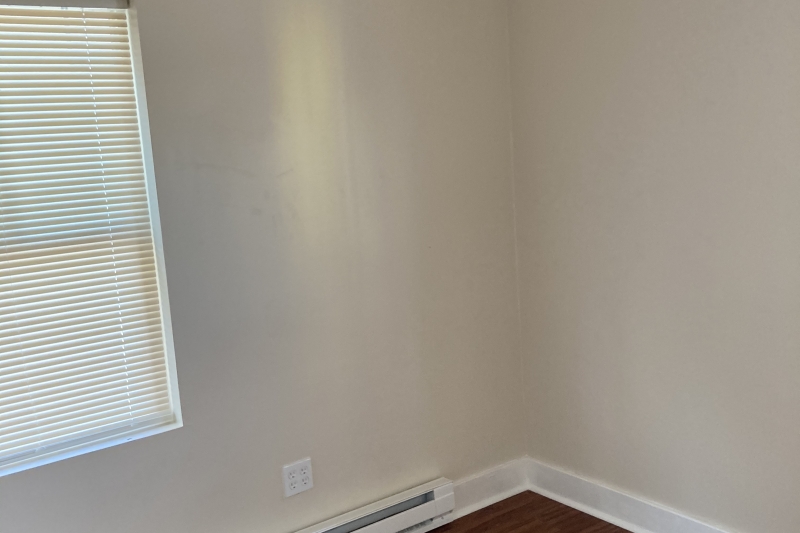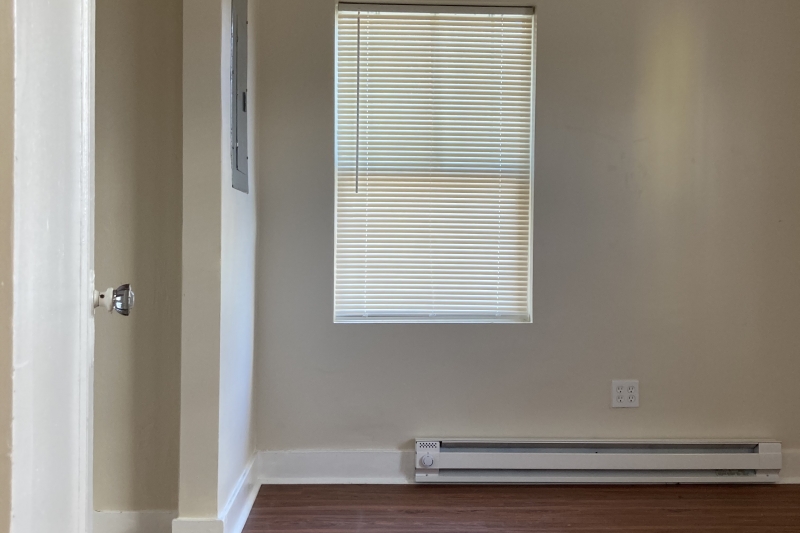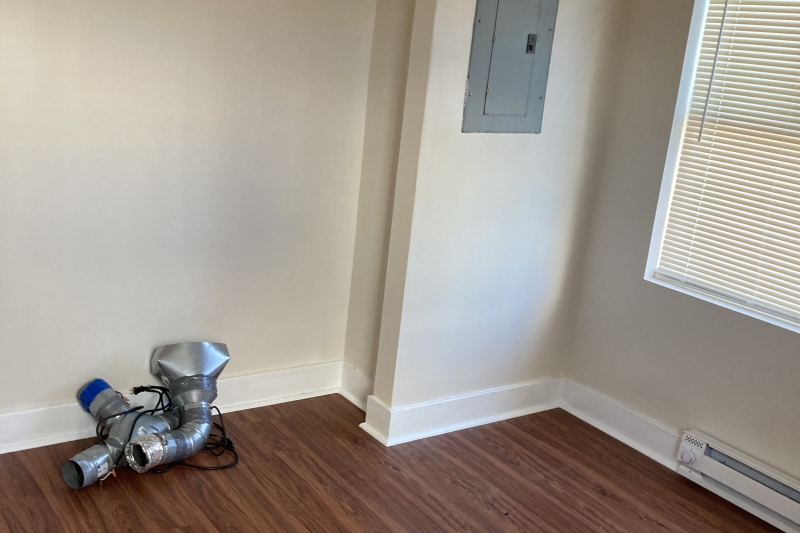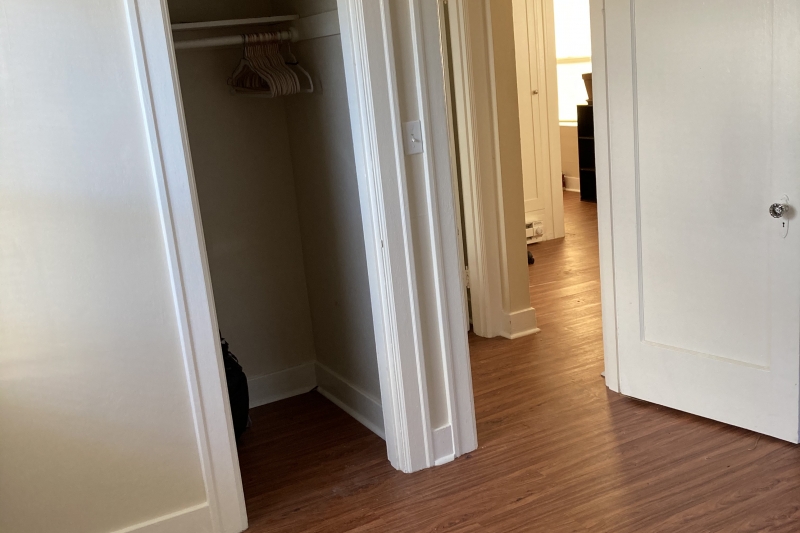 Dimensions
8 x 8 ft.
Square Footage
64 sq. ft.
Parking
Street parking (free)
Walls
Sheetrocked and Smooth
Plaster and Lathe
White
Hangable
Flooring
Wood floors
Concrete
Other Qualities
Ventilation
Outdoor area

Type
Performance, Rehearsal, Exhibition, Studio Art, Meetings / Meetups, Workshops / Classes, Office Space, Events, Screenings, Readings, Retail, Raw Space, Film Location
Disciplines
Dance, Theater, Music, Visual Arts, Photography, Film/Video, Production/Fabrication, Circus Arts
The Space
​Second Harvest Collective is looking for additional artists/creatives to join our collective studio workspace. We are a BIPOC/queer centered artist collective that accepts creatives of all types. Our current roster includes visual artists, ceramics artists, writers, costume designers, musicians, and installation artists.
We take COVID precautions very seriously. You will have access to your own private space, and we wear masks and socially distance when passing each other in shared spaces.
Our art space functions as a community. You will have access to your own private space as well as storage/community space access.
Leasing is flexible and no long-term commitments are required.
In a post-COVID world we look forward to hosting events, art walks, and workshops.
Kitchenette access
Basement storage
24/7 access
Backyard access
Connections to Equinox Studios and monthly art walks
Monthly Rental
$300 per month
The Basics
Shared bathrooms
Heating
Utility / work sink
220 volt power
Catering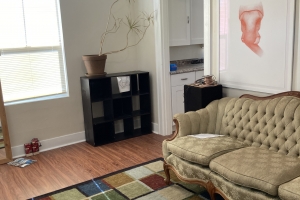 Second Harvest Artist Collective
5607 4th Ave S, Seattle


The Building
We are looking for BIPOC/LGBTQ artists to join us in starting a collective artist work and event space in the Georgetown area.
Our mission is to provide a space and platform to empower underrepresented artists to pursue their creative careers.
We will provide a space for underrepresented artists to create work, receive criticism, and show their work in a safe and diverse environment.
Our space is a modified 1 bedroom house with additional studio space in renovated shipping containers the backyard. Members of our community will have access to their own space as well as additional community spaces and room in the house for storage.
As a part of the Georgetown Community Development program, we will support the building of affordable housing in Georgetown to fight the rampant inequality in the Seattle area.