Starting Your Business? Tired Of Working From Home? $695 X Large Space!
High availability

$695 per month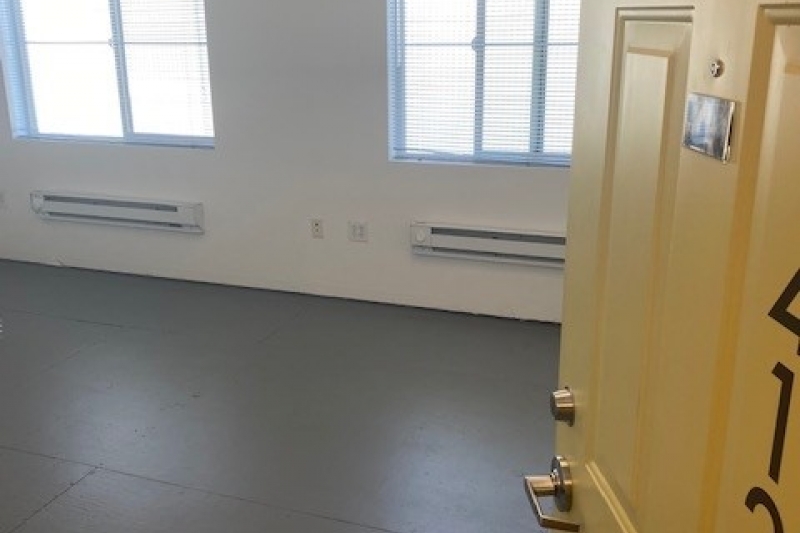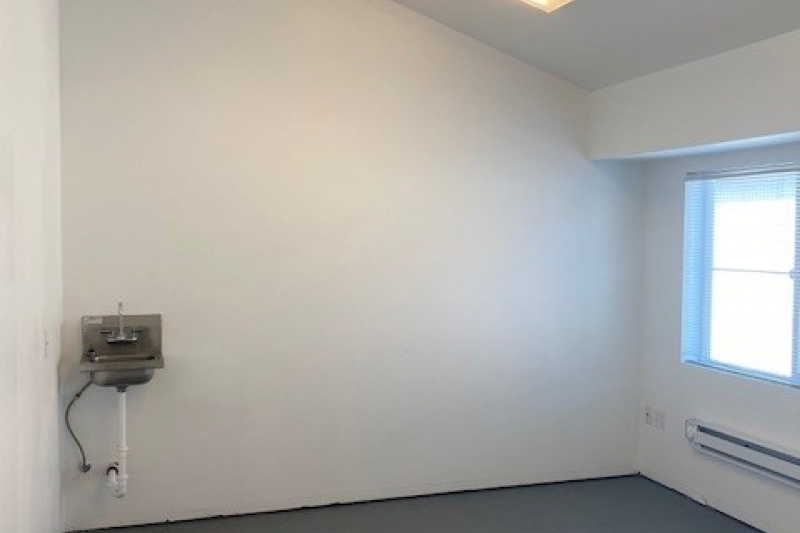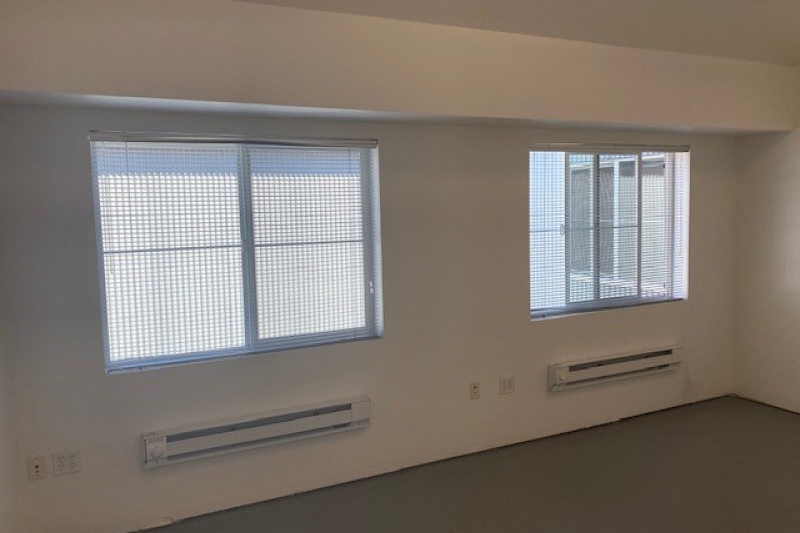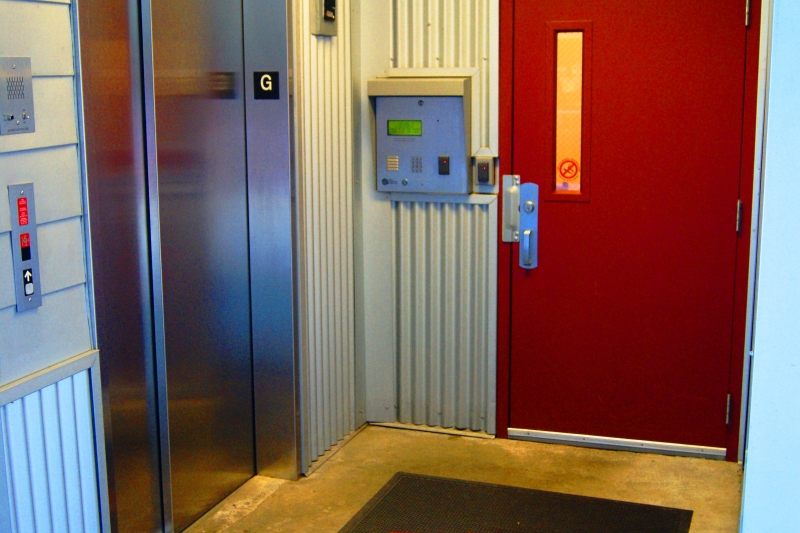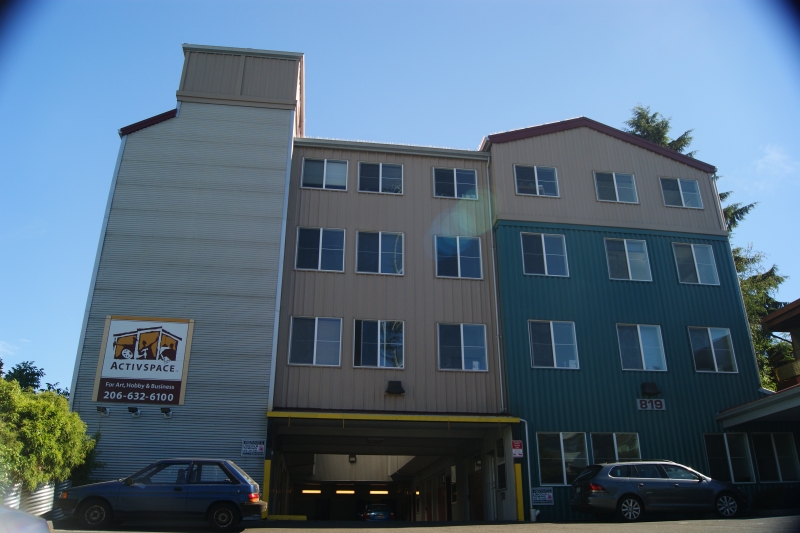 Ceiling Height
18 ft.
Accessibility
Accessible parking
Accessible entrance
Accessible restroom
Elevator
Parking
Onsite parking (free)
Street parking (free)
Lighting
Natural lighting
Windows
Fluorescent
Walls
Sheetrocked and Smooth
White
Flooring
Wood floors
Concrete
Other Qualities
Ventilation

Type
Studio Art, Meetings / Meetups, Workshops / Classes, Office Space, Readings, Storage, Raw Space
Disciplines
Music, Visual Arts, Photography, Film/Video, Production/Fabrication
Production / Fabrication
Photography studio, Photography darkroom, Video production, Film production, Wood working, Metal working, Pottery, Printmaking, Letterpress
The Space
This extra large unit is going for $695 with all utilites included!
This rare opportunity at ActivSpace is just what you are looking for! Affordable, private and in a secure building, this roomy double unit has plenty of natural day light from large working windows. The space comes with tall ceilings and a sink in the unit, (think coffee station), base board heat and over head lights. Rent is inclusive of all utilities, except for internet. Our easy application process and simple lease terms, make building your creative business simple.
Please call Adrian to schedule your tour today, 206-632-6100
Or visit our web site for more information, www.activspace.com
These beautiful, bright, studio spaces feature:
* High ceilings
* Built-in heater with personal adjustments
* Utility sink in space (cold water)
* Natural light and large windows.
Building features:
* Easy rental agreement, easy application process.
* 24/7/365 access
* All basic utilities included (electricity, water, garbage)
* Free on-site permit parking.
* Pet friendly—leashes required.
* Each space is wired for phone and internet.
* High-speed internet is available at an additional cost.
* Mailboxes available for rent.
* Customize your spaces - make it look and work perfect for you!
Security Features:
* On-site management.
* Card key access to elevator and entrance doors.
* Security cameras on premises.
* Deadbolts on every unit door.
* Large operable window in each space!
* Well lit building and parking lot.
* Strong building community!
* This is not a live/work building.
* Motor vehicle storage or repair is prohibited.
* No live music or music rehearsal.
* Cannabis-based businesses are prohibited at ActivSpace.
Monthly Rental
$695 per month
6 month and month-to month after
---
Rental Requirements
6 Month commitment, month-to-month after.
---
Rules & Regulations
24/7 Access
The Basics
Utilities included
Shared bathrooms
Heating
Wired Internet
Utility / work sink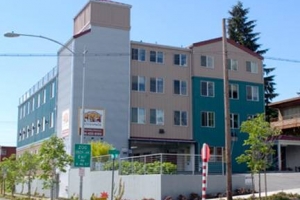 The Building
ActivSpace at The Zoo offers private and affordable work spaces which can be customized to fit the needs of your art, hobby, and business in an environment where creative minded individuals and entrepreneurs can thrive.
Hours
Monday Wednesday Friday: 10am-1pm
Tuesday, Thursday: 3pm-6pm
Parking
Parking lot free- permitted for customer use only
Public Transportation
bus route 5, 45, and E Line within one block
Accessibility
commutable in any direction, just 3 miles north of downtown seattle a 10 minute drive to the city even during rush hour. Located just off hwy 99
Security
video surveilance, secure entry system, call box, on site manager