Sound Insulated Music/Band Rehearsal Space Available in Fremont
High availability

$105 – $210 per month

Long term rental available January 7, 2020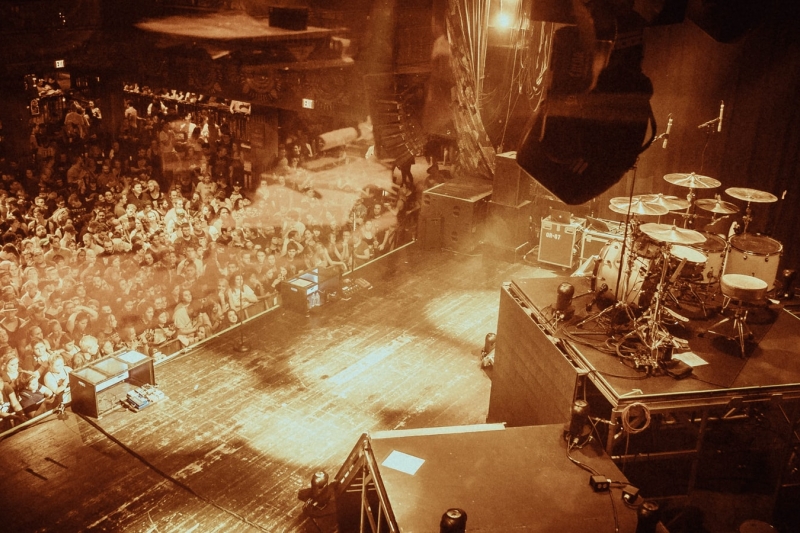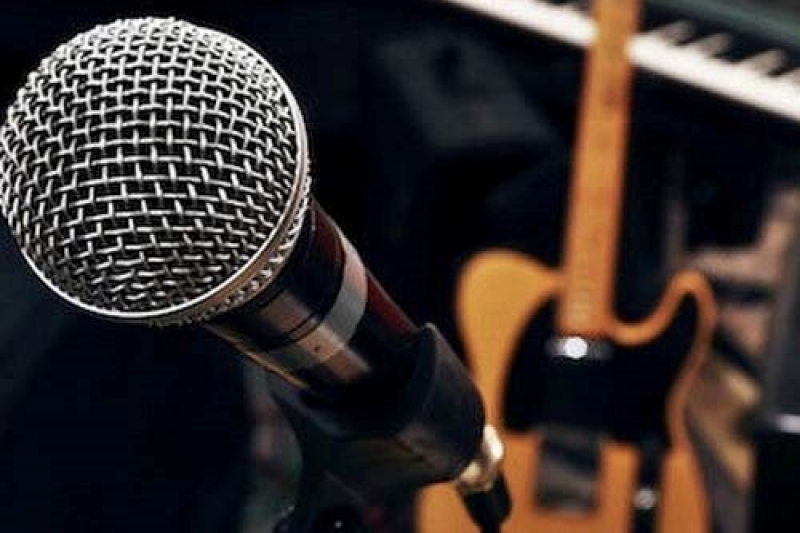 Dimensions
14 x 14 ft.
Square Footage
196 sq. ft.
Ceiling Height
10 ft.
Max Occupancy
4 persons
Accessibility
Elevator
Loading zone
Parking
Onsite parking (free)
Street parking (free)
Lighting
Fluorescent
Walls
Acoustic panels
Other
Flooring
Wood floors
Carpet
Other
Other Qualities
Soundproofed
Storage area
Good Acoustics, Sound Insulated, Surge Protected Outlets
Type
Performance, Rehearsal, Meetings / Meetups, Storage
Disciplines
Dance, Music, Circus Arts
Production / Fabrication
Audio recording / production studio
Availability
16 hours per week of practice/rehearsal time guaranteed.
The Space
Do you or your band need a rehearsal space? Somewhere secure to store your gear after a gig?
Practice in our sound insulated music rehearsal spaces!
$210/month
Price includes 16 hour per week of practice time & a secure storage unit with 24/7 access
:::Features:::
-Rooms are Professionally Soundproofed with Acoustical Insulation.
-Surge Protected Electrical Features For Safe and Easy Plug n' Play
-Secure Facility
-Free street parking and loading area on-site with Elevator
-Centrally Located
-24/7 Access to Storage Unit
-Restrooms On-Site
-Awesome Management!
For Bookings Please Call: 206-297-8100
Monthly Rental
$105 – $210 per month
Month to month rental agreement
Refundable deposit equal to 1.5 times the rent per month
---
Rules & Regulations
16 hours practice time per week
Storage Unit Access = 24/7
Not a private space
The Basics
Utilities included
Shared bathrooms
Heating
Wireless Internet
Equipment
Catering
Alcohol allowed
Self catering allowed
Additional Info
24/7 access to storage unit
Restrooms On-Site
Monitored by Video Surveillance
The Building
Whether you're a dreamer, a creator, a business builder, then you have come to the right place, ActivSpace is where you'll find private spaces designed and built specifically to offer you an environment to work toward your dreams.
Private. Secure. Affordable. In a setting that energizes and inspires.
Hours
Fremont ActivSpace
4020 Leary Way NW
Seattle, WA 98107
206-297-8100
Office located in Unit #100
Office Hours
Monday: 3pm – 6pm
Tuesday: 10am – 1pm
Wednesday: 3pm – 6pm
Thursday: 10am – 1pm
Friday: 3pm – 6pm
Saturday: Closed
Sunday: Closed
(office hours may change temporarily, so please call the on-site manager to verify)
Parking
Free Street Parking On NW 41st Street and 30 min limit in our driveways
Security
Secured Facility, Security Camera Surveillance System & Monitoring