Small Meeting Room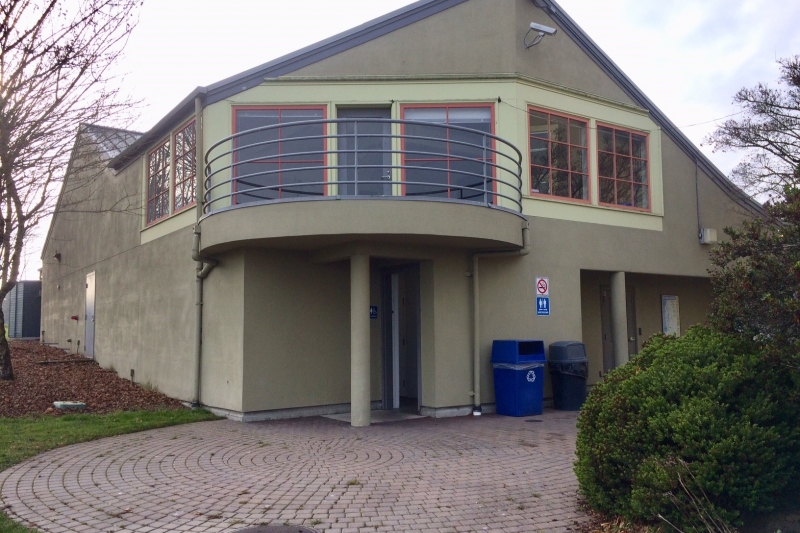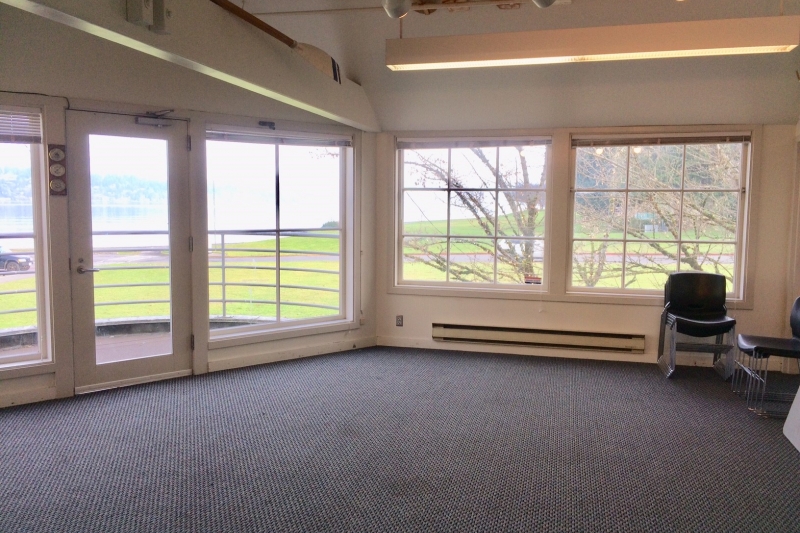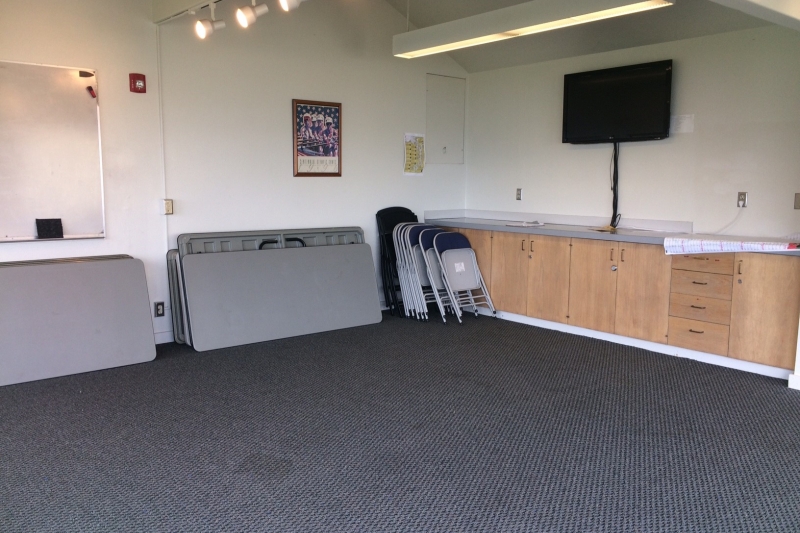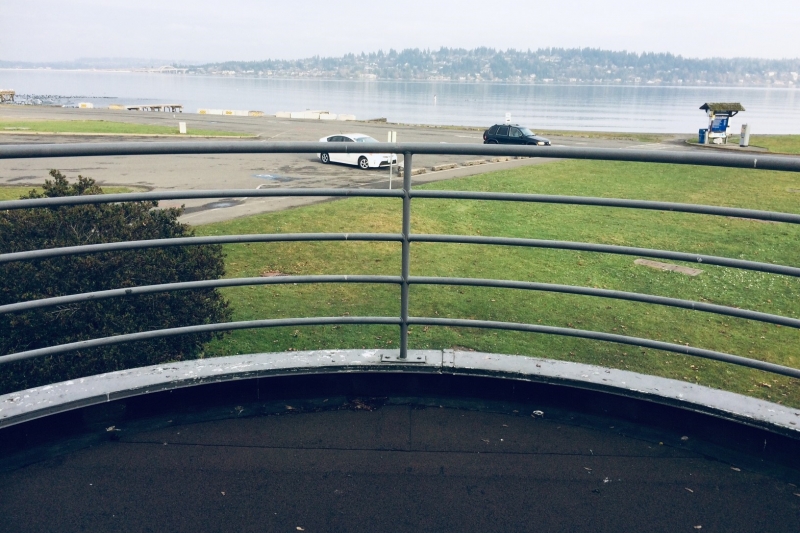 Max Occupancy
20 persons
Parking
Onsite parking (free)
Lighting
Natural lighting
Windows
LED
Gallery track
Walls
Sheetrocked and Smooth
Other
Flooring
Carpet
Other Qualities
Outdoor area

Type
Meetings / Meetups, Workshops / Classes, Events
The Space
This upper floor room is adjacent to the Mount Baker Rowing & Sailing Center. From inside the room, you'll have a beautiful view of Lake Washington and Cascades from Stan Sayres Park. It is filled with natural light and is perfect for small meetings.
Hourly Rental
$42.25 per hour
Staffing Fees (required): $30/hr. plus additional hour
Processing Fee (non-refundable): $30
Maintenance Fee: $25
Alcohol Fee (if applicable): $75
Damage/Cleaning Deposit (refundable):
Without Alcohol-$250
With Alcohol-$500
Rate options are available. For more information, please call the Event Scheduling Staff at (206) 684-4080. opt. 1.
On-site Sales Fee*: 10%
*All onsite sales are subject to a 10% fee on gross sales. This includes any admission fees paid onsite, sales of food, beverages, alcohol, items, and services made on Parks property. Fees are due within 10 days of completion of rental.
---
Rules & Regulations
All rentals must be completed by 12:30am (All guests and equipment out and facility back to it's original condition). No helium balloons allowed. Painter's tape is the only tape allowed.
This facility is located in a public park and the outside is subject to projects, special events, and programming.
---
Cancellation Policy
Damage deposit is due one week after your receive confirmation. The balance is due three months prior to your event. For more information, copy and paste this URL in the address line of your browser: http://www.seattle.gov/parks/reserve/refunds-and-waivers
The Basics
Utilities included
Heating
Wireless Internet
Equipment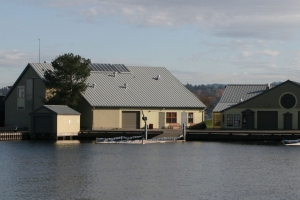 The Building
The remodeled Mount Baker Rowing and Sailing Center, located in Stan Sayres Park, offers a spectacular waterfront location to host your next special event. Your guests will never forget their experience at this unique venue! This beautiful, upper floor room offers sweeping views of Lake Washington and the Cascades from Stan Sayres Park, the site of Seattle's famous hydroplane races. Filled with natural light and finished with natural wood, the room creates a warm, comfortable setting for meetings, receptions or weddings. Its location above the boathouse of the Mount Baker Rowing and Sailing Center lends a special feel to the room with views to the sailboat bay and an heirloom racing shell overhead. Capacity: Up to 90 guests for a seated meal and up to 120 guests for a cocktail or audience configuration.
Hours
Open viewing times:
Tuesdays, 5pm-7pm
Thursdays, 3pm-5pm
Saturdays, 9:30am-11:30am
Tours do not occur on Holidays and may occasionally be cancelled or rescheduled for other reasons. Please contact the Event Scheduling Office at (206) 684-4080, Opt. 1 if you wish to confirm view times.
Parking
Parking lot is available.
Accessibility
ADA Accessible