Element 79 Seattle
High availability

$275 – $325 per hour

$1500 – $3000 per day

$4000 – $7000 per week

$8000 – $10000 per month

Subsidized space available
Open in Google Maps
Element 79 Seattle
https://element79seattle.com 5506 6th Ave. S, Seattle
Jessica Moore
.(JavaScript must be enabled to view this email address)
2069093634

We are a minority and women-owned business. And as we are both born and raised in Seattle, are huge proponents of our local community. Anything we can do to work with and further the efforts of local businesses, that's where we thrive! Growing up as musicians and dancers, we are also huge supporters of the arts. We hope you are as comfortable in our venue as we are!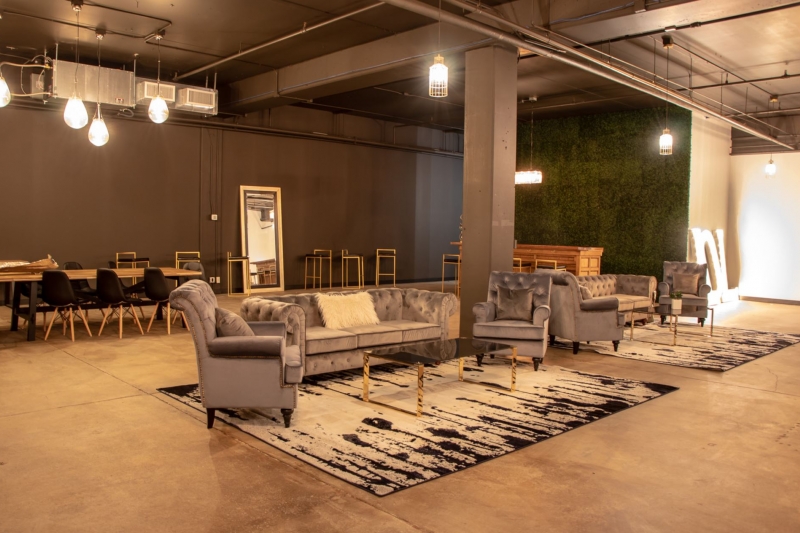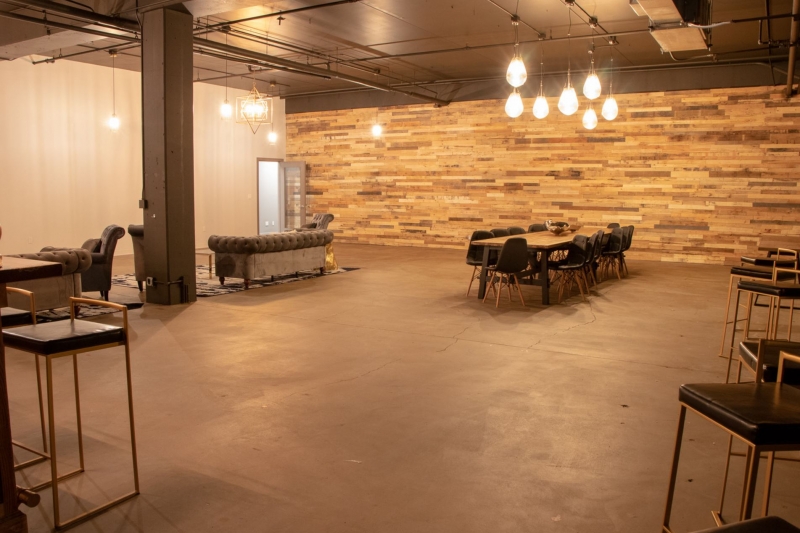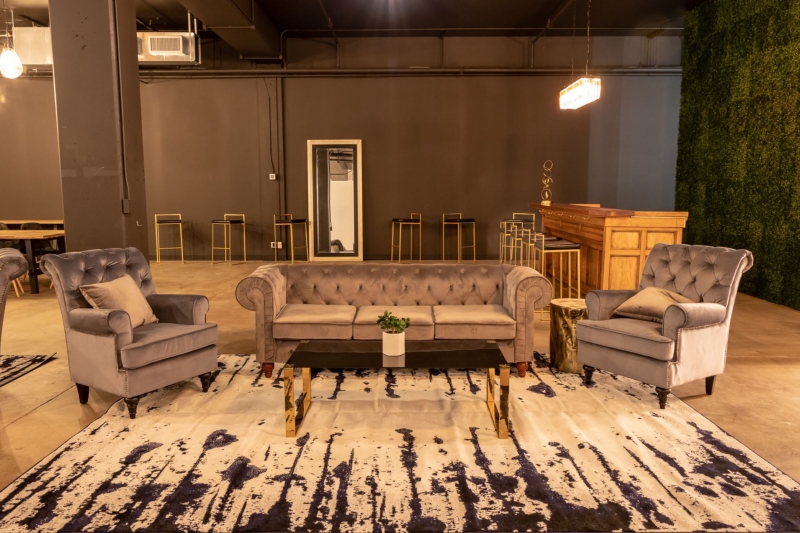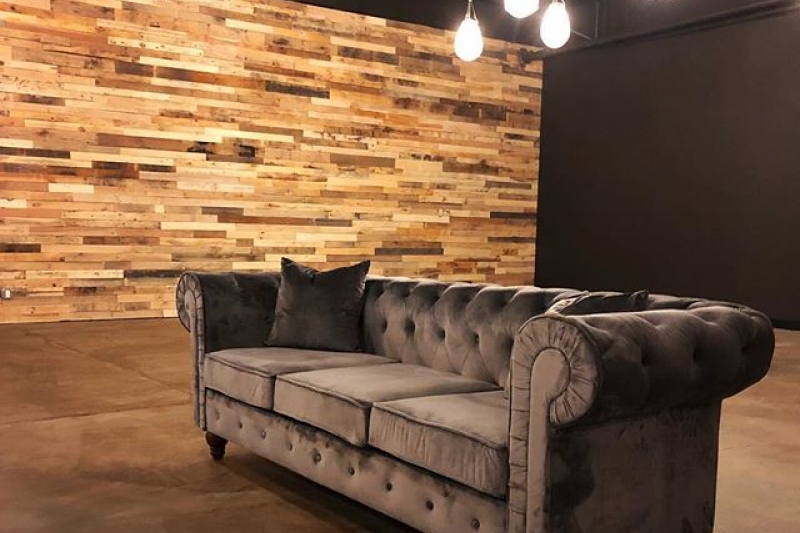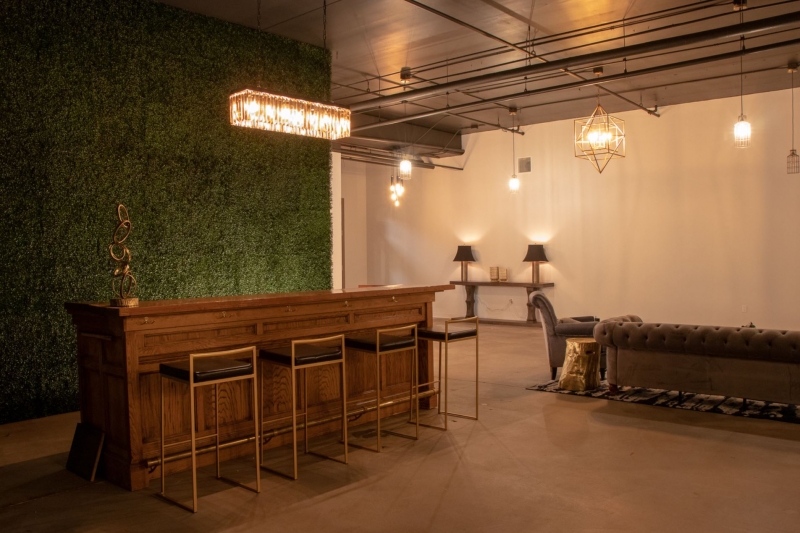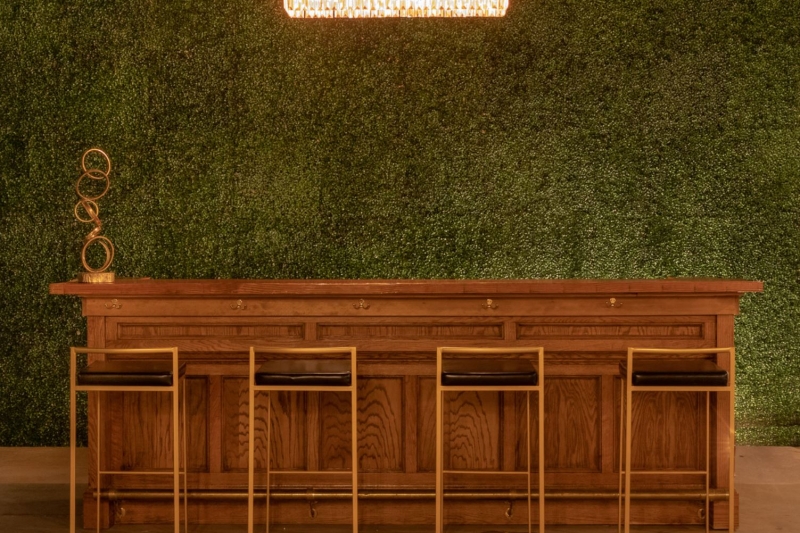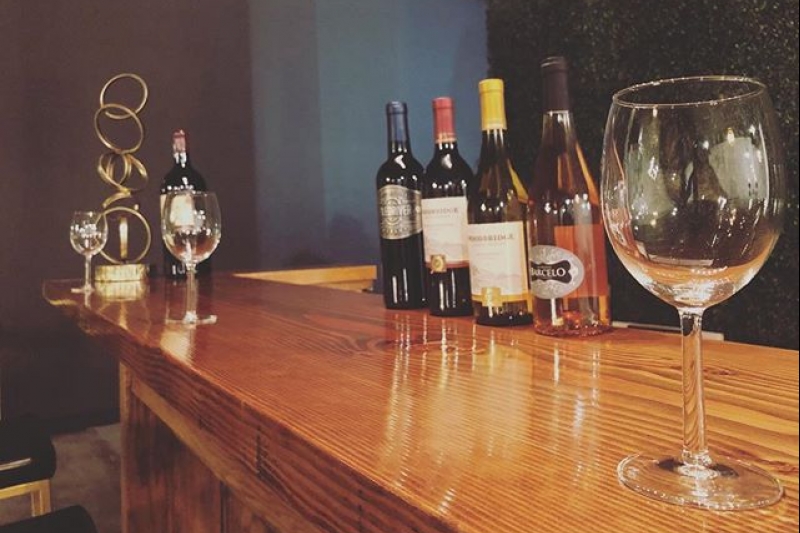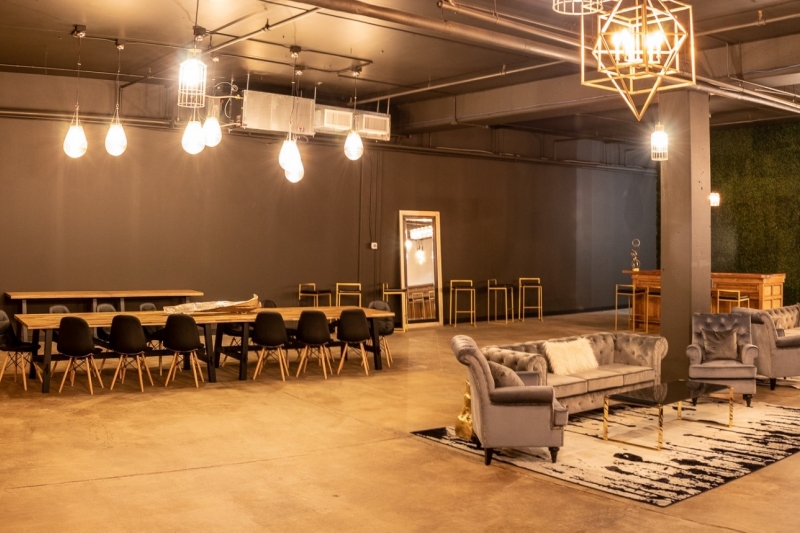 Dimensions
58.4 x 41.1 ft.
Square Footage
3000 sq. ft.
Ceiling Height
13 ft.
Max Occupancy
125 persons
Accessibility
ADA compliant
Accessible parking
Accessible entrance
Accessible restroom
Elevator
Freight elevator
Loading zone
Parking
Onsite parking (free)
Street parking (free)
Lighting
Other
Walls
Sheetrocked and Smooth
Cement / Concrete
White
Hangable
Other
Flooring
Concrete
Seating
Flexible seating
Performance Space
Lobby
Other Qualities
Soundproofed

Type
Performance, Rehearsal, Exhibition, Studio Art, Meetings / Meetups, Workshops / Classes, Events, Screenings, Readings, Retail, Film Location
Disciplines
Dance, Theater, Music, Visual Arts, Photography, Film/Video, Production/Fabrication, Circus Arts
Production / Fabrication
Photography studio, Video production, Film production
Availability
Bookings Sunday through Thursday typically have more availabilty
The Space
Element 79 is 3000sf of wide open space – designed with a luxe speakeasy vibe, it has durable, polished concrete floors, a vintage 10ft bar, and high 13ft exposed ceilings.
Element 79 was built with the artist in mind – we have 4 separate wall textures, white, black, and two of them (reclaimed pallet wall, and greenery wall) have the ability to mount art for display. The space transforms well to provide a beautiful and secure gallery or installation. A long white wall acts as a clean backdrop for projected images and video.
Art and performance classes of any kind would work extremely wall in our space, especially those that are multi-day and scheduled mid-week as availability is easier. We also have a
kitchen with large sink, brand new refrigerator, dishwasher and oven. Perfect prep kitchen for catering.
Hourly Rental
$275 – $325 per hour
5 hour minimum (8am-4pm) Flat rate after 5pm
Additional fees: $200 cleaning + tax of 15%
Weekday afternoon
Mon, Tue, Wed, Thu
9:00 am - 4:00 pm
$275
Weekday evenings
Mon, Tue, Wed, Thu
4:00 pm - 11:00 pm
$300
weekend day
Fri, Sat
9:00 am - 4:00 pm
$300
weekend night
Fri, Sat
4:00 pm - 1:00 am*
$325
Sunday Day
9:00 am - 4:00 pm
$250
Sunday Evening
4:00 pm - 10:00 pm
$200
Daily Rental
$1500 – $3000 per day
Negotiable depending on day and availability
Weekly Rental
$4000 – $7000 per week
Negotiable depending on length of week and availability
Monthly Rental
$8000 – $10000 per month
Negotiable depending on length of month and availability
Subsidized space available (free)
---
Rental Requirements
[RENTER] agrees to include set up and tear down time in rental hours and to pay any additional time past the scheduled end time in 60-minute increments at 1.5x the normal hourly rate.
[RENTER] agrees to keep the VENUE clean and common spaces clear for emergency situations at all times and not prop open any doors to the outside of the building.
[RENTER] agrees to properly remove all decorations and dispose of all food, trash, and garbage in the designated receptacles
[RENTER] acknowledges that in order for any alcohol to be served at the event, [RENTER] must supply a banquet permit
[RENTER] acknowledges that for an event over 50 guests with alcohol, all alcohol must be served and handled by a licensed and insured bartender. [RENTER] agrees to supply VENUE with a copy of bartending company's Certificate of Insurance within 2 weeks of event
Other terms will be laid out in the rental contract
---
Rules & Regulations
[RENTER] is responsible for hiring, management and payment of any additional vendors (catering, security, etc) needed for this rental.
[RENTER] acknowledges that there is to be no smoking, vaping, e-cigarettes or marijuana inside the event space and/or building.
[RENTER] agrees to ensure that all guests and vendors are in complete compliance with all Washington State Liquor & Cannabis Board regulations.
---
Cancellation Policy
Element 79 requires payment of 50% of total rental fee due at time of booking and signing of contract. With remainder of fee due 7 days prior to the start of the event.
The Basics
Utilities included
Shared bathrooms
Heating
Air Conditioned
Wireless Internet
Utility / work sink
Kitchenette
Dining Area
220 volt power
Equipment
Digital projector
Tables and chairs
Catering
Alcohol allowed
Self catering allowed
Additional Info
Furnishings come with space and may be moved around with the exception of the bar.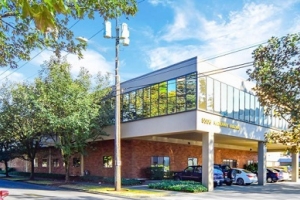 The Building
Element 79 Seattle is a new venue located on the ground floor of the Hathaway Building in historic Georgetown, Seattle. Designed with an intimate, speakeasy vibe, we offer space perfect for multi-week classes, a luxe art gallery, private events and meet ups. The building is entirely ADA accessible, with easy access to a loading dock, and fully air conditioned. You'll guests will love the secure parking in our 3 private lots, as well as free parking in the surrounding side streets.
With quick access to I-5 and highway 99, the Element 79 is located within walking distance to amazing lunch hot spots along Airport Way, and is a five minute drive or bus ride to Downtown Seattle.
Hours
Hours available 8:00am - 1:00am, Sunday - Saturday
Parking
Secure parking in 3 separate, private lots connected to the building. Free parking on side streets.
Public Transportation
Located on bus routes
Accessibility
Fully ADA accessible, with dedicated accessible parking spot in front. All building areas including restrooms, water fountains and hallways are accessible.
Security
Security cameras at both entrances. Card key and code access only for building security.