light-filled art studio share
$385 per month

Long term rental available May 1, 2019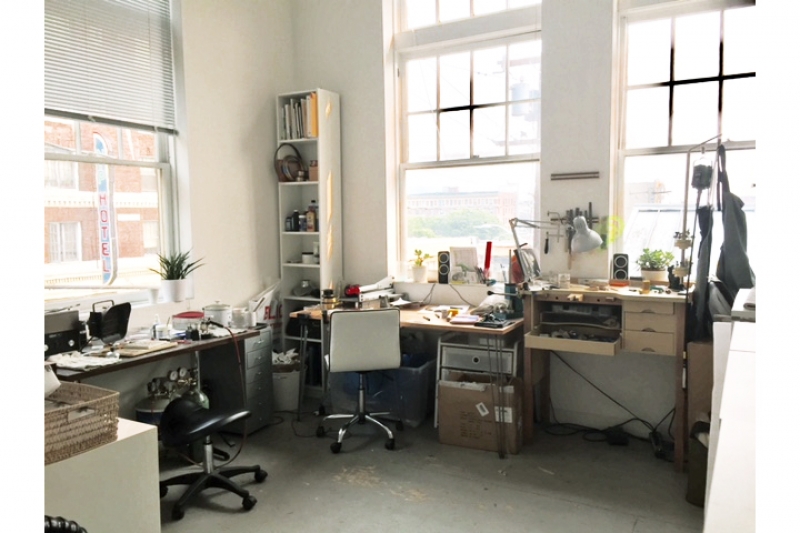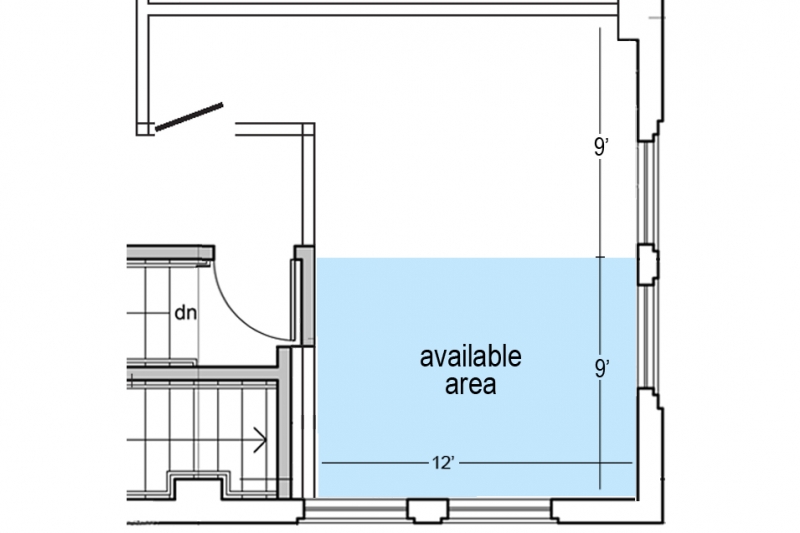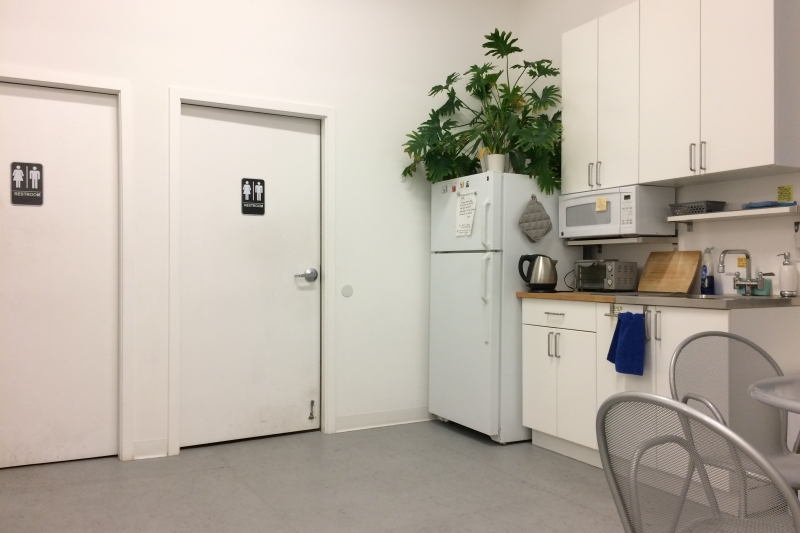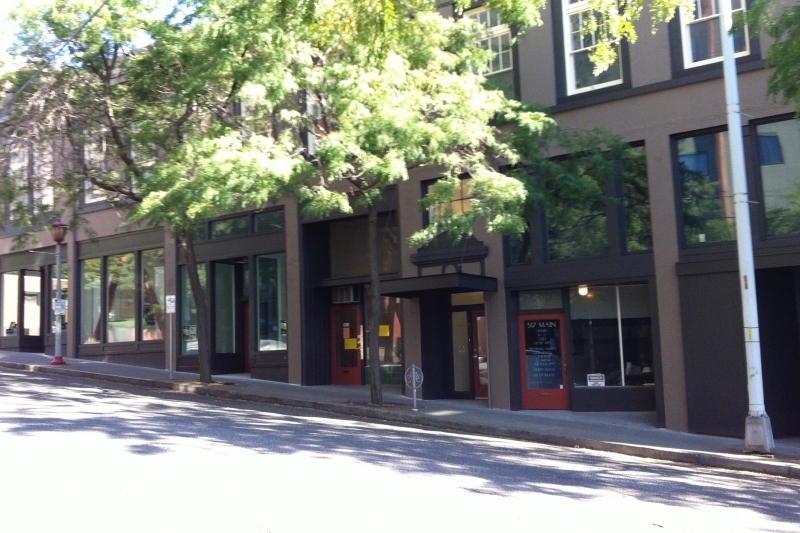 Dimensions
9 x 12 ft.
Square Footage
108 sq. ft.
Ceiling Height
12 ft.
Max Occupancy
1 persons
Parking
Street parking (free)
Street parking (paid)
Parking garage / parking lot nearby (paid)
Lighting
Natural lighting
Windows
Fluorescent
LED
Walls
Sheetrocked and Smooth
White
Hangable
Flooring
Wood floors
Other Qualities
Ventilation

Type
Studio Art
Disciplines
Visual Arts
The Space
One of my artists is looking for a jeweler or designer or similar type of artist to share her beautiful light-filled southeast corner studio. The available section is the whole area with three windows shown in the photo, approximately 9 x 12' of a 12 x17' studio. Available starting May 1, $385/month. Last month's rent deposit and $200 key deposit.
Monthly Rental
$385 per month
last month's rent deposit and $200 key deposit.
The Basics
Utilities included
Shared bathrooms
Heating
Wireless Internet
Utility / work sink
Kitchenette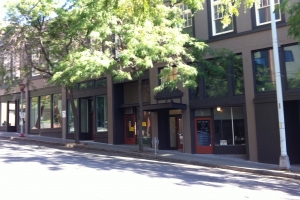 The Building
519 art studios is a group of work spaces for visual artists in downtown Seattle. We're located in J-town ~ the Japantown portion of the I.D. a few blocks from the Pioneer Square art galleries. (on the 2nd floor above Bryan Ohno gallery)
Parking
This is an excellent spot for public transportation - light rail & street car both stop a block away on Jackson, plus a number major bus routes stop very close by. Parking is either metered parking on the street (free after 8pm), or many pay lots in the neighborhood.
Security
Security cams