Main Hall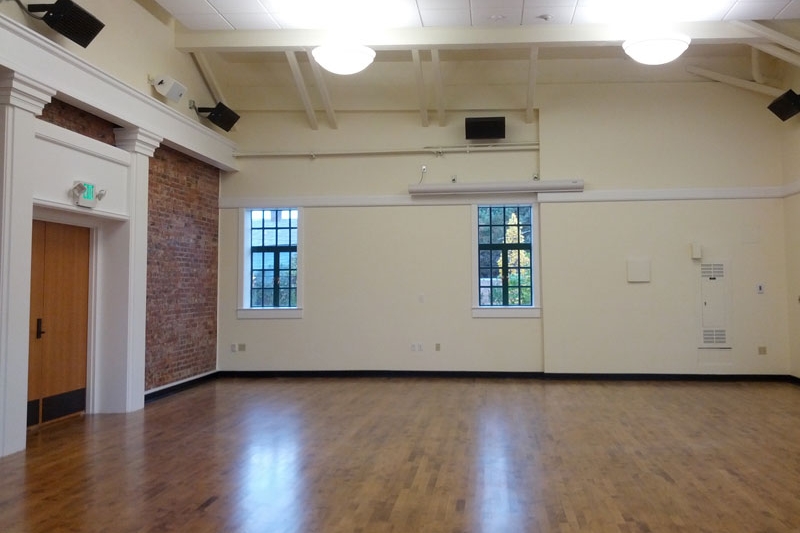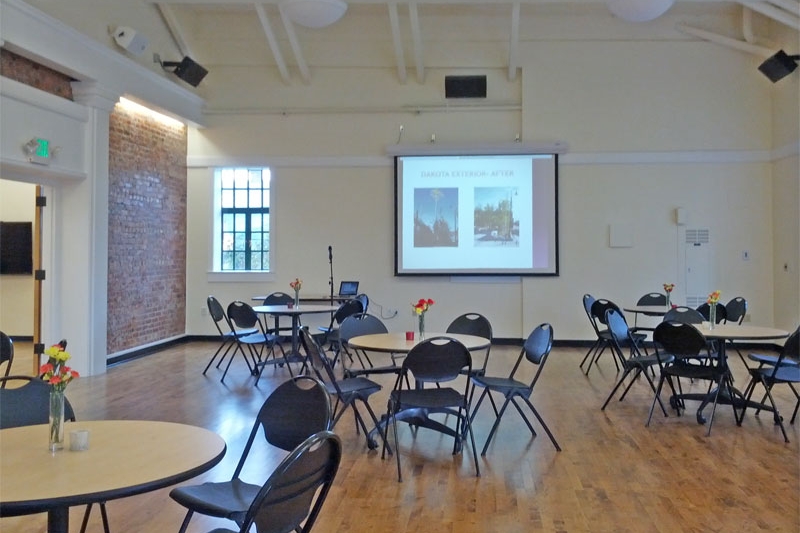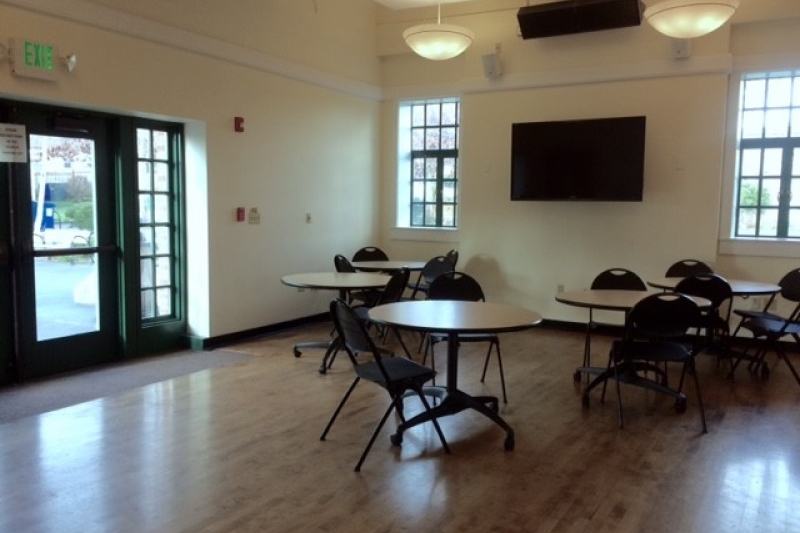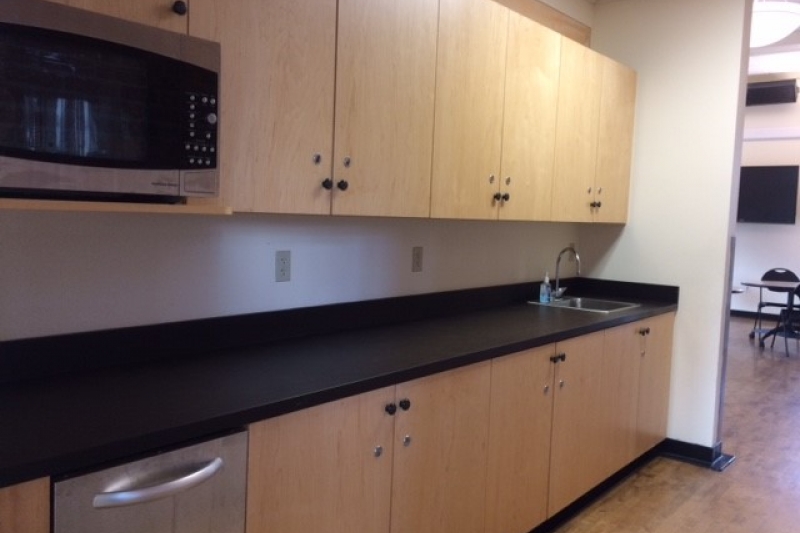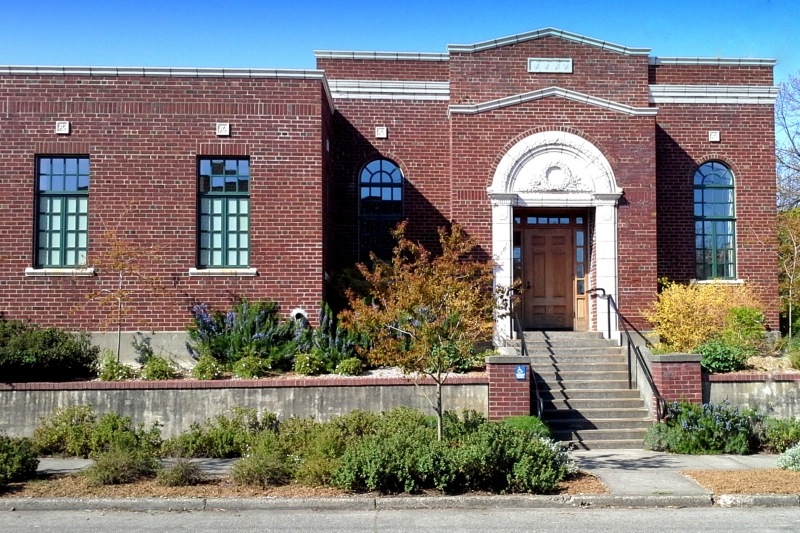 Square Footage
1550 sq. ft.
Max Occupancy
160 persons
Accessibility
Accessible entrance
Accessible restroom
No stairs
Parking
Street parking (free)
Lighting
Fluorescent
Walls
Plaster and Lathe
Brick
Flooring
Sprung wood
Other Qualities
Mirrors
This venue has a catering refrigerator, convection/microwave oven, and two projector screens.
Type
Meetings / Meetups, Workshops / Classes, Events
Disciplines
Film/Video
The Space
The Dakota Place Park Building is a great location for your meetings, classes and special events. This location can accommodate 160 standing and 110 seated. This rental space includes a 550 sq. ft. conference room. Tours are available to view this space on Saturdays, 8:30-10:30 am. For more information or to book your event, please call (206) 684-4080
, Opt. 1.
Hourly Rental
$75 per hour
Rental also includes the use of the conference room.
Minimum 4 hour rental.
Staffing Fees (required): $30/hr. plus additional hour
Processing Fee (non-refundable): $30
Maintenance fee: $150
Alcohol Fee (if applicable): $75
Damage/Cleaning Deposit (refundable):
Without Alcohol-$250
With Alcohol-$500
On-site Sales Fee*: 10%
*All onsite sales are subject to a 10% fee on gross sales. This includes any admission fees paid onsite, sales of food, beverages, alcohol, items, and services made on Parks property. Fees are due within 10 days of completion of rental.
---
Rules & Regulations
All rentals must be completed by 11pm. This facility is located in a public park and the outside is subject to projects, special events, and programming. No helium balloons allowed. Painter's tape is the only tape allowed.
For more information, copy and paste this URL in the address line of your browser: http://www.seattle.gov/parks/reserve/rental-tips-and-rules
---
Cancellation Policy
Damage deposit is due one week after your receive confirmation. The balance is due three months prior to your event. For more information, copy and paste this URL in the address line of your browser: http://www.seattle.gov/parks/reserve/refunds-and-waivers
The Basics
Utilities included
Private bathrooms
Heating
Utility / work sink
Equipment
Sound system
TV
Screens
Tables and chairs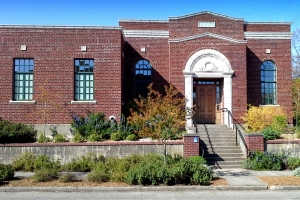 The Building
Charming Dakota Place Park Building is located in West Seattle in Dakota Place Park. This newly remodeled, but historic building is within walking distance of many shops, restaurants and activities along California Avenue.
Hours
Open viewing times:
Saturdays, 8:30am-10:30am
Tours do not occur on Holidays and may occasionally be cancelled or rescheduled for other reasons.
Parking
Free off-street parking is available.
Accessibility
ADA accessible.
All Listings at Dakota Place Park Building