The Georgetown Trailer Park Mall ~ Artisian Market
High availability

$275 per month

Long term rental available May 1, 2018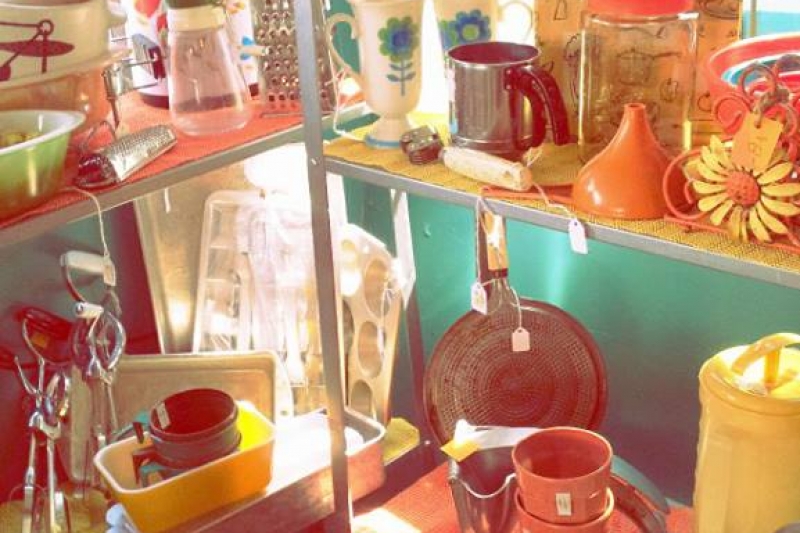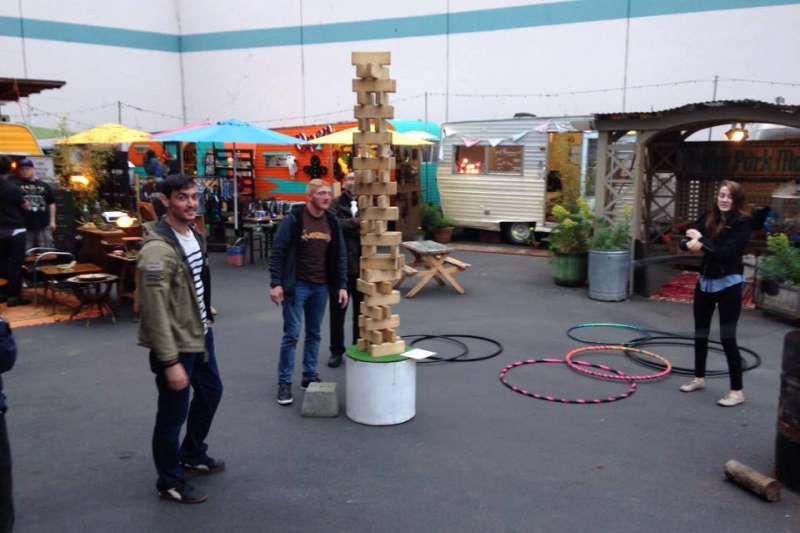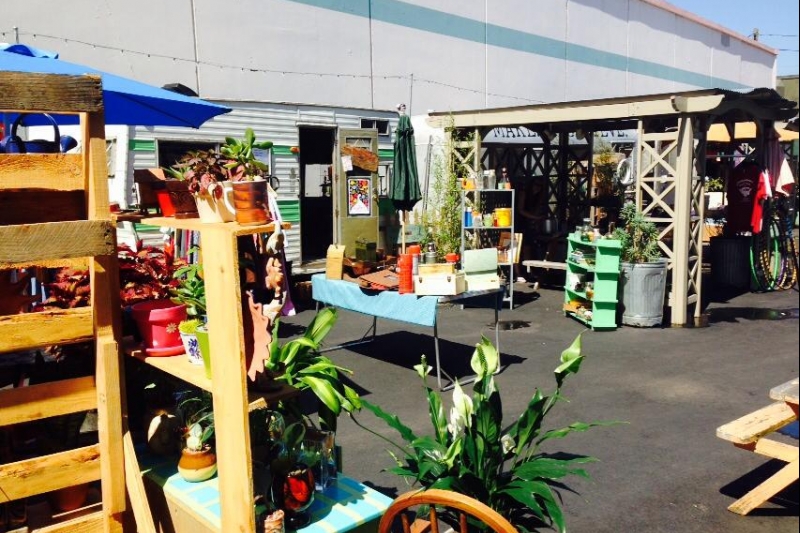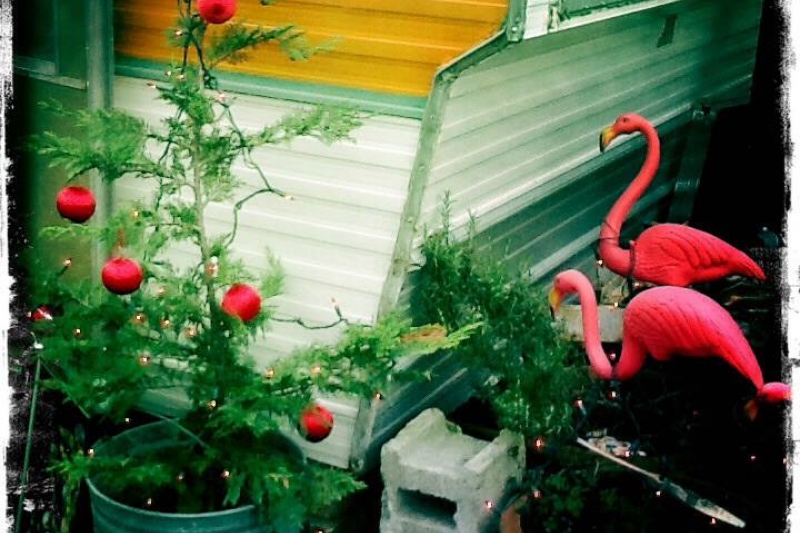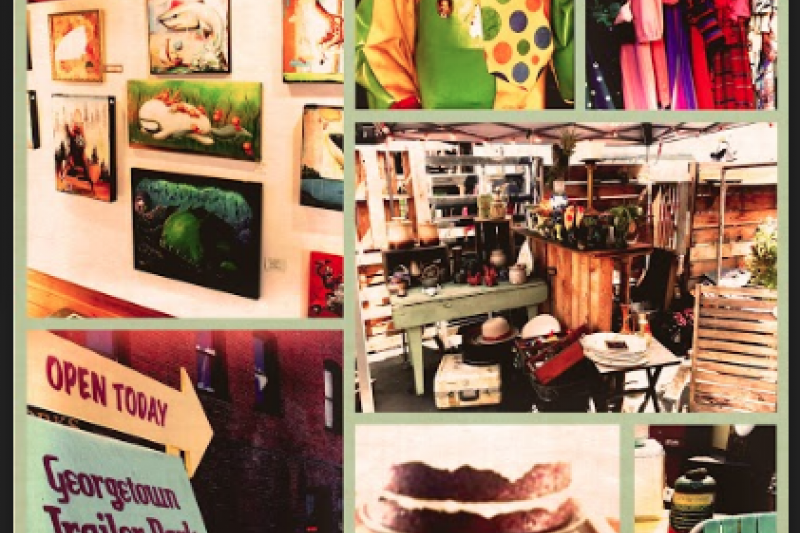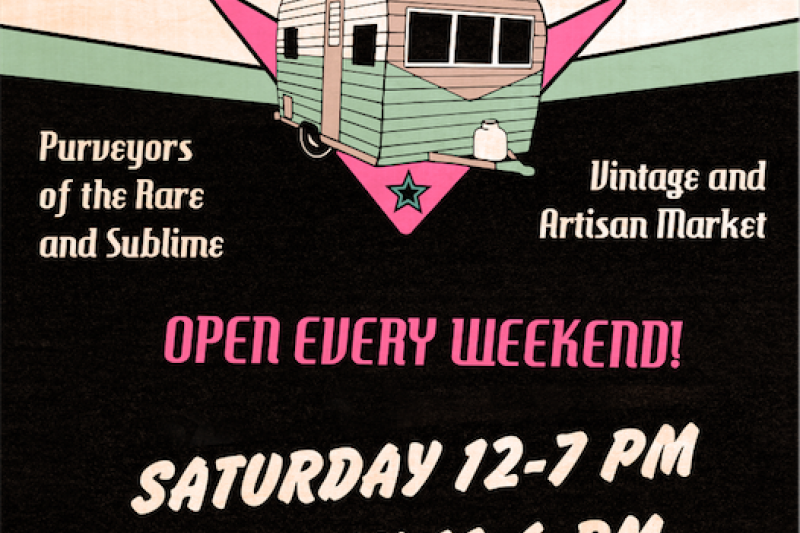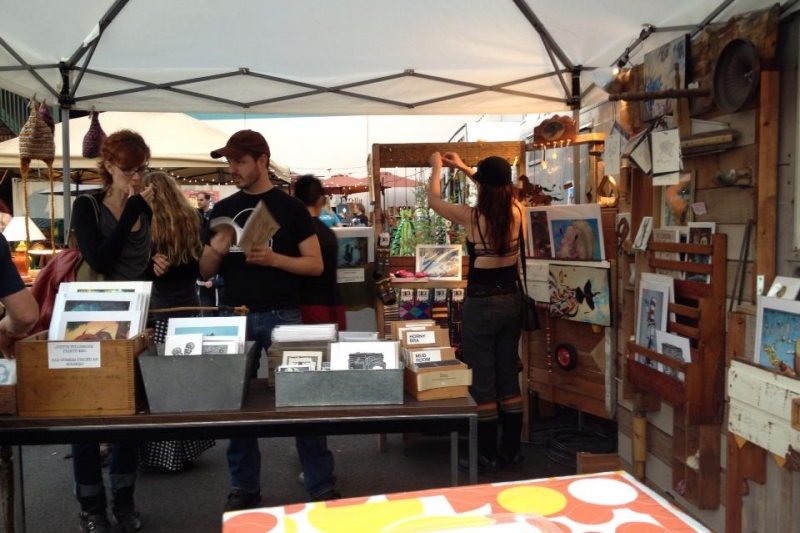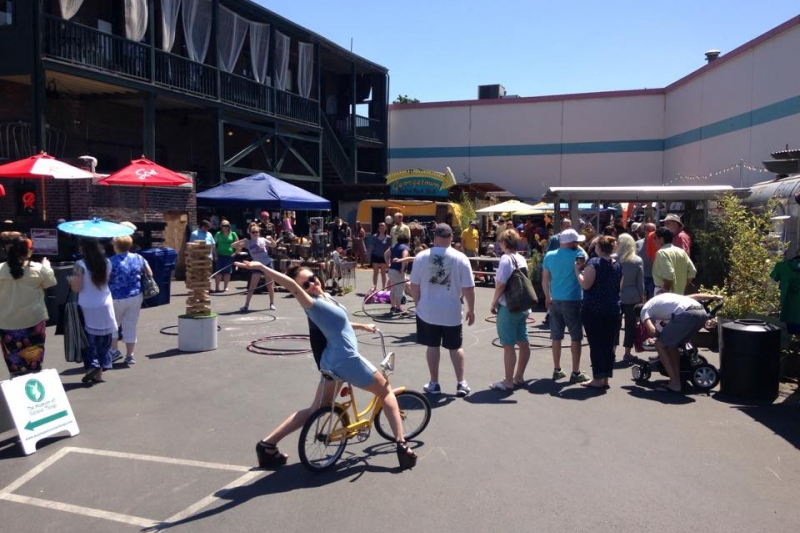 Dimensions
14 x 8 ft.
Square Footage
112 sq. ft.
Ceiling Height
7.5 ft.
Max Occupancy
8 persons
Accessibility
Accessible parking
Accessible entrance
Accessible restroom
Parking
Onsite parking (free)
Lighting
Natural lighting
Windows
Flooring
Other
Other Qualities
Outdoor area

Type
Retail
Disciplines
Music, Visual Arts, Photography
Availability
Anyone can join us for just a weekend as a pop-up!
The Space
The Georgetown Trailer Park Mall offers independent artists, designers, makers and collectors to sell their goods direct in a one-of-a-kind environment thriving with community. Each trailer houses a permanent, independently run shop. Pop-ups and table tops can be rented by the weekend.
Monthly Rental
$275 per month
About the Georgetown Trailer Park Mall:
The Mall is a membership-based sustainable retail model focused on the promotion and advancement of sustainable, locally sourced, up-cycled, reused and handmade products. Benefits to members are low cost of entry and ongoing participation costs, reasonable open hours expectations for those with other commitments, and a great community of like-minded individuals with which to collaborate.
In order to maintain our unique concept as a compelling destination and experience for visitors and members alike, each applicant is screened through part of a collective process, which includes a review of your membership application, an interview with the Mall management, and the signing of a participation agreement.
But first, a few clarifications are in order! First of all, a few thoughts about what the Georgetown Trailer Park Mall is and isn't.
The Mall is:
A legitimate business with legal and fiduciary responsibilities
A growing and serious enterprise supported through investment of time and money by the owners and members
An affordable and low risk retail environment to safely explore your sustainable/small retail concept
A local treasure and destination location
The Mall is NOT:
A yard sale, garage sale, or dump site, despite being located in a parking lot
A non profit organization or a charity
A public access space
A guarantee of personal or individual financial success
Pop-ups are given a spot for the weekend, but you do not have to participate in both days. Rates are as listed below with the exception of 2nd Saturday's ART ATTACK dates, which are slightly more.
Trailer storefront are asked to be open during all hours of operation.
Current hours:
Saturdays 12-7
Sundays 11-4
ART ATTACK:
Second Saturdays 6-9
$10 up-charge for ART ATTACK pop ups.
Please complete this form for consideration. You will received a confirmation message after it is successfully sent.
Thank you!
---
Rental Requirements
Please see above.
---
Rules & Regulations
Please see above.
---
Cancellation Policy
Please see above.
The Basics
Utilities included
Shared bathrooms
Equipment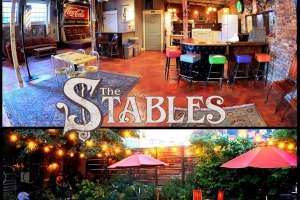 The Building
The Stables is a fully restored historic rental venue in the Georgetown neighborhood of Seattle.
Originally used by The Meadows Racetrack in the very early 1900's, this venue boasts high ceilings, brick walls and beautiful wooden ceiling beams. It is the perfect venue to hold your unique event.
Weekday rates are $75 - $80/hr. perfect for break outs, luncheons, happy hours, meetings, team building, performance and whatever you can imagine.
Hours
The venue is available to rent any hours of the day.

VISITING HOURS:
We welcome you to stop by and see the space.
Currently viewing are held each week on: Wednesdays from 5:30pm to 7pm, Fridays from noon to 1:30 and Saturdays from 11am to noon, unless the venue is booked.

Please RSVP to: mary@georgetownstables.com if you plan on visiting us during these times.
Parking
980 South Nebraska Street
Limited free parking (up to 40 cars). Free parking in neighborhood.
Security
Cameras.
All Listings at The Stables