seeking jeweler/craftsperson for bench space in shared studio ~ $150-200/mo
$154 – $200 per month

Long term rental available November 1, 2018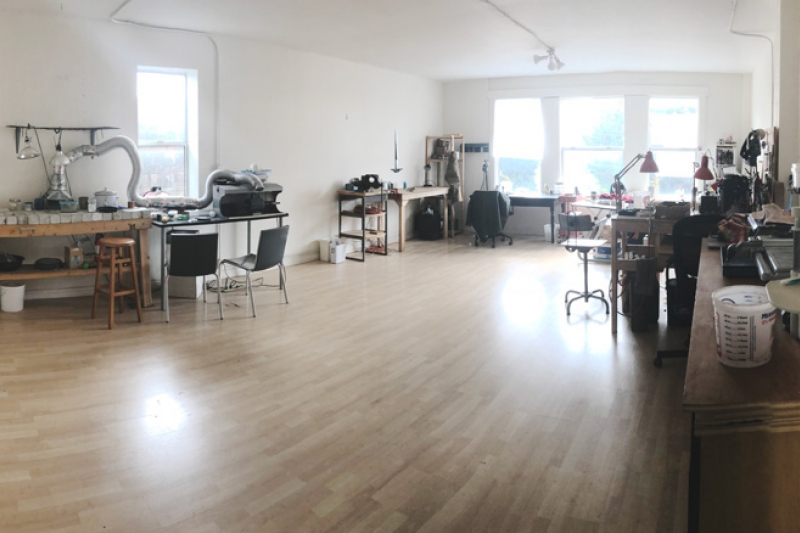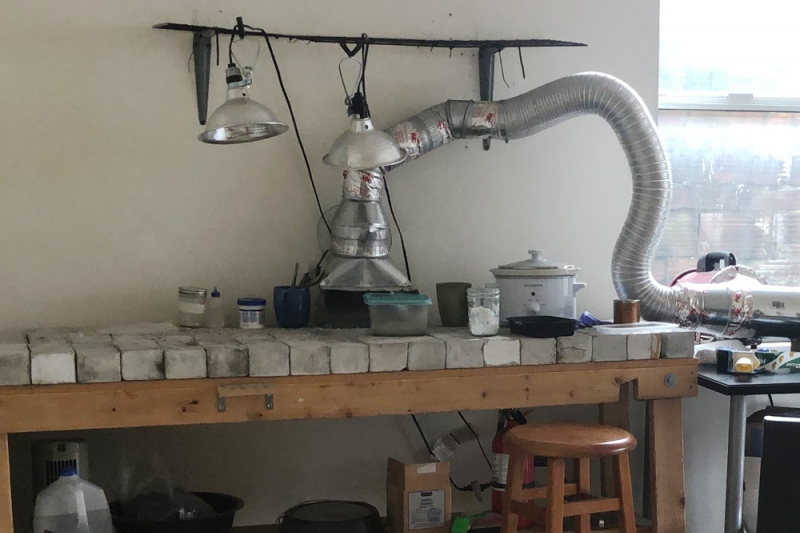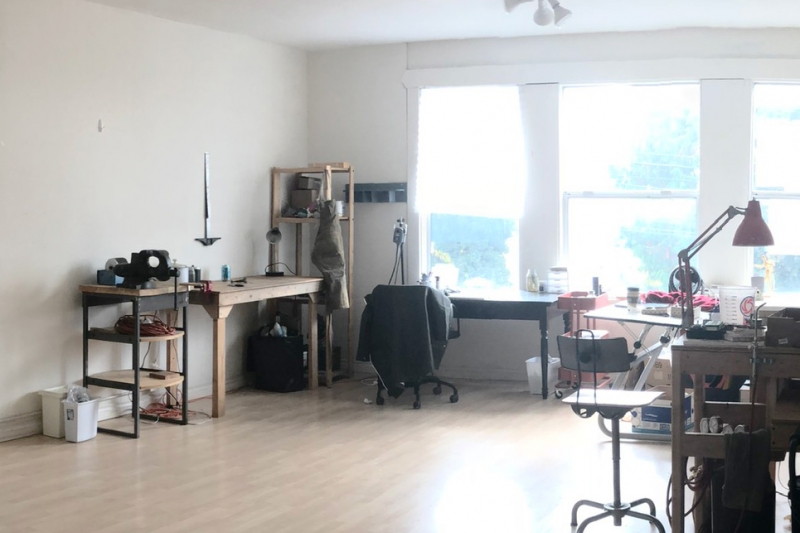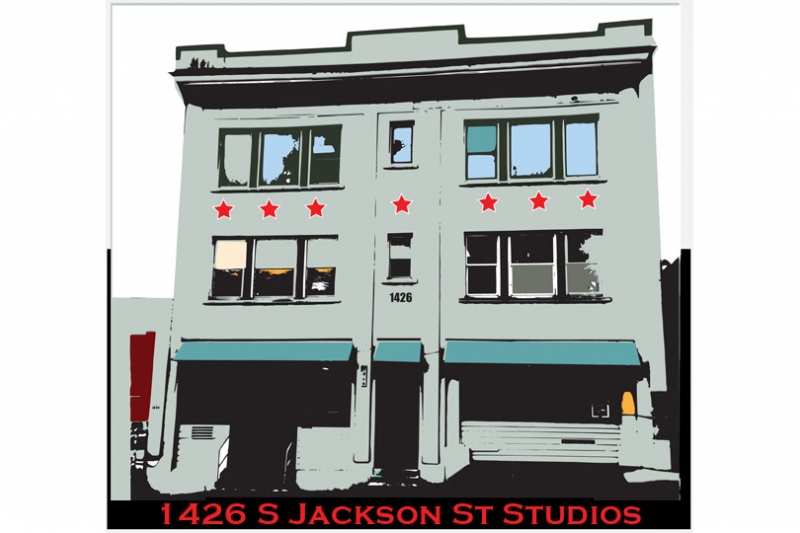 Dimensions
18 x 27 ft.
Square Footage
486 sq. ft.
Ceiling Height
9 ft.
Max Occupancy
5 persons
Parking
Street parking (free)
Lighting
Natural lighting
Windows
Fluorescent
Other
Flooring
Wood floors
Type
Studio Art
Disciplines
Visual Arts
The Space
Available now. I'm posting this for a group of jewelers in the building who share a studio. They're looking for 1 or 2 new artists to replace people who are leaving. Please message Karlie (980) 333-1950. She manages this group and has all the details about what equipment is shared etc. The price will depend on how much space you want and/or the number of artists sharing the space. First/last/$200 key deposit required. The street car and 7/14 buses stop just a block away. Free street parking usually available within a block. Visual artists only, work space only (not live/work). Shared kitchenette, bathroom & utility sink are literally right outside the door.
————————
If this space has already been rented or isn't quite right for you & you'd like to be on my WAITING LIST please send me a message with ALL of the following info:
- name, email, phone number, website link
- minimum size you need, and max price you can handle
- ideal start date
- what materials you use (acrylic, oil, charcoal, etc)
- private space only, or are you interested in sharing a space?
- could you work in a space with no windows (with good ventilation), or do you need natural light?
- any other special requirements you have that might help me match you up with the right space?
thx!
Jaq
Monthly Rental
$154 – $200 per month
Price depends on the amount of space you take and/or total number of artists sharing the space - Karlie can give you the details. All utilities and NNN are included in the rent.
---
Rental Requirements
"3 months notice" month-to-month lease,  with first/last/$200 key deposit.
The Basics
Utilities included
Shared bathrooms
Heating
Wireless Internet
Utility / work sink
Kitchenette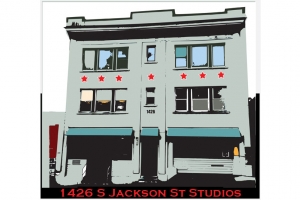 The Building
1426 is an active visual artist building in Seattle, about 1 mile from downtown Pioneer Square. The building has 3 floors of studios, with approx 30 artists in private work spaces, mostly painters and mixed media visual artists. We have one or two open studios events each year which are very well attended. Artist services are offered by artists in the building including art classes, web design, graphic design & picture framing.
Parking
The 7 & 14 buses stop close by, and the new streetcar stops right around the corner on 14th. There's also usually plenty of free street parking in the neighborhood within a few blocks of our building.