Large Art Studio with giant skylight in a fabulous building
$1600 per month

Long term rental available December 1, 2019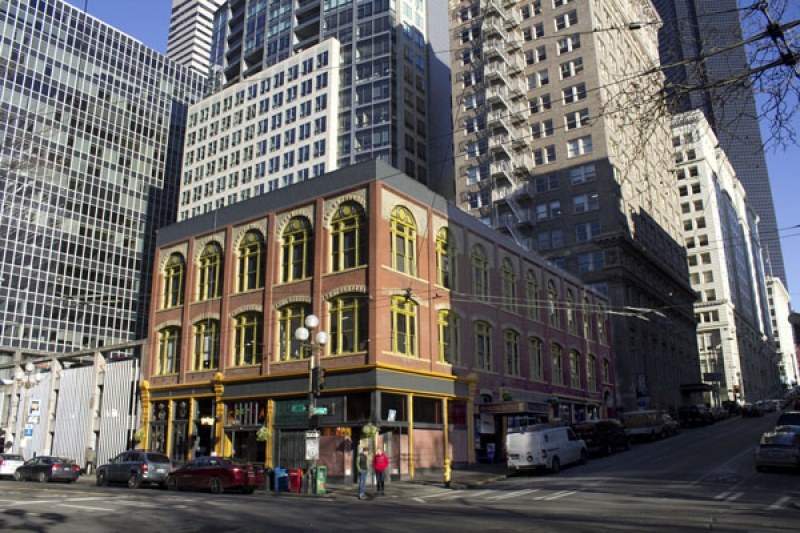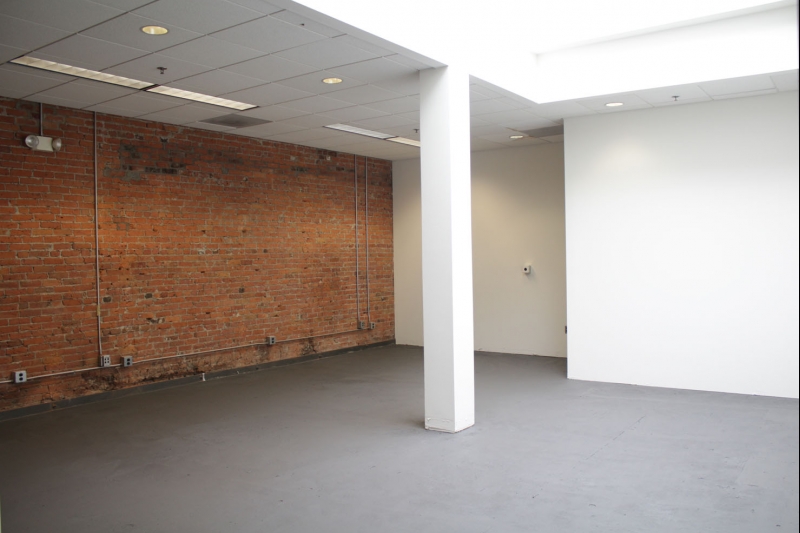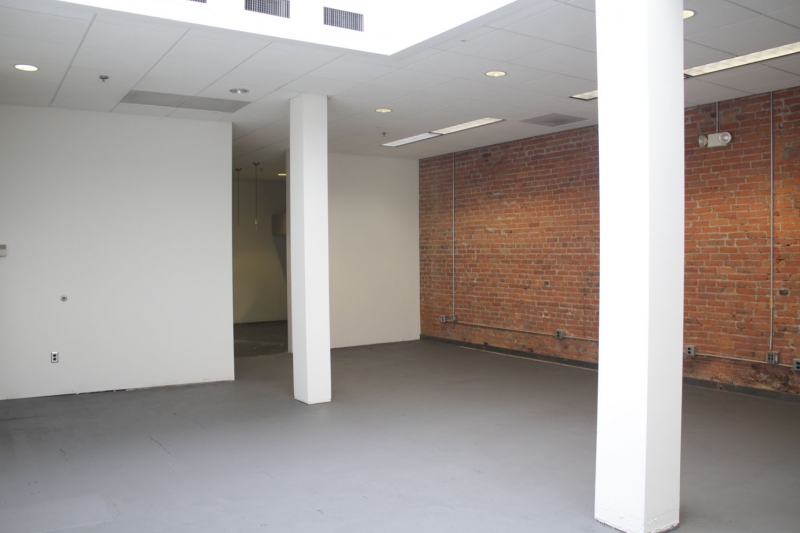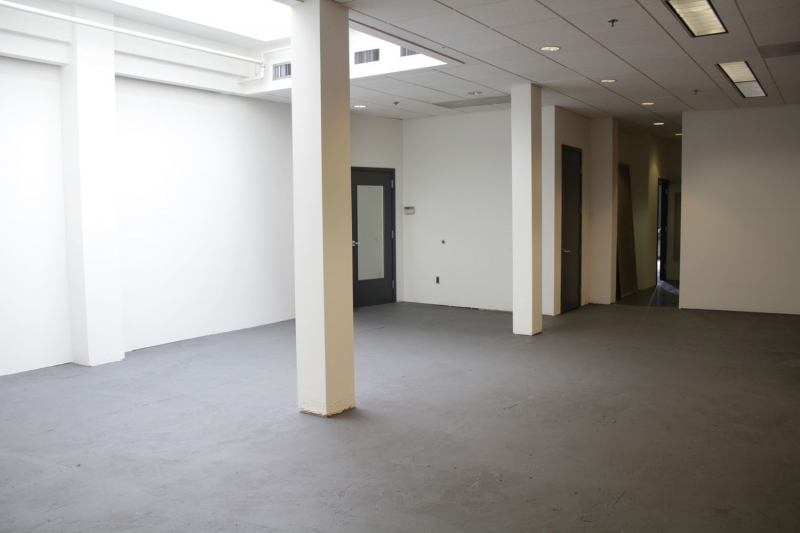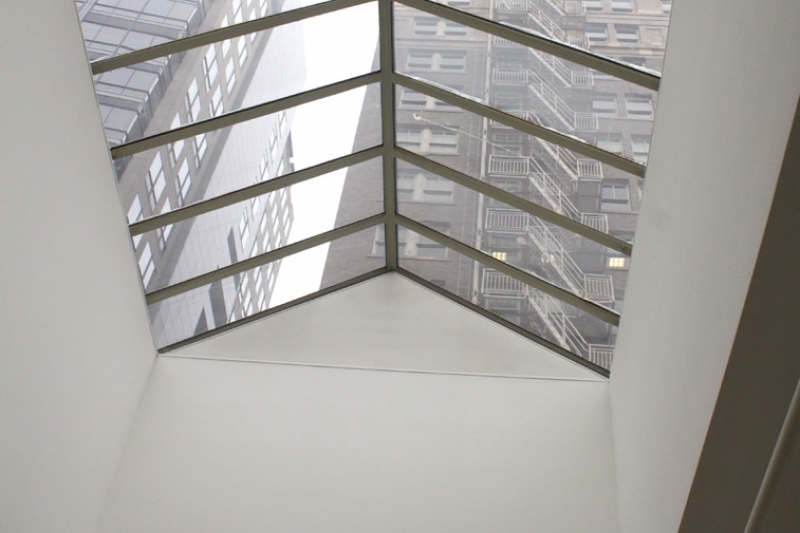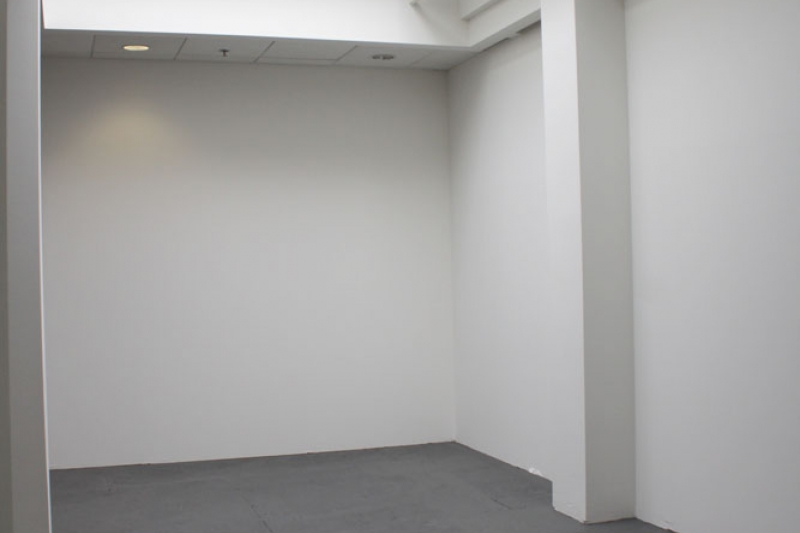 Dimensions
22 x 36 ft.
Square Footage
750 sq. ft.
Ceiling Height
12 ft.
Max Occupancy
10 persons
Parking
Street parking (paid)
Parking garage / parking lot nearby (paid)
Lighting
Natural lighting
Fluorescent
Other
Walls
Sheetrocked and Smooth
Brick
White
Hangable
Flooring
Wood floors
Other Qualities
Ventilation
Storage area
Closet. Giant skylight.
Type
Rehearsal, Exhibition, Studio Art, Workshops / Classes, Retail
Disciplines
Theater, Visual Arts, Photography, Film/Video, Production/Fabrication
The Space
'57 Biscayne was founded in 2011 by some displaced artists from the 619 Western Building who took matters into their own hands and formed a brand new and improved community in Pioneer Square. Years later, their building is now owned by Good Arts, a homegrown consortium that includes artists, and they have achieved an unlikely stability in a changing and growing city. The community has also recently doubled in size for a total of 26 studios.
We are re-inventing the role of artists in a changing cityscape: no longer victims but creative cultural mavens who share in its prosperity. We are looking for 
like-minded fine artists, craftspeople, and related creative
 entrepreneurs to round out our community and help move artists into the 
future.
More Information about us is on our website.
Monthly Rental
$1600 per month
Utilities and wifi included. One-year lease required (longer if desired). Located in a building committed to being affordable to artists in the long term.
24/7 access. No live-in.
OK to share w/landlord approval.
---
Rental Requirements
Work-only, no live-in.
OK to share w/landlord approval.
---
Rules & Regulations
Be considerate of your neighbors. Clean up after yourself. Take responsibility for building security. Be nice. Make stuff.
---
Cancellation Policy
Deposit required, equal to the amount of one month's rent. Refundable 15 days after vacating, assuming all terms are fulfilled.
The Basics
Utilities included
Shared bathrooms
Heating
Air Conditioned
Wireless Internet
Utility / work sink
Kitchenette
Dining Area
220 volt power
Instruments
Catering
Alcohol allowed
Self catering allowed
Additional Info
Fabulous common areas, including a break area, a wide gallery/hallway, and a spacious lobby. Dynamic artistic community holds semi-annual open houses. More info at 57biscayne.com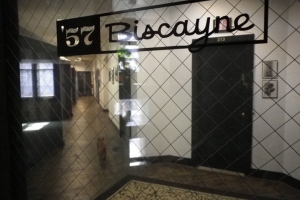 The Building
Working artists studios in the heart of Pioneer Square. Thirteen independent creative entrepreneurs work in artist-created renovated studios that share a common hallway and kitchen. We support each others' endeavors, share information, and periodically collaborate to help each other maximize our creative and professional potential. Open twice a year for First Thursday Artwalk, with curated shows and guest artists.
'57 Biscayne occupies the second floor of the historic Scheuerman Building, purchased in 2015 by Good Arts LLC, dedicated to providing stable, permanently affordable space for artists in Seattle's oldest neighborhood.
Hours
The building is open 9-5 weekdays. '57 Biscayne is open most of that time, assuming someone is here working. Otherwise it's locked. It's best to make an appointment.
Parking
Two-hour metered parking in the immediate vicinity; becomes free after 6 PM. Lots of reasonable pay lots in the neighborhood.
However, it would make us happy if you would be a good citizen and take the bus or walk or ride your bike.
Security
Street door is locked at 5. Our common door is locked when we lock it, which everyone here is cooperative about.