Artists Studio #3
$650 per month

Long term rental available September 13, 2017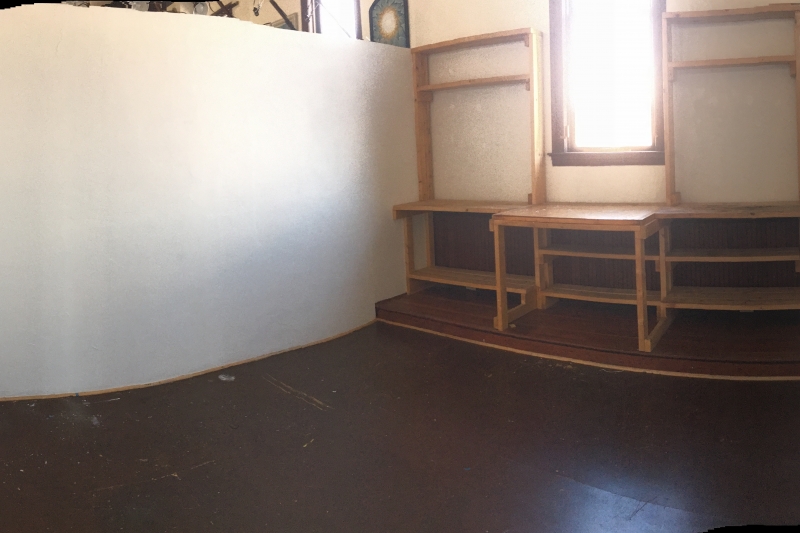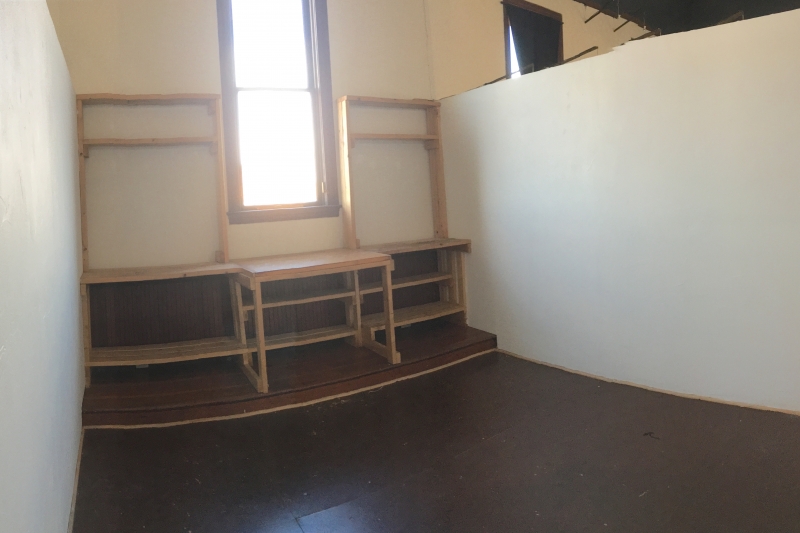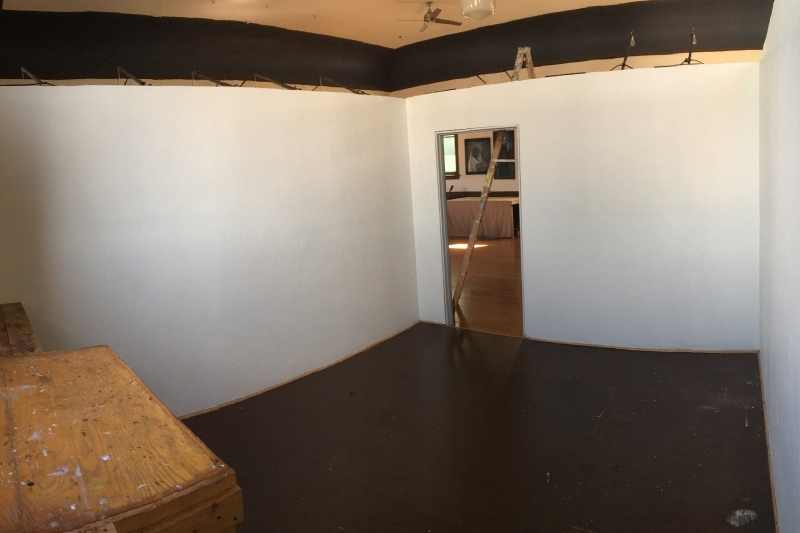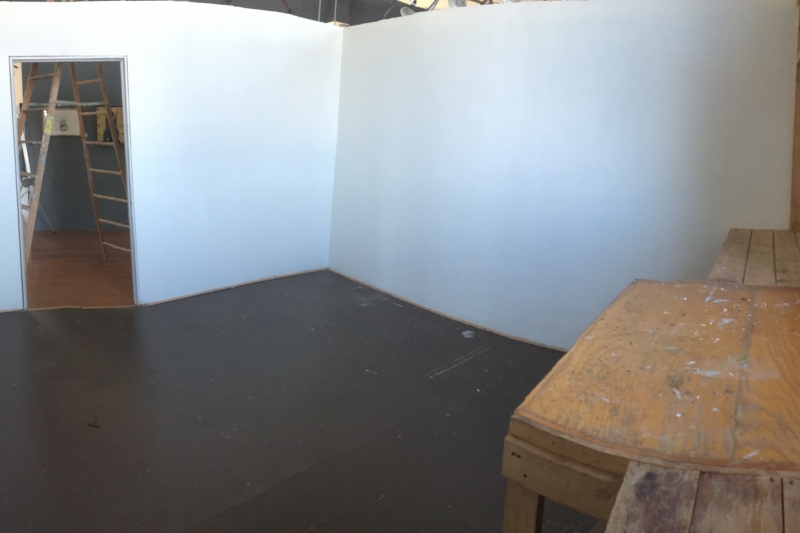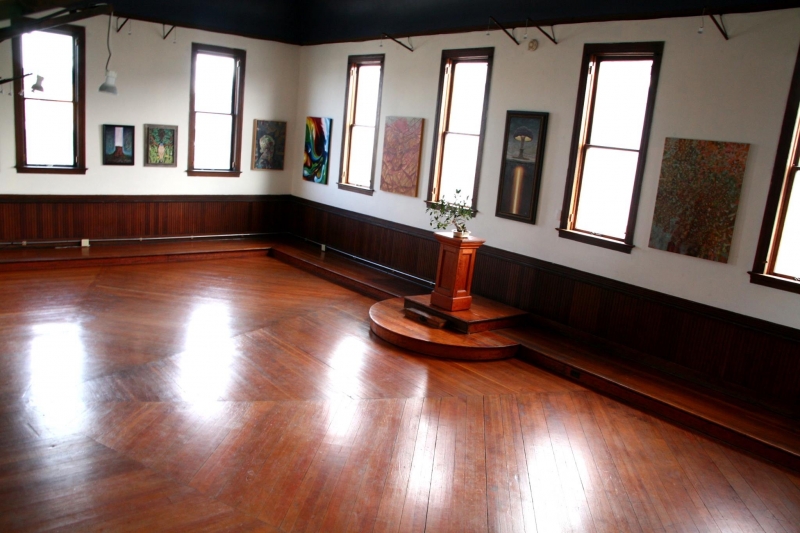 Dimensions
11.5 x 15 ft.
Square Footage
172.5 sq. ft.
Ceiling Height
15 ft.
Max Occupancy
2 persons
Parking
Onsite parking (free)
Street parking (free)
Parking garage / parking lot nearby (free)
Lighting
Natural lighting
Windows
Walls
Sheetrocked and Smooth
Plaster and Lathe
White
Hangable
Flooring
Wood floors
Type
Exhibition, Studio Art, Workshops / Classes
Disciplines
Visual Arts
The Space
Studio #3 is a non-live in art studio amongst a growing artist community within Praxis Arts located in Georgetown, Seattle.
The studio is approximately 172.5sqft with additional 1000sqft of open shared space and has a flat fixed price of $650/month.
Here is what you can look forward to by being apart of Praxis Arts:
-24/7 studio access
-FREE parking
-FREE regular figure drawing
-Discounted and FREE events, workshops and markets
-Gallery hanging space
-Shop display space
-A greater artist community
-Regular art jams
-WIFI
-Online representation through Praxis-Arts.com and other social media outlets
-Monthy open hours during the Georgetown Art Attack (Artwalk)

If you are interested in renting this space, please take a moment to fill out our artist application. Let's make sure that we are a great match!

https://goo.gl/forms/ISILZDBKD1frORxD2
Monthly Rental
$650 per month
This is a flat fixed rate for the duration of the rental terms.
---
Cancellation Policy
A deposit of $300 along with first month's rent is required upon signing the lease. If you would like to cancel your lease prior to the end of our 6month term, there is a possibility of forfeiting your deposit.
The Basics
Utilities included
Shared bathrooms
Heating
Wireless Internet
Utility / work sink
Kitchenette
Equipment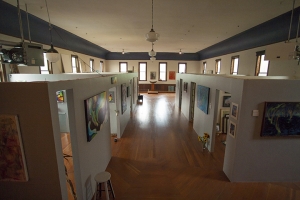 The Building
Praxis Arts is a collective art space dedicated to the creation and showcasing fine arts.
We invite you to join Praxis Arts to experience fine art in our Theoria gallery - participate in art classes, workshops, artistic performance and art dedicated lectures within the unfolding of Poiesis - and meet Praxis Artists in their working art studios.
Hours
Please contact venue for hours.
Parking
free parking lot next to building and parking at neighboring city park.
Security
single key access point